Praia, Cape Verde, is a vibrant and lively city that offers plenty of activities and attractions for tourists to enjoy. Whether you are interested in history, culture, or just want to relax on the beach, Praia has something for everyone. With its beautiful scenery, delicious cuisine, and friendly locals, it's no surprise that Praia has become one of the most popular tourist destinations in Cape Verde. In this blog post, we will explore some of the best attractions and things to do in Praia, so you can make the most of your visit to this incredible city.
The 2 Best Things to Do in Praia Cape Verde
The 2 Best Things to Do in Praia Cape Verde
1. Cape Verde Relaxing Tarrafal Bay Boat Trip and Beach Day
Have a no-stress day on Tarrafal Beach in Cape Verde, one of the most beautiful areas on the island of Santiago. Your day starts with pickup from Praia Assomada or Cidade Velha before heading to the Green Bay of Tarrafal. Your first experience of the day will be a boat trip to the lighthouse. On this fun adventure of about 40 minutes, you'll visit Mount Graciosa and the Ponta Preta lighthouse where you can take in the magnificent landscapes of the bay and the sight of local fishermen bringing fresh fish to the island.

After the boat trip, it's time to relax on Tarrafal Beach, a small white-sand beach with crystal-clear waters surrounded by hills and coconut palm trees. You can soak up the sun, swim in the sea, or simply relax on the sand. You can also bring your snorkeling gear and explore the beautiful underwater world.

In the late afternoon, you'll return to the interior of the island. On the way back, take photos of the magnificent views of Fogo Volcano from Serra Malagueta. Book this tour and enjoy a relaxing day in beautiful Cape Verde.
2. Santiago Island Praia City Tour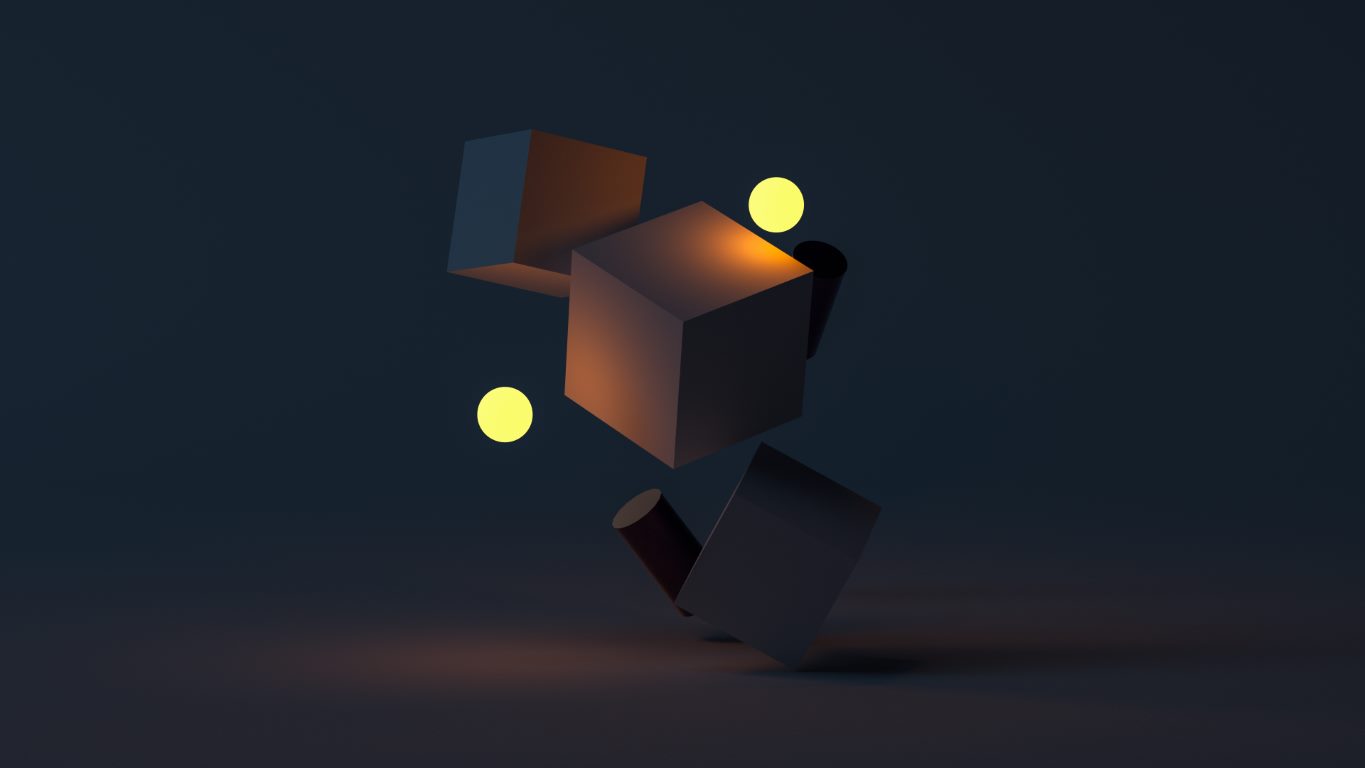 Experience the best of Praia, Cape Verde with the Santiago Island Praia City Tour. You can choose between a shared group or private tour for this excursion. Start off by being picked up from your accommodation in Praia and depart to the Dona Maria Pia Lighthouse, where you can take stunning pictures from the top of the lighthouse surrounded by big cannons installed to protect the island from the attack of famous pirates such as Francis Drake and Jacques Cassard.

Next forward to the historical center of Plateau and start the walking tour through the Jaime Mota Military Barracks passing by the Presidential Palace and the Alexandre Albuquerque Square. In the Municipal Market (closed on Sundays) meet locals and find a diverse range of local fruits and vegetables. Explore the largest souvenir market to be found in Cape Verde, the Sucupira Market.

Finish the tour in the best way possible by trying the most famous and traditional dish of Cape Verde. This tour provides you with an opportunity to visit the Plateau and its colonial buildings, see the municipal market with its variety of fruits and vegetables, and get lost in Santiago Island's largest souvenir market. So join us and delve into the rich history and diverse culture of Praia, Cape Verde with the Santiago Island Praia City Tour.
Frequently Asked Questions About Praia, Cape Verde
Praia, the capital of Cape Verde, is a beautiful coastal city, attracting a lot of tourists each year. However, before traveling to any place, it is essential to gather all the necessary information about the destination. Below, you will find answers to the most common questions about Praia.
1. When is the best time to visit Praia?
The best time to visit Praia is between November and June when the weather is warm and dry, ideal for outdoor activities. July to October is the rainy season, and you may experience some stormy weather, which can limit certain activities.
2. How can I get to Praia?
Praia International Airport receives flights from various European cities, including Lisbon, Paris, Madrid, and Milan. It is also well connected with other African countries, such as Senegal, Guinea-Bissau, and Angola. Once you reach the airport, you can take a taxi or a rental car to reach your destination in the city.
3. What are the must-visit places in Praia?
There are various places to visit in Praia. The most popular places include:
i. Praia Archaeology Museum
The museum showcases the history, culture, and artifacts of Cape Verde.
ii. Sucupira Market
This market offers a wide range of products, including handmade crafts, local fruits, and vegetables, and imported goods.
iii. Praia City Hall
The historical City Hall building has become a significant landmark in the city center and offers guided visits throughout the year.
iv. Cidade Velha
Cidade Velha was the first European colonial city in the tropics included in UNESCO World Heritage Site List. Here, you can explore several colonial-style buildings and churches, along with the first slave trade schoolhouse in Africa.
4. What is the local currency and how can I exchange money?
The local currency is Cape Verdean Escudo (CVE). The easiest way to exchange currency is by using exchange offices, which are located throughout the city. Automated teller machines (ATMs) are also widely available in the city.
5. What are the local customs and traditions in Praia?
The Cape Verdean people are known for their friendly nature and welcoming personality. The traditional music of Cape Verde is called morna, often played on acoustic guitar and reflects on the country's history and culture.When it comes to dining, you will find a wide range of cuisine options, including traditional African and Portuguese cuisine.
6. What are the popular outdoor activities to do in Praia?
Praia boasts a stunning coastline, making water sports and outdoor activities the most popular among tourists. Some of the popular outdoor activities you can enjoy in Praia include:
i. Surfing
Several beaches offer great surfing conditions, such as Praia de Kebra Cabana and Ponta Preta.
ii. Snorkeling and Diving
Praia's clear waters offer excellent opportunities for snorkeling and diving.
iii. Hiking
Several hiking trails offer scenic views of Praia's coastline and mountains.
7. Is it safe to travel to Praia?
Praia is a relatively safe city with a low crime rate. However, tourists need to take normal precautions while traveling to any destination, such as keeping an eye on their belongings, avoiding unfamiliar areas, and taking the necessary precautions while engaging in water sports.
How to Spend Your Time as a Tourist in Praia Cape VerdePraia, the capital city of Cape Verde is a beautiful city that has so much to offer to tourists. From stunning beaches to rich cultural heritage and delicious cuisine, there is something for every kind of traveler. If you are planning a trip to Praia, this article is the perfect guide for you. Here are some of the best things to do and see in Praia.1. Explore the Culture of PraiaPraia has a rich cultural heritage that is visible in its architecture, museums, and art galleries. One of the best places to start your cultural tour is the Museu da Historia Natural (Museum of Natural History). Here, you can learn about the natural history and geology of Cape Verde. There is also the Museu Etnografico (Ethnographic Museum) that showcases the cultural history of the island. The National Library of Cape Verde is also worth a visit as it has a great collection of literature and historical artifacts. 2. Visit Some of the Great Beaches of PraiaPraia has some of the most stunning beaches in Cape Verde, with crystal clear waters and golden sands. One of the best beaches to visit is Praia de Santiago, which is located in the south of the island. The beach is surrounded by cliffs and offers excellent swimming opportunities. Another popular beach is Praia do Kebra Canela which is perfect for surfing, swimming, and sunbathing.3. Enjoy Delicious Cape Verdean CuisineCape Verdean cuisine is a blend of African, Portuguese and Brazilian flavors that will tantalize your taste buds. Some of the must-try dishes include Cachupa, a hearty stew made with corn, beans, and vegetables; Pastel com Djagog, a pastry filled with spicy meat; and Grogue, a traditional drink made with sugar cane. There are plenty of restaurants in Praia that serve authentic Cape Verdean cuisine, so make sure to sample as much as possible.4. Take a Tour of the CityTaking a tour of the city is the best way to get a feel for the culture and history of Praia. You can either walk around the city on your own or take a guided tour. Some of the top attractions include the Presidential Palace, the City Hall, and the Cathedral of Our Lady of Grace. You can also take a stroll around the Plateau area which is the heart of the city and has beautiful colonial architecture.5. Learn How to SurfIf you are a fan of water sports, Praia is the perfect destination to learn how to surf. The beaches of Praia offer excellent surfing conditions, and there are plenty of surf schools that offer lessons and equipment rentals. You can also try other water sports such as windsurfing, kitesurfing, and paddleboarding.6. Enjoy the Nightlife of PraiaWhen the sun goes down, Praia comes alive with a vibrant nightlife. There are plenty of bars and nightclubs that offer live music, DJ performances, and dancing. Some of the top spots include Gaita Bar, Voz Ki Mindel, and Café Atlantico.Book Your Tour NowPraia is a beautiful city that has so much to offer to tourists. From exploring the rich culture and history to enjoying the stunning beaches and delicious cuisine, there is something for everyone. Make sure to follow this guide to ensure that you have the best possible experience during your trip to Praia.