Welcome to Panama City, the vibrant capital of Panama! This bustling metropolis is a gateway to the country's rich cultural and natural heritage. From its historic landmarks, lively entertainment districts, and pristine beaches, there are so many things to explore in Panama City. Whether you're a nature lover, a history buff, or simply seeking an urban adventure, this city has something for everyone. In this post, we'll take a look at the best attractions and things to do in Panama City, so you can experience the best that this city has to offer. So grab your sunscreen, put on your walking shoes, and let's dive in!
The 7 Best Top Activities In Panama City
The 7 Best Top Activities In Panama City
1. Panama Citys Top Tour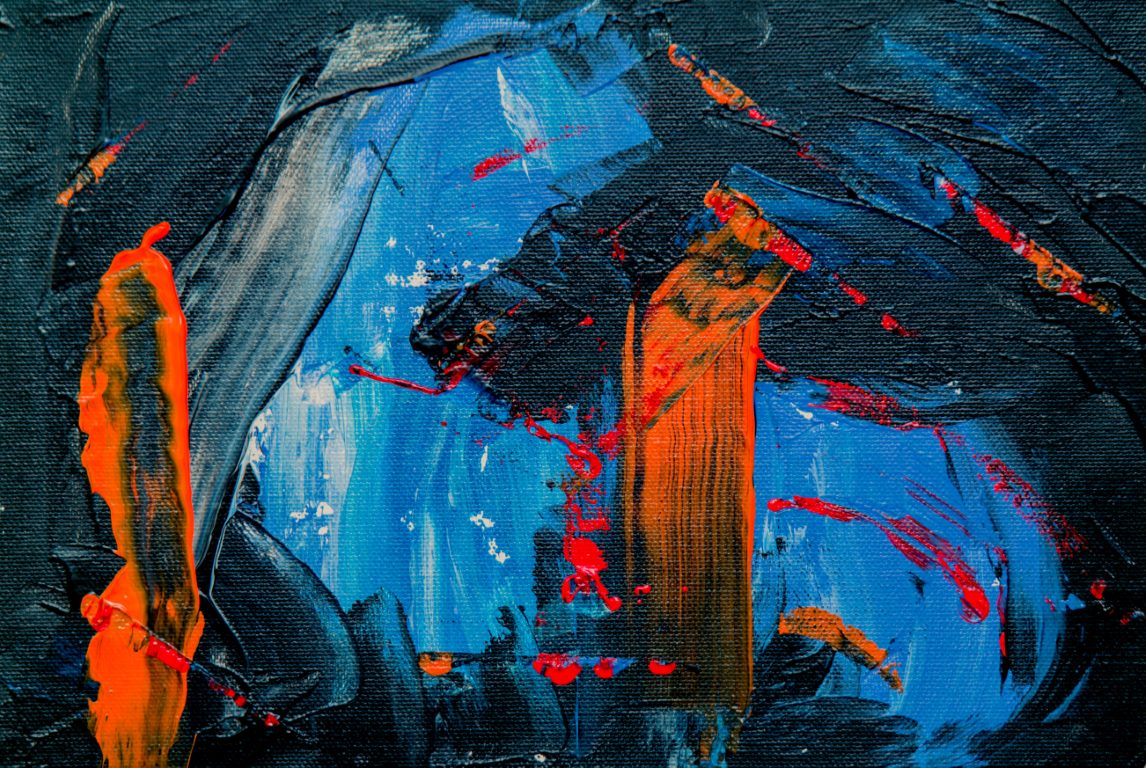 This comprehensive tour showcases the best of Panama City and highlights more than just the famous canal. You'll explore old town, visit the Ancon Hill, take a walk on the Amador Causeway and visit the visitor center at Miraflores Locks. This tour is the perfect way for first-time visitors and travelers tight on time to see it all. You'll have the chance to see Panama City like a local and hike on a scenic nature trail. The tour includes a driver/guide, local taxes, food and drinks. You can head directly to the meeting point or request a pickup. The tour starts at 08:00 AM and the meeting point is located at Avenida Central España & Calle 10 Oeste, Av. Central España & C. 10 Oeste, Panama City, Panama. The end point is the same as the meeting point. Join this activity for a great overview and orientation of the city.
2. Panama Chagres National Park Embera Village Private Tour
Discover the tradition and culture of the Embera ethnic group on a private tour of Panama's Chagres National Park. Board a canoe to navigate the Chagres River and admire the tropical forest's exuberance. Hike in the rainforest to go to the waterfall and learn about the history of the Embera people. Try a traditional lunch of fried tilapia and fried plantains, enjoy seasonal fruit salad, and watch the artisans create their handicrafts. The tour includes pick-up from your hotel and a speech given by the village chief. This adventure tour is perfect for those seeking to learn about local customs and immerse themselves in nature.
3. The Panama Canal Kingfisher Experience Tour
Explore one of the world's most impressive engineering marvels, the Panama Canal, while embarking on a half-day private fishing tour. The Gatun Lake portion of the canal system is home to some of the best freshwater fishing in Panama, including bass, snook, tilapia, and tarpon. Catch and release or enjoy your catch for lunch while watching ships of all sizes transit through the canal that connects the Atlantic and Pacific Oceans. This is also an opportunity to observe birds and monkeys in their natural habitats. Your hassle-free adventure includes air-conditioned transportation, fishing equipment, breakfast, lunch, and an English-speaking guide. Enjoy a private tour for just you and your group, and avoid crowds with gear provided. Pickup is available at centrally located Panama City hotels at 6:00 am.
4. A Private Panama Canal Full Day Experience
Discover the engineering marvel known as the Panama Canal with a private full-day tour. This in-depth tour showcases the canal's modern and historic locks, the Centennial Bridge, the Pacific and Caribbean sides by car, and the Gatun Dam. You'll have the opportunity to ride a ferry across the new locks in Colon, admire original doors from 1914, and potentially drive through the old and new locks. This personalized tour includes round-trip transport from Panama City and provides you with bottled water, snacks, a driver/guide, and gratuities. Please note pickups outside of Panama City are subject to an additional charge.
5. Panama La Vieja Admission Ticket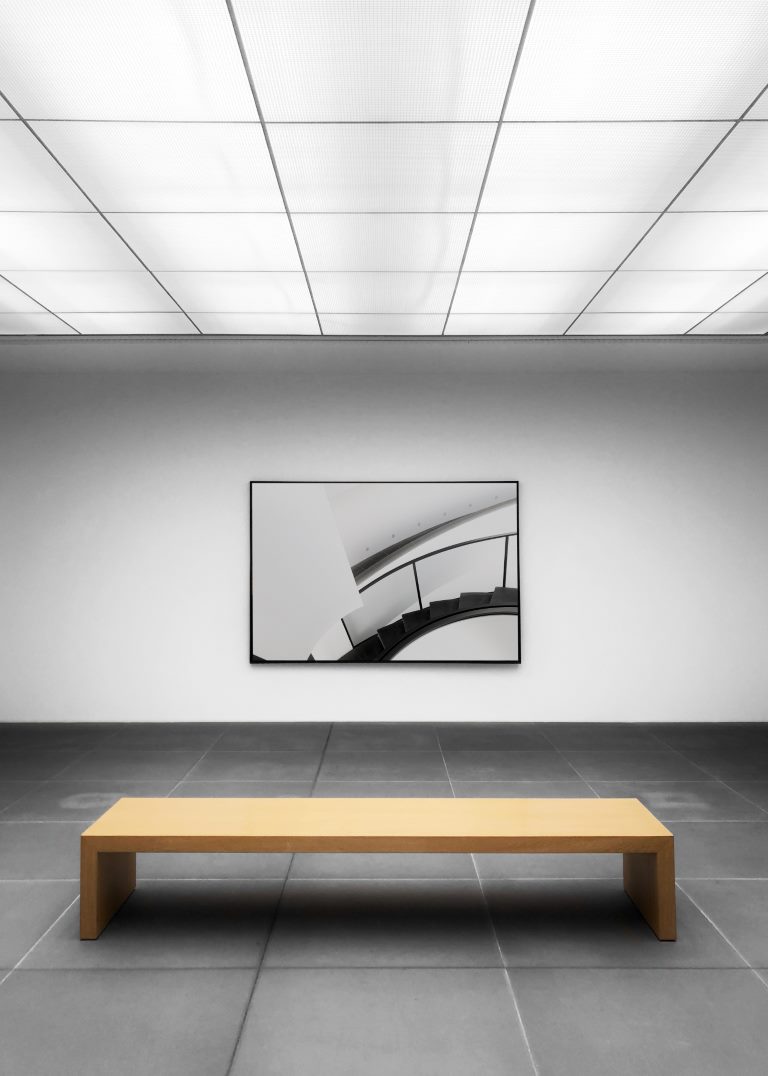 The medieval ruins of Panama La Vieja are truly a sight to behold and a must-visit attraction in Panama City. As a UNESCO World Heritage site, this ancient capital offers visitors the opportunity to explore its rich history and take in breathtaking views of Panama City from the Cathedral Tower. With the admission ticket, you will have full access to the Panama Viejo Historical Monument Complex and the freedom to explore at your own pace. Plus, with prepaid admission, you won't have to worry about waiting in long lines. Please note, this is a self-guided tour and does not include food and drinks, hotel pickup and drop-off, or transportation to/from the attraction. Dress comfortably for the weather and bring your favorite umbrella in case of rain. With flexible opening hours and wheelchair accessibility, this experience is available year-round and easily accessible via public transportation. Don't miss out on the chance to visit Panama La Vieja and immerse yourself in the city's rich history and culture. Book your admission ticket today!
6. Day Trip to El Valle Anton from Panama City
Immerse yourself in nature and culture on a full-day tour from Panama City to El Valle Anton. This active tour begins with an invigorating hike in a dormant volcano and continues with a visit to a scenic mountain village. Explore local wildlife and plants at a zoo and botanical garden, see petroglyphs and a majestic waterfall, and relax in a natural thermal pool. Before heading back to Panama City, don't miss the colorful handicraft market. This tour includes round-trip transport, a professional guide, and lunch. Upgrade options include entrance to the museum and the Chorro el Macho trail. Book your El Valle Anton day trip today!
7. Day Tour of Panama City
Cover four of the top destinations in Panama City Panama in one hassle-free full-day tour. Start your day exploring the modern marvel of the Panama Canal where you will witness ships rise and lower more than 50 feet through the Miraflores lock. Then, visit the Miraflores Visitor Center to get an up-close experience of this piece of engineering wonder.

Move on to the Panama Viejo Archaeological Site where you can learn about the history of the city, before heading to the Amador Causeway to enjoy breathtaking views of the city skyline. Finally, end your day by strolling through the historic streets of the chic Casco Viejo neighborhood, a UNESCO World Heritage Site.

This tour will give you a glimpse of the historic and modern sides of the city in one day, all while having a professional guide to provide you with all the insights and information you need. A private driver will take you from site to site, making your exploration hassle-free. Bottled water, lunch and admissions to historic sites are included. Don't miss this chance to get a comprehensive Panama City experience in just one day.
Frequently Asked Questions About Panama City, Panama
Panama City is one of the most popular tourist destinations in Central America. Its blend of modern architecture, colonial buildings, and natural beauty make it an ideal place for tourists to relax and explore. However, before visiting any new place, it's essential to know some basic information. In this blog post, we will answer some of the most frequently asked questions by tourists about Panama City.
1. What is the best time of year to visit Panama City?
The best time to visit Panama City is during the dry season, which runs from December to April. The weather during this time is pleasant, with warm temperatures and minimal rainfall. However, this is also the peak tourist season, and prices for accommodation and activities may be higher. The rainy season lasts from May to November, and although it can be wet, it's also a great time to visit if you don't mind the occasional shower.
2. Is it safe to visit Panama City?
Panama City is generally a safe destination for tourists, but it's still important to take precautions like you would in any major city. Avoid carrying large amounts of cash and expensive jewelry, and stay in well-lit, public areas at night. Be cautious of pickpockets in crowded tourist areas, and stick to well-known tourist attractions.
3. What is the transportation system like in Panama City?
Panama City has a modern transportation system that includes buses, taxis, and a metro system. The metro system opened in 2014 and is an efficient way to travel around the city. Taxis are also readily available and affordable, but make sure to negotiate the fare before starting your journey. The bus system is extensive but can be confusing for tourists, so it's advisable to research your route before embarking on a trip.
4. What are the best neighborhoods to stay in when visiting Panama City?
Casco Viejo is the most popular neighborhood in Panama City for tourists. It's a UNESCO World Heritage Site and the historic heart of the city. Other popular neighborhoods include the upscale area of Punta Pacifica, the trendy neighborhood of El Cangrejo, and the financial district of Obarrio.
5. What are the must-visit attractions in Panama City?
Some of the most popular attractions in Panama City include:- The Panama Canal: A marvel of engineering and a must-visit for anyone interested in history.- Casco Viejo: The city's old town, with beautifully restored buildings, restaurants, and bars.- San Felipe: An atmospheric neighborhood in Casco Viejo known for its street art.- Amador Causeway: A scenic road connecting four small islands with breathtaking views of the city.- Ancon Hill: The highest point in Panama City, with hiking trails and panoramic views of the city and canal.
6. What is the currency in Panama, and can I use US dollars?
The official currency of Panama is the Balboa, but US dollars are widely accepted throughout the country. One dollar is equivalent to one Balboa, and most prices are quoted in dollars. It's advisable to carry small denominations of US dollars, as businesses may not have change for large bills.
7. Is it necessary to know Spanish to travel to Panama City?
While Spanish is the official language of Panama, many people in Panama City speak English, especially in tourist areas. However, learning some basic Spanish phrases can be very helpful and make your travels more comfortable. Locals appreciate tourists who make an effort to speak their language.
8. What is the local cuisine like in Panama City?
Panamanian cuisine is a mix of Spanish, African, and indigenous ingredients and flavors. Some must-try dishes include:- Sancocho: A hearty soup made with chicken, plantains, yucca, and other vegetables.- Arroz con guandu: Rice cooked with pigeon peas and served with meat or seafood.- Ceviche: Raw seafood marinated in lime juice, onions, and cilantro.- Tamales: Steamed maize dough filled with meat, vegetables, and sometimes raisins, olives, or capers.
How to Spend Your Time as a Tourist in Panama CityPanama City is one of the most vibrant and exciting destinations in Central America, boasting a fascinating mix of history, culture, and modernity. If you're planning a trip to this bustling metropolis, you're in for a treat! However, with so many attractions and things to do, it can be challenging to decide how to spend your time. In this guide, we'll give you some top tips on what to do and see in Panama City. 1. Visit the Panama CanalNo trip to Panama City would be complete without visiting the famous Panama Canal. This engineering marvel, which connects the Atlantic and Pacific Oceans, is one of the most important waterways in the world. To get the most out of your visit, head to the Miraflores Visitors Center, where you can watch ships passing through the locks, explore the museum exhibits, and learn about the fascinating history of the canal. 2. Explore the Casco ViejoThe historic Casco Viejo (or Old Town) is one of the most charming and picturesque neighborhoods in Panama City. With its colorful colonial buildings, narrow cobbled streets, and vibrant atmosphere, it's a must-visit for any tourist. Take a stroll through the streets, grab a bite to eat at one of the many restaurants, and soak up the cultural and architectural beauty of the area. Don't forget to visit the Cathedral, the Presidential Palace, and the Plaza de la Independencia. 3. Take a Day Trip to the San Blas IslandsIf you're looking for a bit of paradise, then a day trip to the San Blas Islands is a must-do. This archipelago of over 300 islands and islets, located off the Caribbean coast of Panama, boasts pristine white-sand beaches, crystal clear waters, and a laid-back island vibe that will make you want to stay forever. Take a boat tour, go snorkeling, or simply relax on the beach and soak up the sun. 4. Visit the BiomuseoThe Biomuseo is a must-visit for anyone interested in the unique ecology and biodiversity of Panama. Designed by world-renowned architect Frank Gehry, this museum tells the story of the country's natural history and its impact on the world's biodiversity. With its interactive exhibits, colorful displays, and beautiful setting overlooking the ocean, it's a great place to learn, explore, and have fun. 5. Go Shopping at Albrook MallIf you're a shopping enthusiast, then a visit to the Albrook Mall is a must-do. This massive shopping center, located in the heart of Panama City, boasts over 700 stores and restaurants, making it one of the largest malls in Central America. From high-end fashion brands to affordable souvenirs, you'll find everything you need here. 6. Try Local CuisineNo trip to Panama City would be complete without trying some of the local cuisine. Whether you're a fan of seafood, street food, or fine dining, there's something for everyone here. Be sure to try some of the city's signature dishes, such as ceviche, sancocho, and arroz con pollo. And if you're feeling adventurous, sample some of the local delicacies, such as fried ants or iguana soup. 7. Visit Ancon HillFor stunning panoramic views of Panama City and its surroundings, head to Ancon Hill. This natural park, located just outside the city center, offers a peaceful escape from the hustle and bustle of the city. Hike to the summit, enjoy the breathtaking views, and soak up the natural beauty of the area. Book Your Tour NowPanama City is a vibrant and exciting destination that offers something for everyone. Whether you're interested in history, culture, or nature, you'll find plenty to do and see here. Be sure to visit the Panama Canal, explore the Casco Viejo, take a day trip to the San Blas Islands, visit the Biomuseo, go shopping at Albrook Mall, try some local cuisine, and visit Ancon Hill. With this guide, you're sure to have an unforgettable trip to Panama City.