Oslo, the capital and largest city of Norway, is a bustling metropolis that boasts a rich history, breathtaking natural scenery, and a plethora of cultural attractions. From its serene waterfront setting to its lively nightlife, Oslo is a city that offers something for everyone. Whether you're a history buff, an art lover, or an outdoor enthusiast, this vibrant Norwegian city has plenty of amazing attractions and fun things to do that are sure to pique your interest. In this post, we'll explore some of the best things to see and experience in Oslo, from must-visit museums and galleries to picturesque parks and gardens. So, if you're planning a trip to Norway's capital city and are looking for some inspiration on what to see and do, read on!
The 2 Best Things to Do with Kids in Oslo
The 2 Best Things to Do with Kids in Oslo
1. Oslo All Inclusive Sightseeing Tour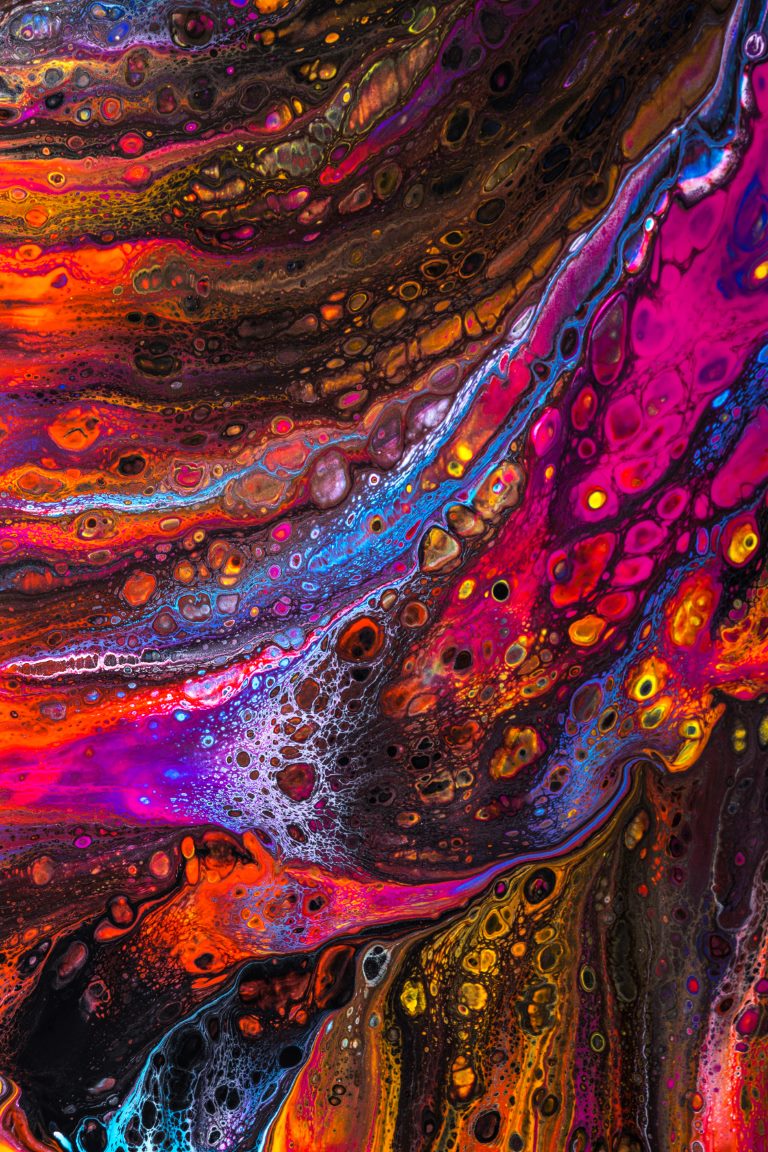 Join a local guide on a sightseeing tour of Oslo's top attractions. Admire the main sights in downtown Oslo, including the Royal Palace and City Hall, as well as panoramic views from Holmenkollen Hill where the famous ski jump stands. Explore the Vigeland Sculpture Park with a guided tour to learn about the artist's life, and visit the fascinating Fram Museum to discover the stories of great Norwegian explorers. End the tour by exploring the Norwegian Folk Museum. Discover Oslo's rich history and culture on this all-inclusive sightseeing tour.
2. Oslo Hop on Hop Off City Sightseeing Tour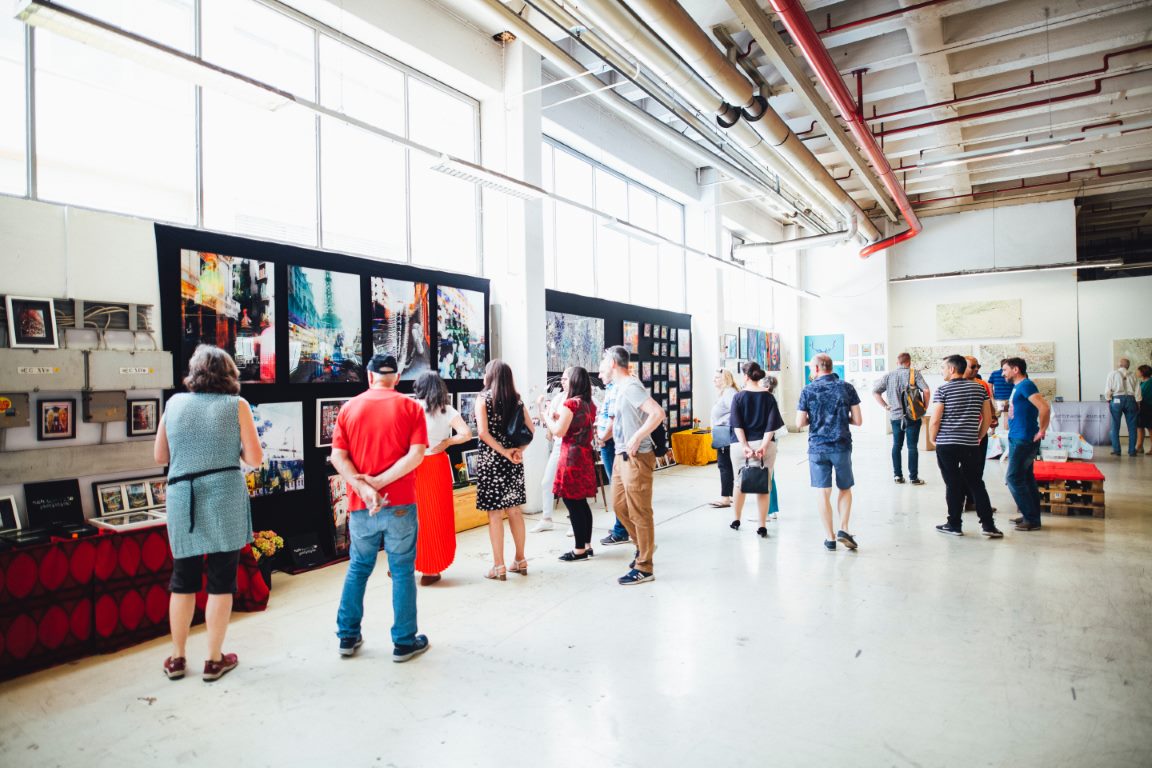 Spend a day exploring the best of Oslo with the Hop on Hop Off City Sightseeing Tour. Climb aboard the open-top double-decker bus and enjoy spectacular panoramic views of the city. The audio commentary on board will enlighten you on the history and culture of Oslo while you relax and enjoy the ride. Hop off at the Royal Palace to get a glimpse of the former and present Norwegian monarch's official residence, or visit the Ibsen Museum dedicated to the life and work of the 19th-century Norwegian playwright and poet. Also, explore the Viking Ship Museum and learn about the fascinating Viking history or shop for unique gifts at Aker Brygge. With your 24-hour pass, you have plenty of time to explore this historic Scandinavian capital city at your leisure.
The Most Frequently Asked Questions by Tourists About Oslo
Oslo is a beautiful and vibrant city, known for its unique blend of modernity and tradition. The city offers a range of attractions and experiences, but with so much to see and do, it's no surprise that tourists have many questions. Here are the most frequently asked questions by tourists about Oslo.
1. What is the best time to visit Oslo?
The best time to visit Oslo is during the summer months, from June to August. This is when the weather is warmest, and the city is at its most vibrant. However, keep in mind that this is also the peak tourist season, so prices can be higher, and attractions can be more crowded. If you prefer a quieter and more budget-friendly trip, consider visiting Oslo during the shoulder seasons of spring and autumn.
2. How do I get around Oslo?
Oslo has an excellent public transportation system, including buses, trams, and trains, all of which are operated by Ruter. You can buy tickets on board or through the Ruter app, which is available for iOS and Android. If you plan on using public transportation frequently during your trip, consider buying a 24 or 72-hour ticket, which offers unlimited travel on all forms of public transportation.
3. What are the must-see attractions in Oslo?
Oslo has a lot of attractions to offer. If you're interested in culture and history, you should visit the Viking Ship Museum, the Munch Museum, and the Nobel Peace Center. For outdoor enthusiasts, the Vigeland Sculpture Park and the Oslo Fjord are not to miss. Finally, don't forget to take a stroll around the iconic Opera House, which offers stunning views of the city.
4. What is the currency in Oslo, and can I pay with credit cards?
The currency in Oslo is the Norwegian krone (NOK). While many places in Oslo accept credit cards, it's always a good idea to carry some cash with you, especially if you plan on visiting smaller shops or cafes. ATMs are widely available throughout the city, so withdrawing cash shouldn't be a problem.
5. Is Oslo an expensive city?
Oslo is known for being an expensive city, and it's true that many things, such as food and accommodation, are more pricey than in other European cities. However, there are ways to save money during your trip. Consider visiting Oslo during the off-season, taking advantage of free attractions, and using public transportation instead of taxis.
6. What is the food like in Oslo?
Food in Oslo is diverse and delicious, with a range of options to cater to different tastes and budgets. If you're looking for traditional Norwegian cuisine, try some smoked salmon or a hearty plate of reindeer stew. For something more international, head to the Grunerlokka area, which is known for its multicultural food scene. Finally, Oslo has no shortage of cafes and bakeries, where you can indulge in some freshly made pastries and coffee.
7. Is Oslo a safe city?
Oslo is generally considered a safe city, with low levels of crime. However, like any big city, it's important to take basic safety precautions, such as not leaving your belongings unattended and avoiding walking alone in secluded areas at night. If you experience an emergency, dial 112 for assistance.
8. What is the nightlife like in Oslo?
Oslo has a vibrant nightlife scene, with a range of bars, clubs, and live music venues to choose from. The areas around Grunerlokka and Aker Brygge are particularly popular with locals and tourists alike. Keep in mind that alcohol in Norway is notoriously expensive, so be prepared to pay a premium for drinks.
9. What is the weather like in Oslo?
The weather in Oslo can be unpredictable, but generally speaking, summers are mild, with temperatures averaging around 20°C (68°F). Winters can be cold, with temperatures below freezing, and snow and ice are common. If you plan on visiting Oslo during the winter months, be sure to pack warm clothing and footwear.
10. How do I access free Wi-Fi in Oslo?
Free Wi-Fi is widely available throughout Oslo, especially in public places such as parks, cafes, and museums. Look out for signs advertising "free Wi-Fi" or "open network," and connect to the network to access the internet. However, keep in mind that public Wi-Fi networks can be less secure than private ones, so avoid accessing sensitive information while connected to these networks.In conclusion, Oslo is a city full of wonders, and with these most frequently asked questions answered, you'll be well-prepared to explore it. Remember to plan in advance, stay safe, and have fun while you're here!
How to Spend Your Time as a Tourist in Oslo
Oslo is the stunning capital of Norway, offering a perfect blend of city life and nature. If you are planning to visit this beautiful city but don't know where to start, don't worry as we have got you covered. In this guide, we will take you through the best things to do in Oslo and help you plan your itinerary accordingly. So let's get started!
1. Visit the Vigeland Park
A visit to the Vigeland Park is a must-do activity when you are in Oslo. This park is known for its beautifully manicured lawns, sculptures, and fountains. It is also a great place to have a picnic or simply relax and enjoy the surroundings. The park is open 24/7, so you can visit anytime you want. If you are lucky, you might even catch one of the park's free concerts during the summer months.
2. Explore the Akershus Fortress
The Akershus Fortress is an impressive medieval castle located in the heart of Oslo. It was built in the 14th century and has served several purposes throughout history, including a military base and a prison. Today, the fortress is open to the public, and visitors can explore its many rooms and learn about its rich history. The fortress is open daily, and admission is free.
3. Visit the Munch Museum
Edvard Munch is one of Norway's most famous artists, and the Munch Museum in Oslo is dedicated to his life and work. The museum houses a vast collection of Munch's paintings, drawings, and prints. The highlight of the collection is Munch's most famous work, "The Scream." The museum is open daily, and admission is around 12 USD.
4. Take a Tour of the Oslo Opera House
The Oslo Opera House is a beautiful building situated on the waterfront. It is one of the most significant cultural landmarks in Oslo and is renowned for its unique architecture. Visitors can take a guided tour of the Opera House and learn about its history and architecture. The views from the rooftop are breathtaking, so make sure to bring your camera. Tours are available daily, and tickets are around 20 USD.
5. Walk Along the Akerselva River
The Akerselva River runs through the heart of Oslo and is a must-visit spot. A stroll along the river will take you past several beautiful parks, waterfalls, and historic buildings. The river is also home to several species of fish, and if you are lucky, you might catch a glimpse of them. There are several walking trails along the river, so put on your hiking boots and explore the great outdoors.
6. Visit the Viking Ship Museum
The Viking Ship Museum is dedicated to the ancient Vikings and their seafaring ways. The museum houses several Viking ships, including the world-famous Oseberg ship. Visitors can learn about the Vikings' way of life, their culture, and their long and impressive history. The museum is open daily, and admission is around 15 USD.
7. Take a Ferry to the Oslo Fjords
The Oslo Fjords are one of the most beautiful places in Norway, and taking a ferry ride is the best way to explore them. The fjords are surrounded by stunning mountains, and the water is incredibly clear. On a clear day, you can even see the snow-capped peaks in the distance. The ferry runs daily, and tickets are around 30 USD.
8. Visit the Holmenkollen Ski Jump
The Holmenkollen Ski Jump is one of Oslo's most iconic landmarks. It is the oldest ski jump in the world and is a testament to Norway's love for skiing. Visitors can take the elevator to the top of the tower for an incredible view of Oslo and the surrounding areas. The museum is open daily, and admission is around 16 USD.
Conclusion
Oslo is a beautiful city that offers something for everyone. From museums and parks to fjords and skiing, you won't run out of things to do. We hope this guide has helped you plan your itinerary and given you some insight into the best things to do in Oslo. Have a great trip!