London is a city like no other, where history and modernity seamlessly blend into each other. From iconic landmarks to hidden gem neighborhoods, the city has something to offer for everyone. Whether you're a seasoned Londoner or a first-time visitor, there's always something new to discover in this vibrant city. In this post, we'll take a closer look at the best attractions and things to do in London, providing you with the ultimate travel guide to help you plan your next adventure in the UK's bustling capital.
The 5 Best Things to Do in London
The 5 Best Things to Do in London
1. Winston Churchill and London in Ww2
London is a city marked by the scars of the Second World War. On this walking tour, visitors will see the locations that witnessed wartime history and locate the now-famous Churchill War Rooms museum. Led in small groups, the tour includes significant landmarks such as Big Ben, Westminster, the Cenotaph, Whitehall, and Downing Street. Visitors will see where locals took refuge in underground bomb shelters and witness the destruction and later clearning of bombed-out buildings, including a beautiful church. This tour is suitable for the whole family and provides plenty of opportunities for photographs. The package includes the service of a knowledgeable and friendly guide as well as bottled water and entrance tickets for the Churchill War Rooms. The meeting point is outside the Westminster Underground station, Exit 2 Victoria Embankment, and the tour concludes at the War Rooms where visitors can further explore this significant piece of history.
2. Natural History Museum London Private Guided Tour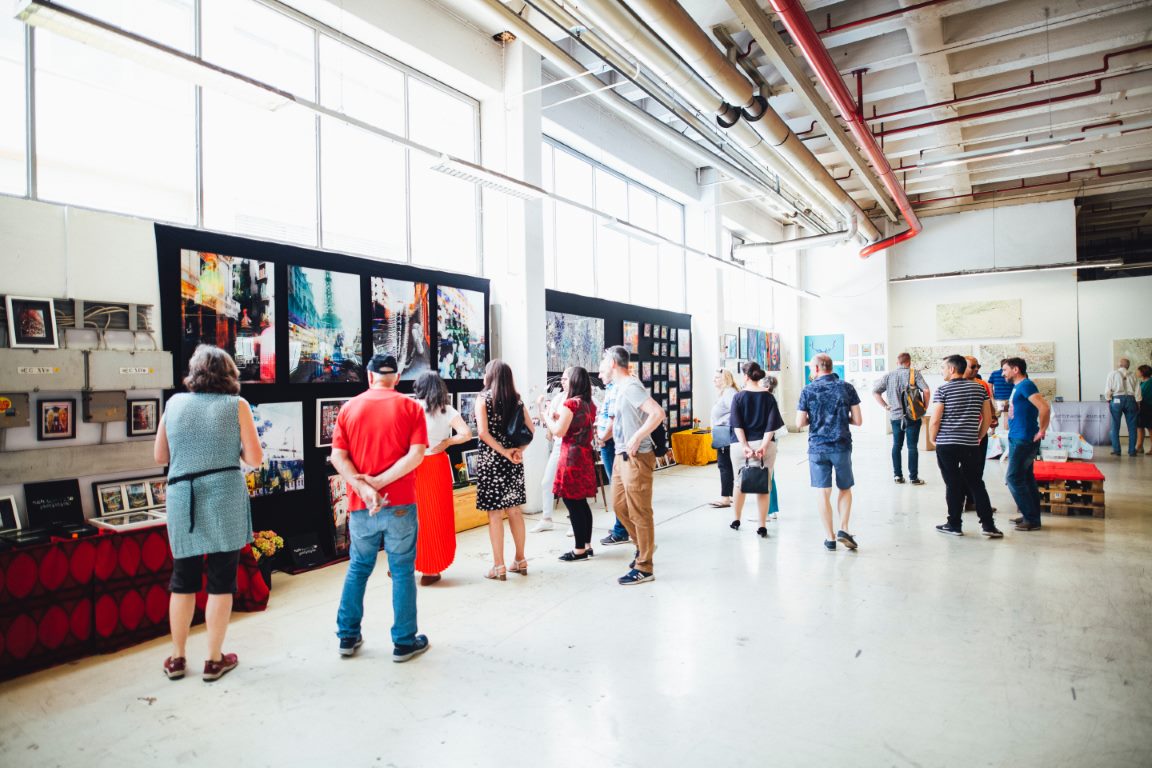 The Natural History Museum in London is a must-visit for anyone interested in nature, science, and history. With a collection of over eight million exhibits across four zones, it's easy to get lost and miss the highlights without proper planning. That's why a privately guided tour is the best way to make the most out of your visit. By focusing on the museum's must-see specimens, you can save time and learn more about the exhibits. A knowledgeable guide will reveal secrets and details that you might have missed otherwise, making your experience even more enriching. During this two-hour tour, you'll get to see a dinosaur skeleton, rare plants, fossils, cursed gemstones, and more. There are different departure times available to suit your schedule, and the tour price does not include hotel pickup or drop-off or gratuities. Book your guided museum tour now to ensure a memorable visit to London's Natural History Museum.
3. Kid Friendly Natural History Museum and Dinosaurs Private Guided Tour in London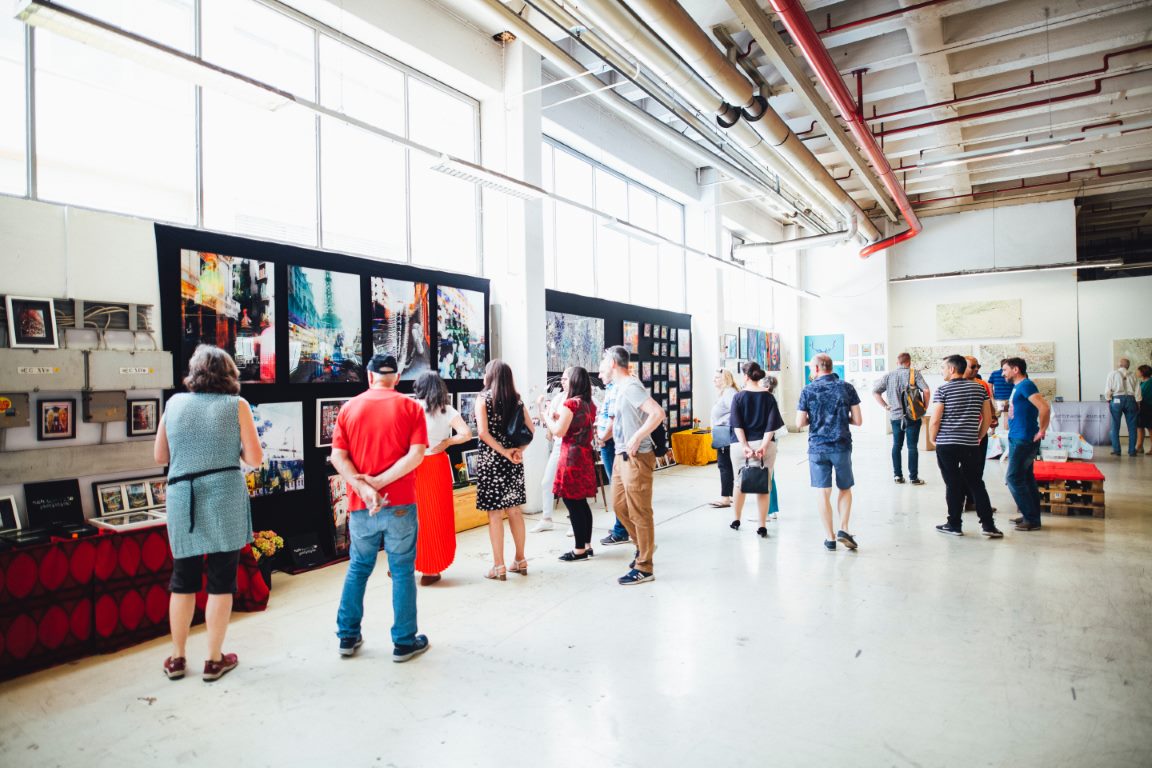 Embark on a fun-filled journey through the Natural History Museum in London with this private guided tour that's specially designed for families with children. From impressive mineralogy and paleontology exhibitions to fascinating zoology and botany displays, explore over 70 million artifacts with your Blue Badge, a local guide and a professional art historian guide. Your friendly guides will enlighten you with enriching anecdotes about the collections on display, keeping your little ones happy and engaged throughout the tour. Don't miss the chance to see the museum's iconic blue whale skeleton and a vast collection of Jurassic-era fossils. The meeting point is at the Exhibition Road entrance of the Natural History Museum, on the East side of the Museum, where you will meet your guide for the start of the tour. Admission tickets are included in the tour.
4. Semi Private Guided Tour of the National Gallery in London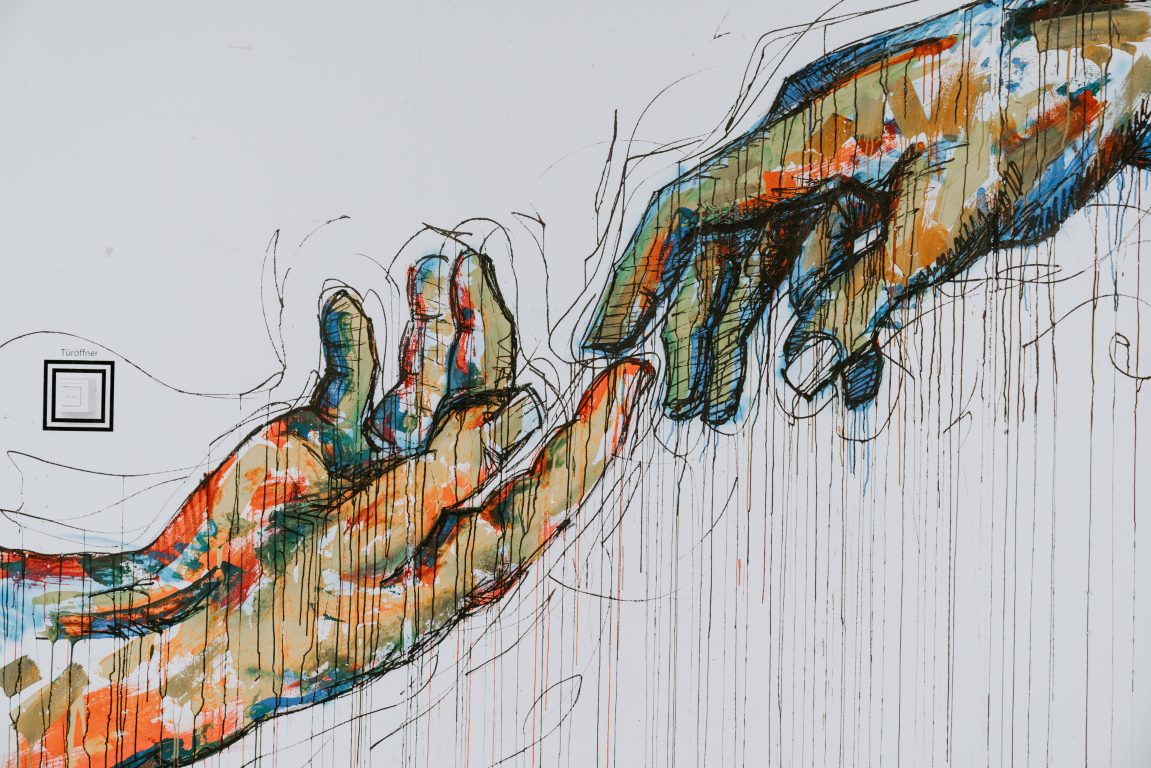 With its overwhelming collection of more than 2300 masterpieces, the National Gallery in London can leave visitors unsure of where to start. If you don't want to miss out on the best works, this 2-2.5 hour guided tour led by an art enthusiast will help you experience the magnificence of the gallery. With a maximum group size of only eight people, you can appreciate iconic pieces, including Van Gogh's 'Sunflowers' and Da Vinci's 'Virgin on the Rocks,' in an intimate atmosphere. The tour includes exploring the technical details that are often invisible to the untrained eye. Please note that the tour price does not include hotel pickup or drop-off; we recommend taking a taxi or using Uber.
5. Private Guided Tour of the National Gallery in London
Explore the iconic National Gallery in London with a private guided tour, perfect for art enthusiasts who wish to admire masterpieces by renowned painters such as Van Gogh, Botticelli, Monet, and Rembrandt. Your personal guide will ensure you don't miss any of the collection's highlights and will provide fascinating insights into the lives and techniques of the artists. This private tour allows for customization of the itinerary to include paintings of personal interest and includes personalized attention from your guide. Choose a morning or afternoon departure time for your convenience. The tour includes a guided museum tour and a tour guide, providing an intimate and informative experience.
London Travel FAQs: The Ultimate Guide for Tourists
London, the capital of England, is one of the most popular tourist destinations in the world. Millions of people visit the city every year to take in its rich history, vibrant culture, and world-renowned landmarks. If you're planning a trip to London, you may have some questions about your visit. In this guide, we'll answer the most frequently asked questions by tourists about London.
1. What is the best time to visit London?
London is a great city to visit at any time of the year, but the best time to visit depends on your preferences. If you're looking for warm weather and longer days, the summer months of June to August are your best bet. However, this is also the peak tourist season, and you can expect bigger crowds and higher prices.If you want to avoid the crowds and enjoy milder temperatures, consider visiting during the shoulder seasons of spring (March to May) and autumn (September to November). Winter (December to February) is the least crowded and cheapest time to visit, but it can be cold and wet.
2. Do I need a visa to visit London?
If you're a citizen of one of the countries in the European Union (EU), European Economic Area (EEA), or Switzerland, you do not need a visa to enter the UK. If you're from outside these countries, you may need a visa depending on the purpose and length of your visit. Check the UK government website for the latest information on visas.
3. What is the currency in London?
The currency of London is the British pound (GBP). Banks, exchange offices, and ATMs are widely available throughout the city, and most places accept major credit and debit cards. However, it's always a good idea to carry some cash with you for small transactions and in case of emergencies.
4. How do I get around London?
London has an extensive public transportation network, including buses, trains, and the famous London Underground (a.k.a. the Tube). You can use a contactless payment card, Oyster card, or a travelcard to pay for your trips, and fares vary depending on the mode of transport, distance traveled, and time of day.Taxis and ride-sharing apps such as Uber are also available in London, but they can be more expensive than public transport.
5. What are the must-see landmarks in London?
London is home to many iconic landmarks that are a must-see for any tourist. These include:
The Tower of London
The British Museum
The Houses of Parliament and Big Ben
Buckingham Palace
The London Eye
The Tate Modern art museum
These attractions can get very crowded, especially during peak tourist season, so it's a good idea to book tickets in advance or visit during off-peak hours.
6. Where can I find the best food in London?
London has a diverse and vibrant food scene, with something to suit every taste and budget. Some popular foodie destinations include:
Borough Market, a historic market filled with vendors selling everything from fresh produce to street food.
Brick Lane, a vibrant area that's famous for its curry houses and street art.
Chinatown, where you'll find a wide range of Chinese and East Asian cuisine.
Covent Garden, a trendy area filled with restaurants, bars, and cafes.
London is also home to many Michelin-starred restaurants if you're looking for a fine dining experience.
7. What are some free things to do in London?
London can be an expensive city, but there are also many free things to see and do. Some popular free attractions include:
The British Museum, which houses a vast collection of art and artifacts from around the world.
The National Gallery, home to some of the world's greatest masterpieces.
Hyde Park, a large and picturesque park in the center of the city.
The Tate Modern, a contemporary art museum housed in a converted power station.
London also has many free walking tours, parks, and markets to explore.
8. Is London a safe city for tourists?
Like any major city, London has its share of crime and safety concerns. However, it is generally considered a safe city for tourists, and most visits are trouble-free. As with any destination, it's always a good idea to take basic safety precautions, such as avoiding isolated areas at night and not flashing your valuables.
9. What should I pack for a trip to London?
London's weather can be unpredictable, so it's always a good idea to pack layers and a waterproof jacket or umbrella. Comfortable walking shoes are a must, as London is a very walkable city. Don't forget to pack any necessary travel documents, such as your passport and visa, and any medications or toiletries you may need.
10. What is the tipping etiquette in London?
Tipping in London is generally expected in restaurants, bars, and cafes, but it's not mandatory. It's customary to tip around 10-15% of the total bill for good service. Tipping for other services, such as taxi rides or hotel staff, is also appreciated but not required.
How to Spend Your Time as a Tourist in LondonIf you're looking to explore one of the most popular tourist destinations in the world, then London should be on your list. With a rich history, world-class museums, iconic landmarks, and shopping districts, there's something for everyone in the city. In this guide, we will share some of the best things to do when you're touring London.1. Visit the British Museum
The British Museum is one of the oldest and most visited museums in the world. It houses over 8 million objects from different cultures and civilizations. If you're an art lover, history enthusiast, or just curious about the world, then the British Museum is a must-visit. You can see the Rosetta Stone, the Elgin Marbles, and many more amazing pieces.
2. Spend a Day at the Tower of London
The Tower of London is an iconic landmark that dates back to the 11th century. It has served as a palace, fortress, and prison over the centuries. You can see the Crown Jewels, the Royal Armouries, and the White Tower. You can also take a tour with a Yeoman Warder, also known as a Beefeater, and learn about the history of the Tower of London.
3. Take a Walk in Hyde Park
Hyde Park is one of the largest and most beautiful parks in London. It has beautiful gardens, fountains, and lakes. You can rent a paddleboat on the Serpentine or have a picnic on the grass. Hyde Park is also home to many events throughout the year, such as concerts, outdoor movie screenings, and festivals.
4. Explore the Tate Modern
If you're an art lover, then the Tate Modern is a must-visit. It houses a fantastic collection of modern and contemporary art from around the world. You can see works by Pablo Picasso, Andy Warhol, and many other renowned artists. The Tate Modern is also free to enter, so you can enjoy the art without any cost.
5. Visit the Houses of Parliament
The Houses of Parliament, also known as the Palace of Westminster, is an iconic landmark of London. It's the home of the UK government and the place where laws are made. You can take a tour of the Houses of Parliament and see the famous Big Ben. You can also watch debates and discussions in the House of Commons and the House of Lords.
6. Shop on Oxford Street
Oxford Street is one of the most famous shopping streets in the world. It's home to many department stores, fashion boutiques, and souvenir shops. You can find everything from luxury brands to high street fashion. If you're a shopaholic, then Oxford Street should be on your list.
7. Take a Ride on the London Eye
The London Eye is a giant ferris wheel that offers panoramic views of the city. It's one of the most popular tourist attractions in London. You can see famous landmarks, such as Big Ben, Buckingham Palace, and the Shard. The London Eye is also open late, so you can see the city lights at night.
8. Visit the National Gallery
The National Gallery is a world-renowned art museum that houses over 2,300 paintings from the 13th to the 20th century. You can see works by Leonardo da Vinci, Vincent Van Gogh, and many other famous artists. The admission to the National Gallery is free, so you can enjoy the art without any cost.
9. Watch a Play in the West End
The West End is London's theatre district and home to many world-famous musicals, plays, and performances. You can see shows such as The Lion King, Wicked, and Les Miserables. The theatres are beautiful and historic, and the atmosphere is electric. Watching a play in the West End is a must-do when you're in London.
10. Go on a Food Tour
London has a diverse and delicious food scene, and going on a food tour is a great way to try different cuisines and learn about the city's history. You can try traditional English dishes such as fish and chips, or explore the street food markets for international flavors. You can also try a food-themed walking tour, such as the Chocolate Walking Tour, or the Gin Tasting Tour.
Conclusion
London is a vibrant and exciting city that has something for everyone. From world-class museums and iconic landmarks to shopping districts and theatre shows, there's so much to do and see. By following this guide, you can make the most of your time in London and experience the city at its best.