Bilbao, the largest city in Basque Country, has quickly become a top destination for travelers seeking a mix of culture, art, and history. From its world-famous Guggenheim Museum to its irresistible pintxos, Bilbao has something for everyone. In this post, we'll take a closer look at the best attractions and things to do in Bilbao, so you can plan the ultimate trip to this vibrant city. From an epic gastronomic scene and thrilling outdoor activities to unique landmarks and historic landmarks, Bilbao has plenty to offer. So let's dive in and explore the top highlights that make Bilbao such a special place to visit.
The 5 Best Things To Do And See In Bilbao
The 5 Best Things To Do And See In Bilbao
1. Bilbao Street Art Walking Tour With Local Craft Beer
Art culture and craft beers are combined in a visit to the most creative side of Bilbao. The city is becoming increasingly well known in terms of its artistic output including an impressive street art and you will have the opportunity to discover these interventions up close the hand of an expert local guide. Take in all the impressive street art and visit the most creative side of Bilbao. At the end of the tour, enjoy a local craft beer and a snack with your new art-loving friends. Please note that this tour is not suitable for people with mobility impairments. The tour includes the craft beer, snack, local guide, and gratuities.
2. Vitoria Rioja Day Tour from Bilbao
The Vitoria Rioja Day Tour from Bilbao offers a range of exciting experiences for wine lovers. This tour starts with a visit to the capital city Vitoria and a panoramic tour through the city. Next up is a guided walking tour through the charming Old Town, allowing you to fully soak up the medieval atmosphere. The village of Laguardia is also on the itinerary – a unique medieval village that's perfect for a stroll.

Of course, the famous Rioja wine region is the main highlight of this tour. You'll visit a traditional wine cellar for a comprehensive wine tasting where you'll get to sample different varieties of wine. Overall, this day tour is the perfect way to explore the Basque country's vibrant cities and stunning countryside.
3. Bilbao City Break With Guggenheim Museum Admission Ticket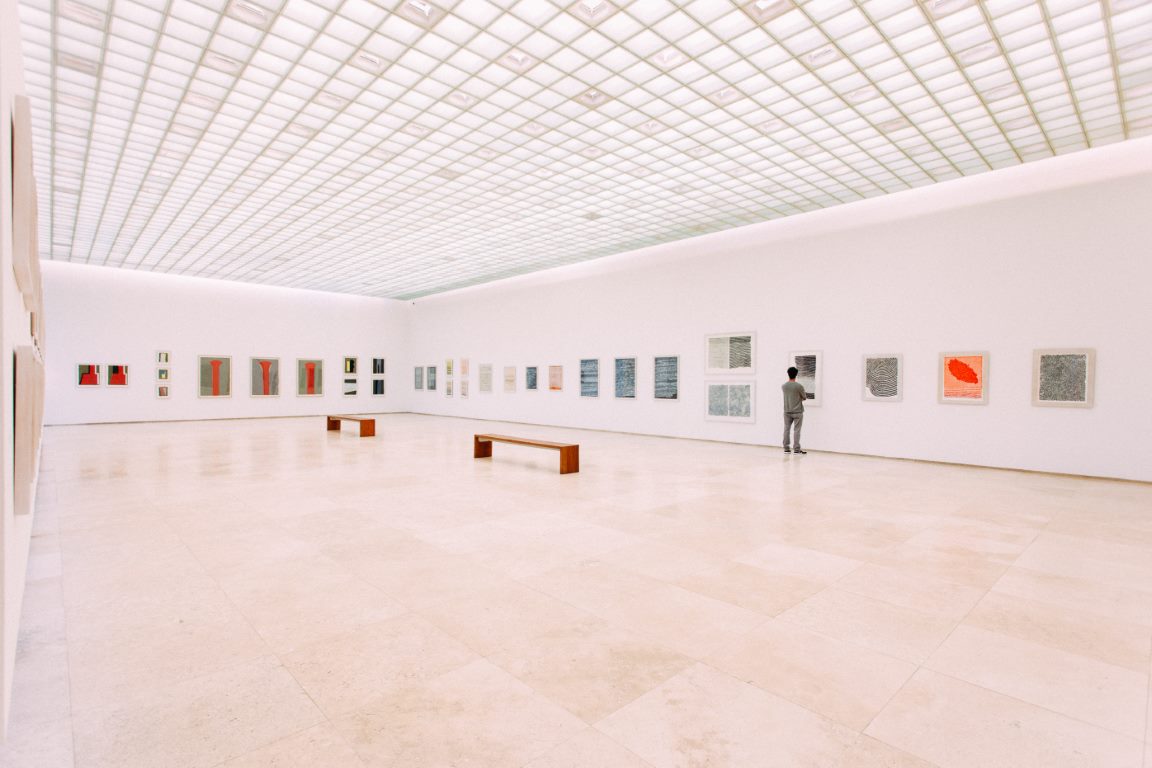 Get ready to explore the largest city in Basque country with this 2-night tour of Bilbao. You'll stay in a centrally located hotel near some of the city's top attractions, including the famed Guggenheim Museum, where you'll have admission included. Take a guided walking or bike tour to get a better understanding of the city's history and culture, and enjoy a complimentary buffet breakfast each morning. This family-friendly tour offers excellent value for your money and is perfect for those wanting to experience all that Bilbao has to offer. Alcoholic drinks are available for purchase, and transportation to/from attractions is also included. Don't miss out on this opportunity to explore the best of Bilbao.
4. Bilbao Boat and Walking Guided Tour With Pintxos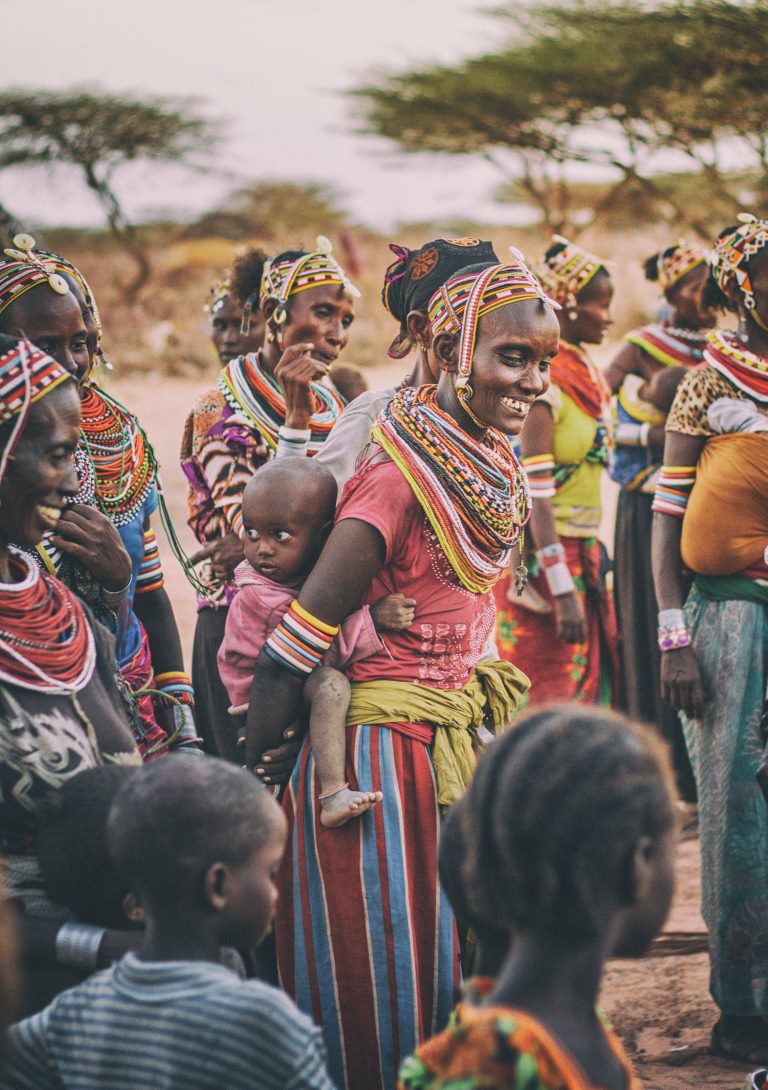 Join this guided tour to experience Bilbao's best attractions! Enjoy a relaxing boat trip down the Bilbao River and pass by important buildings such as the Guggenheim Museum and the University of Deustro. The walking tour will take you to see the different bridges in Bilbao and Casco Viejo. Finish the tour by indulging in a pintxo (tapa) and having a drink. The tour includes a walking tour with a live guide, boat tickets for 2.5 hours, and a tasty pintxo-pote (tapa and drink). Don't forget that gratuities are optional. Book this tour now to learn about Bilbao's history and to taste some of the best pintxos!
5. Bilbao Welcome Package Guggenheim Bikes Hotel Stay
This 3-day Bilbao package offers a variety of items to make your stay unforgettable. You'll stay at a centrally-located 4-star hotel that has plenty of pintxo bars, shops, and lively streets in the neighborhood. You also get a ticket to the Guggenheim Museum and a guided bicycle tour of the city.

The Bilbao Guggenheim Museum is a renowned modern-art museum that hosts expositions of national and international artists. In addition to the permanent collection, you can use your museum ticket whenever you like during your stay during the opening times of the museum.

Furthermore, the guided bicycle tour takes you to various sights of Bilbao. You'll have enough time to discover the city by foot, including the old town, the Abandoibarra district, and the shopping streets.

The tour package includes a 3-day, 2-night stay at a 4-star hotel. Book now and experience Bilbao's highlights!
Frequently Asked Questions About Bilbao
If you're planning to visit Bilbao, then you probably have many questions about the city. This guide will help you answer some of the most frequently asked questions about this beautiful city.
1. What is the best time to visit Bilbao?
Bilbao enjoys a maritime climate with mild winters and moderately warm summers. The best time to visit the city is between May to September when the weather is warm and sunny. However, if you prefer to enjoy the city without the crowds, then visiting in October or November is a great option. The city is quieter during this time, and the foliage of the trees turns into vibrant shades of orange and yellow.
2. How to get to Bilbao?
Bilbao is well-connected with major cities of Spain and Europe via road, air, and rail. The Bilbao airport has many international and domestic flights, and there are frequent trains and buses from Madrid and other major Spanish cities. If you're traveling from France, then you can take a train from Paris to Bilbao in just over five hours.
3. What are the must-visit tourist attractions in Bilbao?
Bilbao is famous for its world-class museums, cultural landmarks, and picturesque landscapes. Some of the must-visit tourist attractions in Bilbao are:
Guggenheim Museum Bilbao
The Guggenheim Museum is one of the most famous museums in the world, and it's a must-visit attraction in Bilbao. The museum features contemporary art pieces and iconic architectural design.
Casco Viejo
Casco Viejo is the old town of Bilbao, and it's a historically significant neighborhood with narrow streets, traditional Basque architecture, and charming cafes and shops.
Bilbao Fine Arts Museum
The Bilbao Fine Arts Museum houses over 10,000 art pieces from the Renaissance to the contemporary period. The museum's collection includes works by Goya, El Greco, and Picasso.
Basilica of Begoña
The Basilica of Begoña is an impressive 16th-century church that stands on a hill overlooking Bilbao. The church features a beautiful baroque facade and intricate carvings.
4. What is the currency used in Bilbao?
The currency used in Bilbao (and the entire Spain) is the Euro. There are plenty of ATMs and exchange booths in the city, making it easy for travelers to withdraw cash or exchange foreign currency.
5. What is the official language of Bilbao?
The official language of Bilbao (and the entire Basque Country) is Basque or Euskara. However, Spanish is also widely spoken, and most people in Bilbao speak Spanish fluently.
6. What are the traditional Basque dishes to try in Bilbao?
Basque cuisine is famous for its fresh, local ingredients and distinct flavors. Some of the traditional Basque dishes to try in Bilbao are:
Pintxos
Pintxos are small bite-size Basque tapas, usually served on top of bread. They come in many different varieties, including meat, fish, cheese, and vegetarian options.
Bacalao al Pil-Pil
Bacalao al Pil-Pil is a classic Basque dish made with codfish, olive oil, garlic, and chili peppers. The dish has a rich and flavorful sauce that's perfect for bread dipping.
Txakoli
Txakoli is a sparkling white wine produced in the Basque Country. It's light, refreshing, and pairs perfectly with pintxos or seafood dishes.
7. How to get around in Bilbao?
Bilbao has an efficient public transport system, including metro, buses, and trams. The metro is the most popular transport option for tourists, and it connects to all major tourist attractions in the city. Additionally, the city center of Bilbao is quite walkable, so walking is a great option to explore the city at your own pace.
How to Spend Your Time as a Tourist in BilbaoBilbao is a beautiful city located in the Basque Country of Spain. It's famous for its stunning architecture, delicious cuisine, and vibrant culture. Here's a guide on how to make the most of your time as a tourist in this vibrant city.1. Visit the Guggenheim MuseumThe Guggenheim Museum in Bilbao is a must-visit attraction for any tourist. It's a stunning example of modern architecture and houses a collection of contemporary art. You can spend hours exploring the different galleries and admiring the installations. Book your tickets in advance to avoid long queues, and make sure you allocate a few hours to visit this masterpiece.2. Stroll Along the Old QuarterBilbao's Old Quarter, also known as the Casco Viejo, is a charming area that's well worth a visit. The maze of narrow streets is lined with traditional buildings, many of which date back to the medieval period. You can spend hours exploring the area, stopping off at bars and cafes along the way. Make sure you also visit the Mercado de la Ribera, which is the largest indoor market in Europe.3. Try the Local CuisineOne of the highlights of any trip to Bilbao is the opportunity to try the local cuisine. The Basque Country is known for its fantastic food, and Bilbao is no exception. Make sure you try some of the local dishes, such as pintxos (small bites of food served on bread), tortilla de bacalao (cod omelette), and marmitako (a tuna stew). You'll find plenty of restaurants and bars in the Old Quarter, but also keep your eyes peeled for places with menus in Basque – this is usually a sign of great food.4. Walk Along the RiverThe Nervion River runs through the heart of Bilbao, and walking along its banks is a great way to explore the city. You'll pass by some of the city's most iconic landmarks, including the Zubizuri Bridge and the Palacio de Congresos. If you're feeling particularly energetic, you can even rent a bike and cycle along the riverfront.5. Take a Day Trip to San SebastianSan Sebastian is a beautiful coastal city just a short train ride from Bilbao. It's famous for its stunning beaches, world-class restaurants, and fashionable boutiques. You can spend a day exploring the city, swimming in the sea, and sipping on cocktails in one of the many beachfront bars. Make sure you also hike up to the top of Monte Igueldo for the best views of the city.6. Attend a Sporting EventBilbao is a city that's passionate about sport, so why not attend a match during your visit? The city has two major football teams – Athletic Club and CD Basconia – and attending a game is an unforgettable experience. Even if you're not a big football fan, the energy and excitement in the stadium are infectious.7. Relax in a ParkBilbao has a wide range of parks and green spaces, perfect for relaxing after a long day of sightseeing. The Parque de Doña Casilda Iturrizar is one of the city's largest and most popular parks, with beautifully manicured gardens and tranquil fountains. Alternatively, head to the Parque Etxebarria, which offers breathtaking views of the city.8. Explore the Cultural QuarterThe Cultural Quarter of Bilbao is home to a variety of museums and galleries, all within walking distance of each other. The Arriaga Theatre is one of the most stunning buildings in the area, and hosts a range of performances throughout the year. The Museum of Fine Arts and the Museum of Basque Archaeology are also well worth a visit.9. Attend a FestivalBilbao is a city that loves to celebrate, and there are many festivals and events throughout the year. The Bilbao BBK Live is one of the city's most famous music festivals, attracting top international acts to the city every summer. Alternatively, the Semana Grande is a week-long festival in August, where the city's streets are filled with parades, concerts, and fireworks displays.Book Your Tour NowBilbao is a city that has something for everyone, from beautiful architecture to delicious food and vibrant culture. By following this guide, you'll be sure to make the most of your time in this beautiful part of Spain. Remember to book your tickets in advance, stay hydrated in the summer heat, and most importantly, have a great time!