Dusseldorf, the capital city of the North Rhine-Westphalia state in Germany, has emerged as a popular destination in recent years not only for its business success but also for its cultural offerings, vibrant nightlife and scenic location along the Rhine river. Whether you are a first-time visitor or a frequent traveler to this city, Dusseldorf happens to be one of those places that always has something in store for everyone. In this guide, we have curated the best attractions and things to do in Dusseldorf to help you make the most out of your trip.
The 5 Best Things For Couples To Do In Dusseldorf
The 5 Best Things For Couples To Do In Dusseldorf
1. Dusseldorf Scavenger Hunt Through the City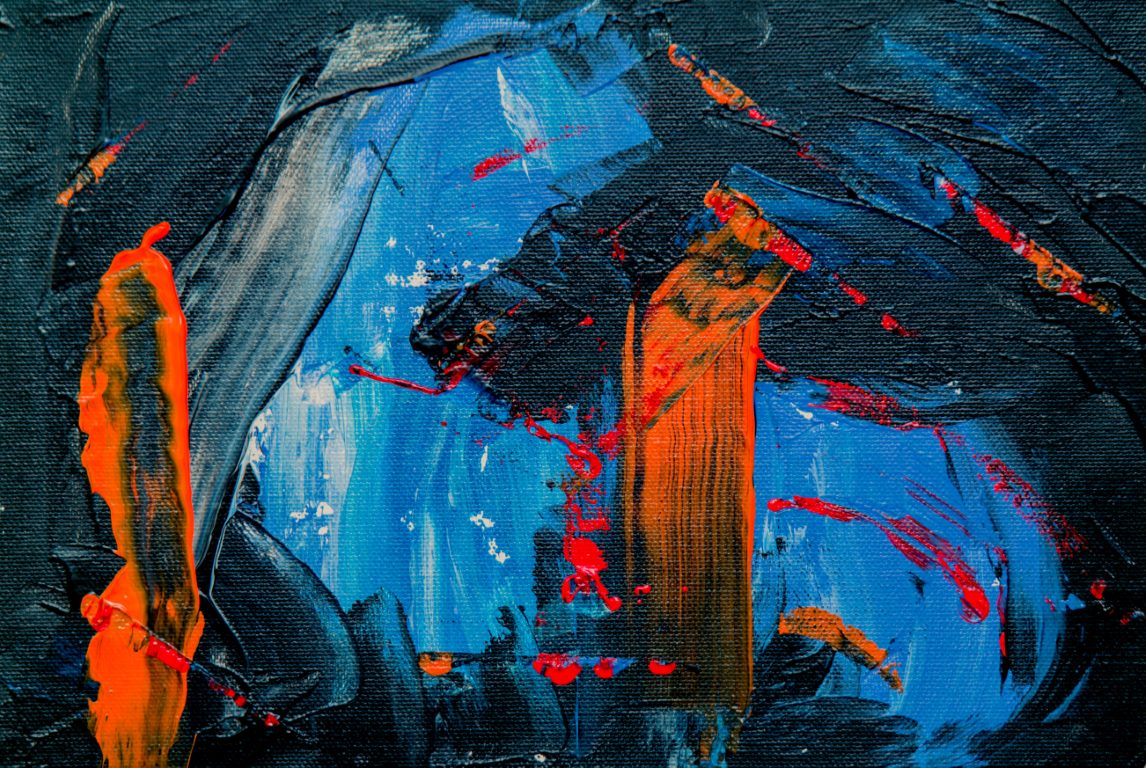 Discover the sights of Düsseldorf in a unique and interactive way with a self-guided scavenger hunt walking tour. Your city game box includes 11 sealed envelopes each holding a riddle to solve. You'll follow clear directions to find your way around the modern but historic city center, stopping at various sights along the way.

Starting at the main train station, the scavenger hunt takes you through the Japanese Quarter to the Kö-Bogen and Königsallee. You can choose to take a break at any time or continue your scavenger hunt on another day.

This fun and flexible tour is perfect for anyone who wants to combine sightseeing with a little adventure. Get ready for a unique stroll through the city of Düsseldorf with the scavenger hunt walking tour.
2. Dusseldorf Altbier Safari Beer Walking Tour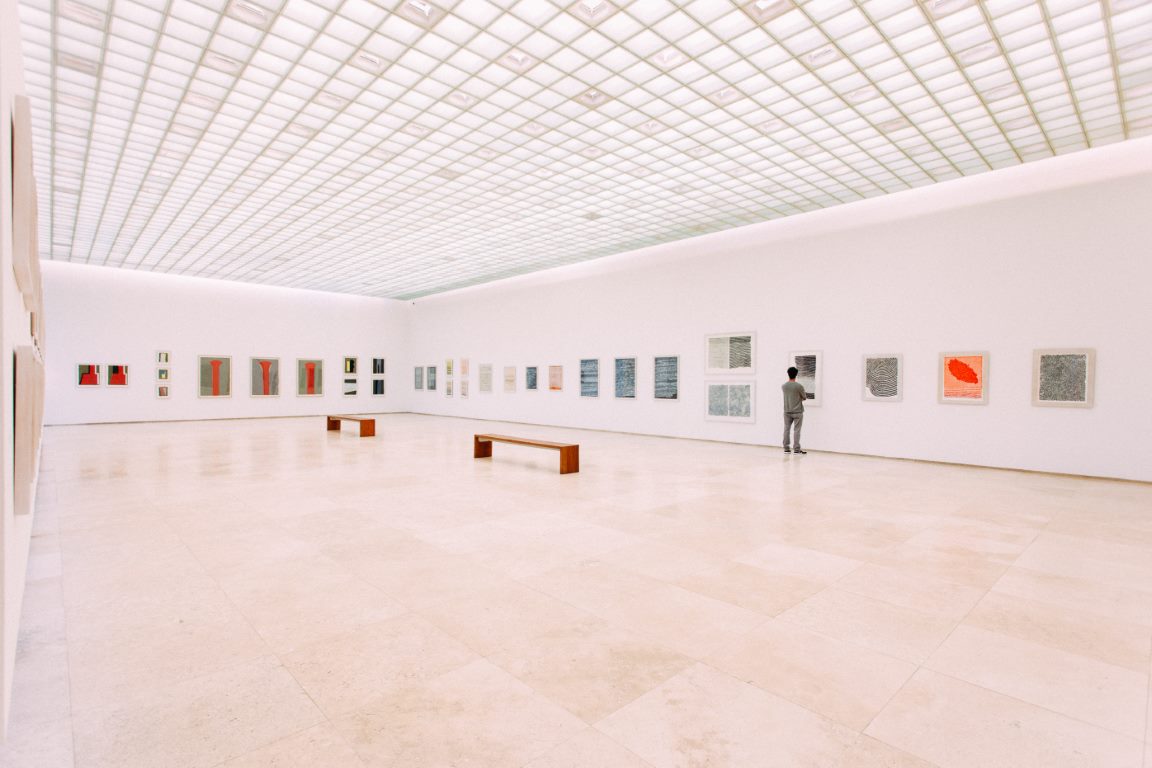 Experience authentic Düsseldorf beer culture and lifestyle on this walking tour that takes you to some of the city's best breweries. Your guide will take you on a tour of Brauerei Kürzer and you'll learn about the beer-making process. You'll also make stops at Brauerei Im Füchschen-Ratinger Straße, Im Goldenen Kessel – Brauerei Schumacher, Brauerei Zum Schlüssel, and Brauerei Uerige to try out some of the finest microbrews in town. This tour includes a brewery tour, a guide, and 5 beers per person. Please note that this tour is not suitable for children under 16 years old.
3. Hop on Hop Off City Tour
Take in the top attractions of Düsseldorf with a hop-on hop-off bus tour that lasts approximately 90 minutes. Explore the city center at your own pace by hopping on and off at any stop that interests you the most with a 24-hour ticket. Enjoy pre-recorded commentary that's available in 10 different languages via headphones. See the most popular sights of Düsseldorf from the comfort of a sightseeing bus and enjoy ultimate flexibility on this guided tour.
4. 1 Hour Panorama Trip in Dusseldorf
Experience Düsseldorf from the Rhine on a relaxing panoramic boat cruise with insightful commentary from an audio guide. Take in the panoramic views of the picturesque Old Town, admire the ruins of the city, and see the lovely banks of the Rhine River in comfort. During the trip, you'll get to admire some of the best sights Düsseldorf has to offer. Feel free to purchase tasty snacks and drinks while on board the comfortable boat. This one-hour panorama trip is a must-do for any visitor to Düsseldorf.
5. Comedy Bus Tour Dusseldorf
Climb aboard the mobile stand-up stage and get ready to experience Düsseldorf in a totally new light. The Comedy Bus Tour offers an entertaining mix of information, humor, and historical anecdotes all while exploring the city's main attractions.

You won't just be sitting back and watching the show, this tour offers an interactive experience with a unique mobile stage that comes to life before your eyes. The tour takes you through the city center, passing all the major sights so you can experience the origins of the jokes on site.

Available every Saturday at 3:00 PM and 6:00 PM, the show features a variety of comedians that will leave you in stitches. What's more, the tour includes beverages so you can sit back, relax, and enjoy the ride.

The Comedy Bus Tour is the perfect way to see the city with a twist. Book your tickets now for an unforgettable comedic adventure through Düsseldorf.
Frequently Asked Questions About Dusseldorf
Dusseldorf is a city situated in western Germany known for its fashion, art, and historical landmarks. The city is nestled along the banks of the Rhine River and attracts a lot of tourists throughout the year. Being a popular tourist destination, tourists often have a lot of questions about Dusseldorf. In this blog post, we will answer some of the most frequently asked questions about Dusseldorf.
1. How do I get to Dusseldorf?
Dusseldorf has excellent transportation connections with the rest of Germany and Europe. The city has an international airport, Dusseldorf International Airport, which is well connected with major cities across the globe. The airport is located 7 km away from the city center and can be reached by train or taxi. If you are traveling by train, Dusseldorf Hauptbahnhof is the city's main train station and is one of Germany's busiest railway stations. Dusseldorf is also well connected by road network, and there are excellent bus services from neighboring cities.
2. What are the best places to visit in Dusseldorf?
Dusseldorf is a city of arts, architecture, and history. Here are some of the best places to visit in Dusseldorf:
a. Altstadt (Old Town)
Altstadt, also known as the Old Town, is a maze of narrow streets and alleys lined with bars, cafes, and restaurants. The district is famous for its vibrant nightlife and is one of the top tourist attractions in the city.
b. Rheinturm (Rhine Tower)
Rheinturm, also known as the Rhine Tower, is the tallest building in Dusseldorf and offers stunning views of the city. The tower also features a restaurant and an observation deck.
c. Konigsallee
Konigsallee, also known as Königsallee, is a fashionable shopping street in Dusseldorf lined with high-end stores, boutiques, and cafes. The street is also well known for its beautiful canal and tree-lined walkways.
d. Schloss Benrath (Benrath Palace and Park)
Schloss Benrath, also known as Benrath Palace and Park, is an 18th-century palace and park located in the southern part of Dusseldorf. The palace now houses several museums and art galleries, and the park offers a beautiful escape from the city's hustle and bustle.
3. Where should I stay in Dusseldorf?
Dusseldorf offers a wide range of accommodation options, including hotels, hostels, and apartments. If you are looking to experience the city's vibrant nightlife, then staying in Altstadt would be ideal. If you prefer a more relaxed and peaceful environment, then the Oberkassel and Kaiserswerth districts are good options. For luxury accommodation, Konigsallee and Medienhafen are popular choices.
4. What food should I try in Dusseldorf?
Dusseldorf is known for its culinary scene and has a variety of local specialties that you must try during your visit. Here are some of the local delicacies you should try:
a. Altbier
Altbier is a dark, copper-colored beer that is a local specialty in Dusseldorf. The beer is brewed using traditional methods and is available in many of the city's breweries and pubs.
b. Rheinischer Sauerbraten
Rheinischer Sauerbraten is a traditional German pot roast made with marinated beef and served with red cabbage and potato dumplings.
c. Himmel un Ääd
Himmel un Ääd, also known as heaven and earth, is a traditional dish made with mashed potatoes and apples. The dish is often served with black pudding and bacon.
5. What are the best times to visit Dusseldorf?
Dusseldorf is a year-round destination, but the best time to visit is during the summer months (June to August) when the weather is pleasant, and there are several outdoor festivals and events. The city also hosts the largest funfair on the Rhine River during this time. However, if you want to avoid the crowds and enjoy lower room rates, then visiting Dusseldorf during the shoulder seasons (April to May and September to October) would be ideal.
How to Spend Your Time as a Tourist in DusseldorfDusseldorf is a vibrant city in Western Germany known for its fashion, trade fairs, and culture. The city is situated on the Rhine River, making it a popular destination for visitors. With plenty of excellent attractions and activities, there is no shortage of things to do in Dusseldorf. Whether you're interested in art, culture, history, or just want to enjoy some great food and drinks, Dusseldorf has something for you. Here are some suggestions for how to spend your time as a tourist in Dusseldorf.
1. Visit The Old Town
No trip to Dusseldorf is complete without a visit to the Old Town, also known as Altstadt. The Old Town is one of Dusseldorf's oldest neighborhoods and is famous for its unique and narrow streets lined with bars, restaurants, and shops. The area has a lively atmosphere and is a perfect place to grab a beer and watch the locals go by. You can also visit the City Museum which is located in the Old Town.
2. Enjoy the Art Scene
Dusseldorf is home to some excellent art museums, including the Museum Kunstpalast, which houses an impressive collection of European art. Additionally, check out the K20 and K21; both museums are home to a vast collection of modern and contemporary art.  Dusseldorf is also famous for its street art, so take a walk around the neighborhoods to see some amazing graffiti.
3. Visit The Rhine Tower
The Rhine Tower is a landmark in Dusseldorf and provides a magnificent view of the city. The tower is over 800 feet tall and has an observation deck at the top that gives visitors a clear view of the city below. You can dine in the tower's revolving restaurant and enjoy the view of the city while you eat.
4. Check Out the Local Brewery Scene
Dusseldorf has a strong brewing tradition, and the city is famous for its beer. You can visit one of the local breweries and sample some of the best beers in the world. One of the most famous breweries in the city is the Füchschen Brewery, which has been in operation since 1848.
5. Take a Walk Along the Promenade
The Dusseldorf Promenade is one of the most popular tourist attractions in the city. You can take a leisurely walk along the Rhine River and enjoy the views of the city while passing by some of the city's famous landmarks. The promenade is also home to many outdoor cafes, restaurants, and bars, making it an excellent spot to relax and enjoy a drink.
6. Go Shopping
Dusseldorf is a shopping destination, and the city has a vast variety of shops and boutiques. The city's premier shopping street is Königsallee, or "Kö," as the locals call it.  It is lined with luxury brands, high-end boutiques, and jewelry stores. Additionally, there are plenty of markets and unique shops scattered throughout the city that offer an authentic shopping experience.
7. Visit The Aquazoo
The Aquazoo is a popular attraction among families who visit Dusseldorf. The zoo is home to over 5000 animals and 5 aquariums, including a shark tunnel. This makes the Aquazoo an excellent place to go if you're interested in aquatic life or want to entertain children on a rainy day.
8. Attend Festivals and Events
Throughout the year, Dusseldorf hosts numerous events and festivals, so there is always something going on in the city. For example, the city's annual carnival in February is one of the biggest festivals in Germany. Other popular festivals include the Christmas markets in December and the Jazz Rally in May.
Book Your Tour Now
These are just a few suggestions for things to do in Dusseldorf; the city has something for everyone. Whether you're interested in culture, history, art, or just want to enjoy some great food and drinks, you're sure to find something to do in Dusseldorf. With so many attractions and activities, it's easy to see why the city is one of the most popular tourist destinations in Germany.