St. Augustine, a quaint, historic city located in the northeast coast of Florida, is not only known for its beautiful beaches and fascinating museums, but also for its vibrant nightlife. Whether you're a local or a tourist, hopping on a pub crawl is an excellent way to get a taste of the city's vibrant bar and brewery scene while making new friends. With so many options to choose from, we've taken it upon ourselves to discover the best pub crawls in St. Augustine, so you don't have to. In this post, we'll take you through some of the most popular pub crawls in the city, giving you a taste of what each has to offer. From historic bars to trendy breweries, there's something for everyone on these top-rated crawls. Get ready to discover the best of St. Augustine's nightlife scene!
The 2 Best St Augustine Pub Crawls
The 2 Best St Augustine Pub Crawls
1. Toast of St. Augustine Walking Pub Crawl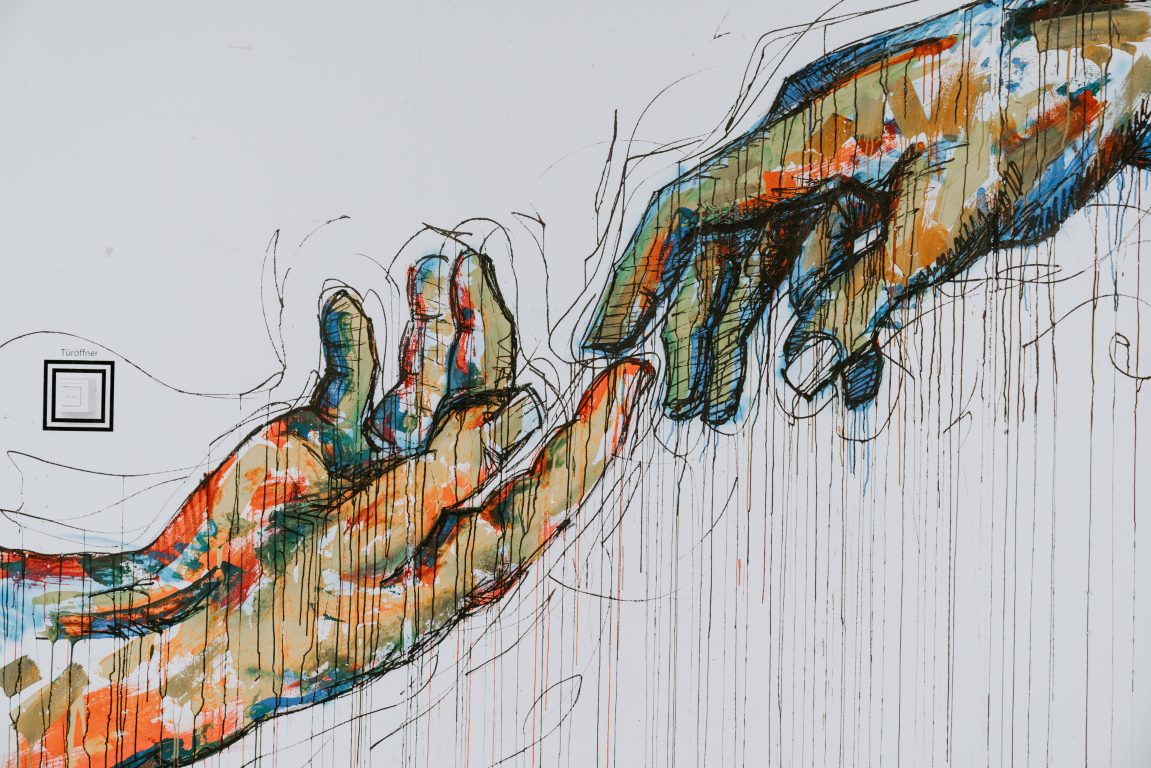 The Toast of St. Augustine Walking Pub Crawl offers an experience that takes the guesswork out of finding your way to the best historic pubs in St. Augustine. Led by a knowledgeable guide, you'll have the chance to enjoy alcoholic beverages along the way while learning about the rich multi-cultural history of the city. Unlike other walking tours, alcoholic drinks are included in the price. In addition, you'll receive a special discount on purchases at the Gifted Cork. The meeting point is at the Old City House Inn and Restaurant, a luxurious two-story second period Spanish house located in the heart of the city. The tour starts at 04:00 PM and ends back at the Inn. Join this tour to explore the best pubs in St. Augustine and discover the hidden gems of this historical city.
2. St. Augustine Haunted Pub Crawl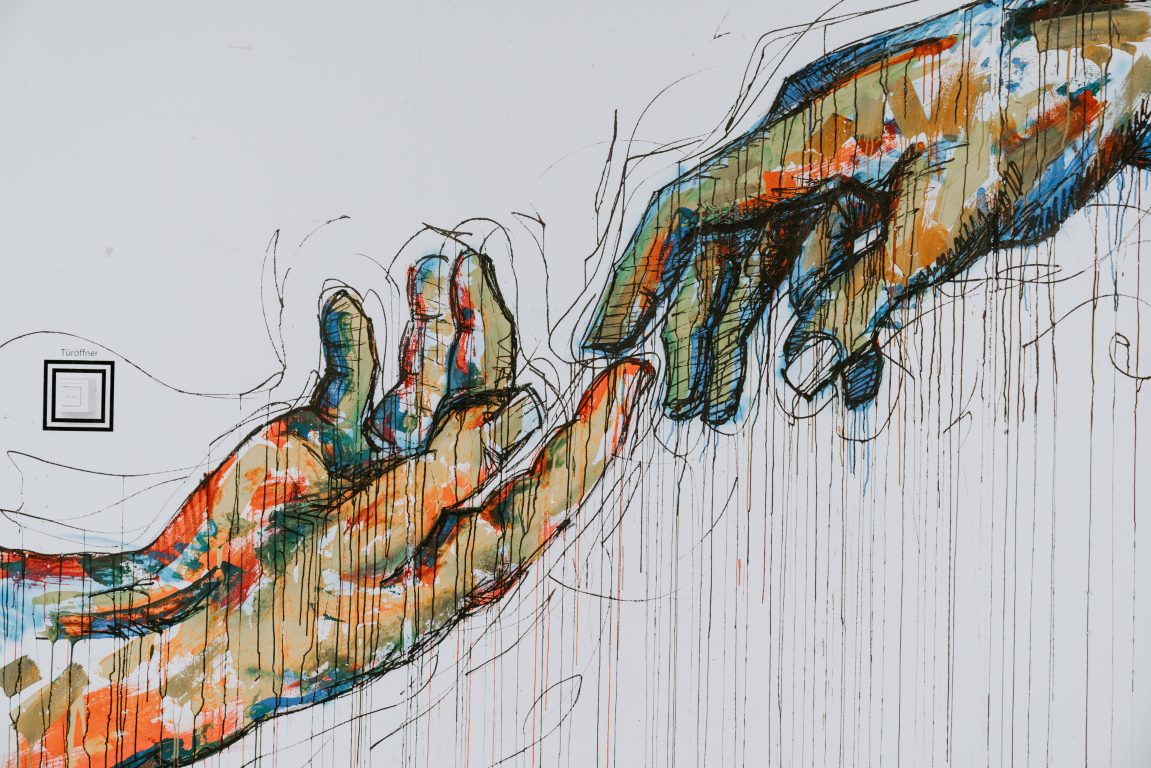 Experience the eerie side of St. Augustine on a two-hour Haunted Pub Crawl. Meet your tour guide outside of the Ghost City Tours storefront on Charlotte St. and embark on a freakishly fun adventure through the city's haunted bars and taverns. This tour will have a maximum of 25 travelers and is operated by a third-party company.

The last stop of the tour will be at O C White's Seafood & Spirits on Avenida Menendez. Along the way, your guide will regale you with spooky tales and haunted history, making stops at several local watering holes. Please note that this tour is not wheelchair accessible, but service animals are allowed.

Confirmation will be received at time of booking, and you can cancel up to 24 hours in advance of the experience for a full refund. However, if you cancel less than 24 hours before the experience's start time, the amount you paid will not be refunded. Don't miss out on this chance to explore the supernatural side of St. Augustine on a fun-filled Haunted Pub Crawl.
Most Frequently Asked Questions About St. Augustine
St. Augustine is an enchanting city in northeastern Florida that boasts a rich history and culture. Visitors from all over the world flock to the area to explore its historic landmarks, stunning beaches, and unique attractions. To help make your trip to St. Augustine more enjoyable, we have compiled a list of the most frequently asked questions tourists have about the city.
1. What is the best time to visit St. Augustine?
The best time to visit St. Augustine is during the spring (March to May) or fall (September to November) when the temperatures are mild and the crowds are thinner. January and February can also be an ideal time to visit because the city's tourist season has yet to kick into full gear, and temperatures are typically more comfortable during this time. However, keep in mind that the city can get busy during holidays and special events, so be sure to plan accordingly.
2. What are the top things to do in St. Augustine?
St. Augustine is home to a wide variety of attractions and activities, including:
Exploring the historic district and its landmarks, such as the Castillo de San Marcos and the St. Augustine Lighthouse.

Visiting the Fountain of Youth Archaeological Park.

Strolling along St. George Street for shopping, dining, and entertainment.

Taking a boat tour or a trolley tour to see the city from a different perspective.

Relaxing on one of the city's beautiful beaches, such as St. Augustine Beach or Vilano Beach.
3. What are some good restaurants in St. Augustine?
St. Augustine is known for its delicious and diverse dining scene. Some popular restaurants to try include:
The Columbia Restaurant: a classic Spanish restaurant serving up flavorful dishes and handmade sangria.

The Floridian: a farm-to-table restaurant with a creative and eclectic menu.

The Conch House Restaurant: a waterfront restaurant serving up fresh seafood and tropical drinks.

O.C. White's Seafood & Spirits: a local favorite serving up fresh seafood and a great happy hour.

Ice Plant Bar: a speakeasy-style cocktail bar and restaurant featuring craft cocktails and a seasonal menu.
4. How do I get around St. Augustine?
St. Augustine is a walkable city, and many of its attractions are located within the historic district. However, if you prefer to travel by car or bike, rentals are available throughout the city. You can also take advantage of the city's public transportation system, including the Trolley Tours system, which operates several routes throughout the city.
5. What is the weather like in St. Augustine?
The weather in St. Augustine is typically warm and humid, with average temperatures ranging from 60-90°F (15-32°C) throughout the year. Summers can be hot and humid, with frequent afternoon thunderstorms. Winters are mild, with occasional cold snaps and rare freezes.
6. What are some good beaches near St. Augustine?
St. Augustine is home to several beautiful beaches, including:
St. Augustine Beach: a wide, open beach with plenty of parking and nearby restaurants.

Vilano Beach: a popular local beach with a fishing pier, boat launch, and nearby restaurants.

Anastasia State Park Beach: a pristine beach located within Anastasia State Park with plenty of natural beauty and attractions.

Crescent Beach: a quiet, picturesque beach located south of St. Augustine with plenty of opportunities for shelling and relaxation.
7. What are some good day trips from St. Augustine?
St. Augustine is located near several other popular destinations in northeastern Florida. Some great day trips to take from St. Augustine include:
Jacksonville: the largest city in Florida and home to a variety of attractions, shopping, and restaurants.

Daytona Beach: a popular beach destination located south of St. Augustine with plenty of attractions and entertainment.

The Kennedy Space Center: located a few hours south of St. Augustine, this historic space center offers plenty of exhibits and attractions for all ages.

St. Simons Island: located just across the Georgia border, this charming island offers plenty of beaches, restaurants, and shops to explore.
How to Spend Your Time as a Tourist in St AugustineSt Augustine is the oldest city in the United States and is full of historical sites, beautiful beaches, and lots of fun activities for tourists. If you are planning to visit this charming city and don't know what to do, this guide is for you. In this guide, I will provide you with a list of things you can do as a tourist in St Augustine. By following these steps, you will not only have an amazing time but also get to learn about the rich history of the city. 1. Take a Trolley TourThe best way to start your trip to St Augustine is by taking a trolley tour. This will not only give you an overview of the city but will also help you to explore the historic parts of St Augustine. The trolley tours usually last for about an hour, and they take you to many popular attractions, such as the Castillo de San Marcos, the Lightner Museum, and the Flagler College. The trolley tour commentary will give you a comprehensive understanding of the history of the city while you are touring.2. Visit the Castillo de San Marcos National MonumentThe Castillo de San Marcos is a historic fort that has been part of St Augustine's history for over 300 years. This fort is a national monument and is the oldest masonry fort in the United States. It is an impressive structure that is made of coquina stone and is surrounded by a moat. The fort has views over the bayfront and the seawall, which are breathtaking. There are scheduled tours throughout the day, and visitors can also explore the fort on their own during open hours.3. Walk Along St. George StreetSt. George Street is the heart of the historic district. As you stroll down the street, you'll find many shops, restaurants, art galleries, and unique boutiques. The street is lined with many historic buildings, and you can see some of the oldest houses in the city. You will also find street performers, artists, and musicians, making your walk down St. George Street a truly unique experience.4. Visit Flagler CollegeFlagler College, founded in 1968, is a beautiful campus located in the heart of downtown St Augustine. The college was once the Ponce de Leon Hotel, built-in 1887 by Henry Flagler. The hotel attracted famous people like Mark Twain, and it was one of the most luxurious hotels of its time. You can take a guided tour of the college and learn about the history and architecture of the building. You can also explore the college on your own.5. Take a Ghost TourSt Augustine is known as one of the most haunted cities in the United States. There are many ghost stories associated with St Augustine, and you can learn about them by taking a ghost tour. The ghost tour will take you through the haunted streets of the city and tell you about the ghosts that supposedly haunt each location.6. Visit the Lightner MuseumThe Lightner Museum is located in the historic Alcazar Hotel, which was built-in 1888 by Henry Flagler. The museum has a collection of beautiful works of art, antique furniture, and decorative arts. The museum also has exhibits about the history of the hotel and its owner, Henry Flagler. You can spend a few hours exploring the museum and learning about the history of St Augustine. 7. Relax on the Beach St Augustine is also famous for its beautiful beaches, and you can spend a day relaxing on the beach. One of the best beaches in St Augustine is the Anastasia State Park. It has a beautiful sandy beach, and you can swim, sunbathe, and picnic. You can also rent beach chairs, umbrellas, and other beach equipment from the park.In conclusion, St Augustine is a beautiful city that has a rich history and lots of fun activities for tourists. By following these seven steps, you can have an amazing time and learn a lot about the history of the United States. Don't forget to take lots of pictures and enjoy your trip to St Augustine!