Prague, the capital city of Czech Republic, is known for its stunning architecture, fascinating history and rich cultural heritage. The city also boasts of some of the best museums in the world that offer visitors an opportunity to learn about the city's past, art, science, and technology. Whether you are a history buff, an art lover, or simply someone who enjoys exploring the world of knowledge, Prague's museums have something for everyone. In this post, we will take a look at some of the best museums in Prague that are definitely worth a visit.
The 5 Most Interesting Museums in Prague
The 5 Most Interesting Museums in Prague
1. Prague Museum of Communism Entrance Ticket
Understand what daily life was like in Communist-era Czechoslovakia by visiting the Prague Museum of Communism with this entrance ticket. With nearly 1500 m² of exhibition space, you'll learn about the totalitarian regime that ruled the country from 1948 until 1989. Explore thematic sections covering topics such as politics, economics, education, propaganda, censorship, and the secret police. See original artifacts from classrooms to bedrooms, and gain detailed insights into the post-war history of the country.

One of the highlights of the visit is the personal collections of leading Czech photographers, providing a glimpse into daily life under communism. The museum also covers show trials and political labor camps during the Stalinist era.

This museum visit is a must for anyone interested in the history of communism in Czechoslovakia and the impact it had on the country.
2. Prague Tickets for the Franz Kafka Museum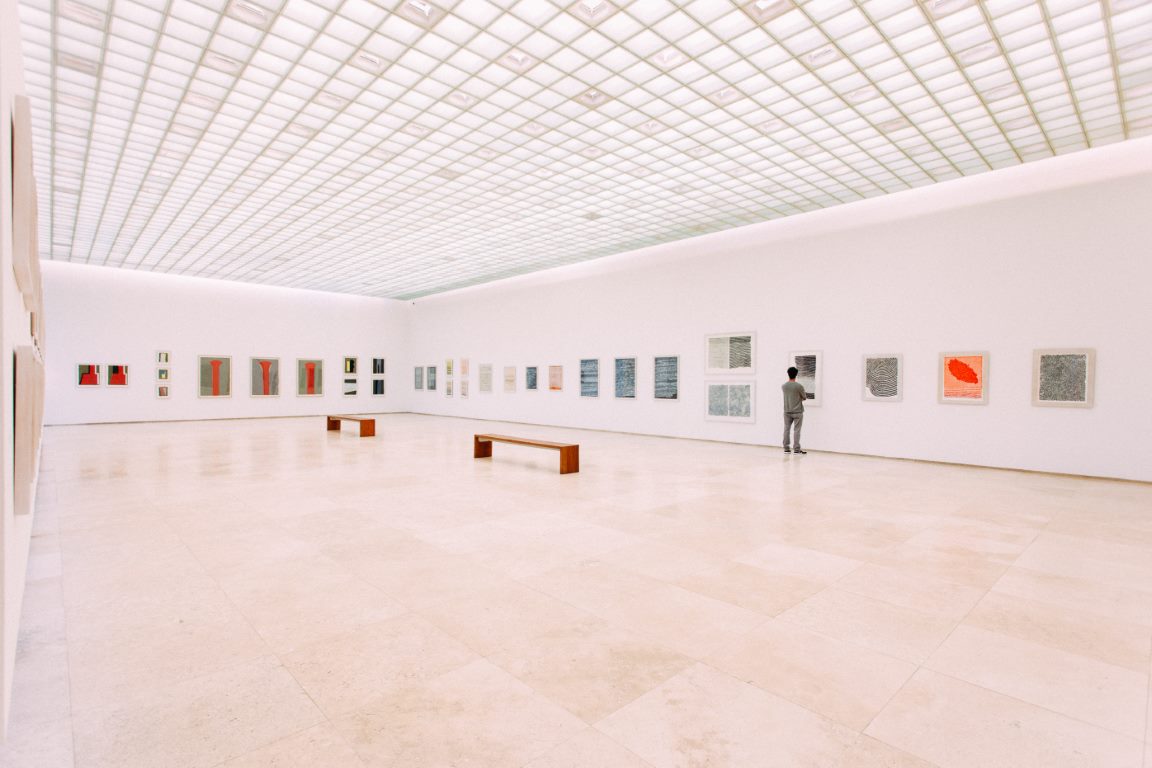 Uncover the man behind the writings with a ticket to Prague's Franz Kafka Museum. This museums visit provides you with a 20-minute guided introduction outside the museum before exploring the exhibits at your own pace. Immerse yourself in 3-D installations, audiovisual pieces, and the soundtrack while admiring Kafka's letters, diaries, manuscripts, photographs, and drawings. Step back in time to the days when Kafka was alive and living in Prague and uncover the story behind one of the greatest figures of 20th-century literature. With the help of your knowledgeable guide, you'll have all the information you need to fully appreciate this fascinating museum. The entrance fee is included in this package.
3. Prague: Museum of Senses Admission Ticket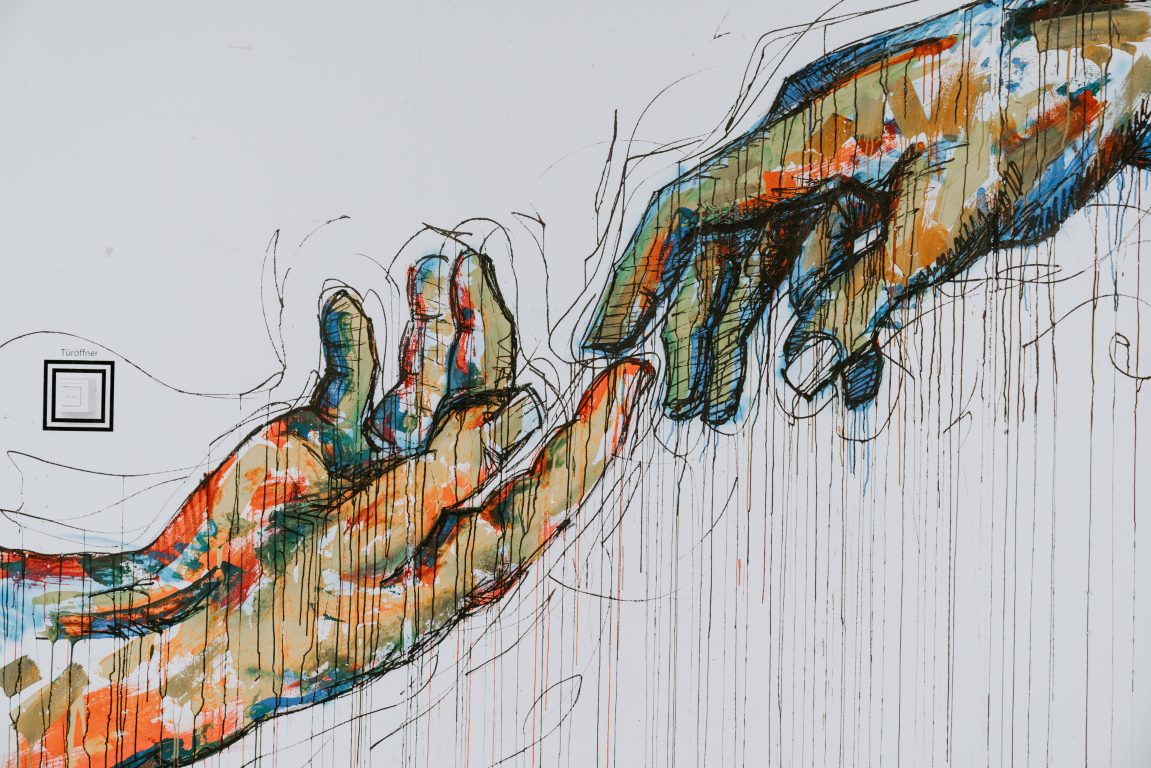 Explore more than 50 exhibits in 17 rooms at the Museum of Senses in Prague and enjoy an interactive art experience that will awaken all of your senses at once. Located just around the corner from the renowned Wenceslas Square, this unique museum invites you to learn about the human brain and push the boundaries of your perceptions of touch, sound, and smell. Traverse a dark tunnel to all kinds of bizarre experiences, pass through a jungle where water flows upwards, stand on the top of a skyscraper, and enter a desert of mind-blowing optical illusions including a 3D Stable room and a bewildering vortex tunnel. Explore the world-famous 'AMES room' of distorted perceptions and dance to music in the infinity m. Don't miss this unforgettable experience right in Prague's city center.
4. Prague: Illusion Art Museum Ticket
Explore the Illusion Art Museum Prague, located in the heart of Prague, to experience the magical world of optical illusions. The museum presents a unique mix of illusory and trick art that will leave an everlasting impression on your imagination. It is an appealing experience for all ages and a perfect opportunity to capture amazing memories with your camera. Learn about the use of illusory techniques in Czech historical context and make discoveries that will expand your visual perception of the world with new perspectives. The museum ticket includes food and drinks, but please note that it is not suitable for wheelchair users. Don't miss this opportunity to treat your eyes with the mind-boggling display of art at the Illusion Art Museum Prague.
5. Prague: LEGO Museum Entrance Ticket
Stroll through 20 themed areas and immerse yourself in the world of LEGO at the museum in Prague. With over 3000 unique exhibits on display, including impressive models built from over 1 million LEGO bricks, you'll embark on a fascinating journey through various eras and universes, from pirate ships to Harry Potter's magical world.

What sets this museum apart is its exclusive limited edition sets and retired products, which you can discover at the on-site store. Don't miss out on a chance to show your kids what LEGO kits were like in your childhood and enjoy a visit that will leave you feeling both nostalgic and awed.
The Most Frequently Asked Questions About the Museums of Prague
Prague is known for its rich culture and vibrant history, making it a must-visit destination for travelers around the world. With numerous museums in the city, it can be overwhelming to decide which ones to visit. In this blog post, we answer some of the most frequently asked questions about the museums of Prague to help you plan your visit.
What are the most popular museums in Prague?
Prague has several museums, but some of the most popular ones include:
1. The National Museum
Established in 1818, the National Museum is the largest and oldest museum in the Czech Republic. It houses a vast collection of historical artifacts, including exhibitions on geology, zoology, and anthropology.
2. The Czech National Gallery
The Czech National Gallery is the largest art museum in the country, housing a collection of Czech and international art. The museum has several branches in different parts of Prague, with the main building located in Veletrzni Palace.
3. The Jewish Museum in Prague
The Jewish Museum in Prague is dedicated to preserving the history of the Jewish community in Prague. It has several sites, including several synagogues, a cemetery, and the Pinkas Synagogue, which serves as a memorial for the Holocaust victims.
What are the opening hours of museums in Prague?
Most museums in Prague are open from Tuesday to Sunday from 9:00 am to 6:00 pm. However, the opening hours may vary depending on the museum, and some museums might be closed on Mondays.
How much do museums in Prague cost?
The entrance fees for museums in Prague vary depending on the museum and the type of exhibition. However, most museums have a standard entrance fee of around 200 CZK (9 USD). Some museums offer discounts for students, seniors, and families.
Can I take photos inside the museums?
Most museums in Prague allow visitors to take photos of the exhibits. However, some museums might have restrictions on photography, especially in areas with sensitive artifacts.
Are there any free museums in Prague?
Yes, there are several free museums in Prague, including:
1. The Museum of Decorative Arts in Prague
This museum houses a collection of decorative art and design, including glass, ceramics, and furniture.
2. The National Memorial on the Vítkov Hill
The museum is dedicated to the Czechoslovak Legionnaires and their history.
3. The Military Museum in Prague
The Military Museum of Prague is dedicated to the military history of the Czech Republic.
Do museums in Prague have audio guides?
Yes, most museums in Prague offer audio guides in multiple languages, including English, German, French, and Spanish. Some museums might charge extra for the audio guide or have limited availability.
Are the museums in Prague accessible for people with disabilities?
Most museums in Prague have accessible entrances, elevators, and restrooms for people with disabilities. However, some older buildings might have limited accessibility due to their design.
What are the best museums for kids in Prague?
Prague has several museums that are suitable for children, including:
1. The National Technical Museum
This museum is dedicated to the history of technology and includes interactive exhibits that children can engage with.
2. The LEGO Museum
The LEGO Museum is a favorite among children and adults, with exhibits of LEGO sculptures and interactive displays.
3. The National Museum of Agriculture
The museum showcases the history of farming and agriculture in the Czech Republic and has several exhibits that allow children to learn and play.
How to Find the Best Museums in Prague: A Comprehensive GuidePrague is known for its historical and cultural significance, and its museums are a testament to that. From art to history to science, the city has museums catering to all interests. Choosing the best ones to explore can be overwhelming, but with a little bit of planning and research, you can create an itinerary that suits your interests and preferences. In this guide, we'll walk you through the process of finding the best museums in Prague.1. Identify Your InterestsThe first step in finding the best museums in Prague is to identify your interests. Are you interested in art, history, science, or a particular period? Prague has museums that cater to all these interests and more. Make a list of the topics that interest you and prioritize them in order of importance. This will help you narrow down your search for the best museums that suit your interests.2. Do Your ResearchOnce you have identified your interests, it's time to do your research. There are many resources available online that can help you find the best museums in Prague. The official tourism website of the city is a good starting point. It has a comprehensive list of all the museums in Prague, categorized by interest. You can also find reviews and ratings of museums on websites like TripAdvisor, Google Reviews, and Yelp. Don't forget to search for blog posts and articles on top museums in Prague.3. Read Reviews and RatingsReading reviews and ratings is an essential part of finding the best museums in Prague. Reviews can give you an idea of what to expect, the strengths and weaknesses of a museum, and how it compares to other museums in the city. You can find reviews on websites like TripAdvisor and Google Reviews. Look for museums with high ratings and consistently positive reviews.4. Consider the LocationConsider the location of the museums when planning your itinerary. Prague is a walkable city, but some museums may be located farther away from the city center than others. Look for museums that are close to each other, so you can easily visit them on the same day. Alternatively, you can plan your itinerary based on location, and group museums together that are in the same area.5. Look for Discounts and PromotionsMany museums in Prague offer discounts and promotions for students, seniors, and large groups. Keep an eye out for these promotions, as they can help you save money on admission fees. Some museums also offer free admission on certain days of the week or during specific times of the year. Make sure to check their official websites for these details.6. Consider a Museum PassIf you plan on visiting multiple museums in Prague, consider purchasing a museum pass. The Prague Museum Pass allows you to visit over 50 museums in the city for a discounted price. This can be a cost-effective option if you plan on visiting several museums during your trip.7. Check for Special Exhibitions and EventsLastly, check for special exhibitions and events at the museums you are interested in. Many museums in Prague host temporary exhibitions and events that are not listed on their websites. Check their social media accounts or contact them directly to find out more information about upcoming events.ConclusionFinding the best museums in Prague may seem daunting, but with a little bit of planning and research, it can be an enjoyable experience. Identify your interests, do your research, read reviews and ratings, consider the location, look for discounts and promotions, consider a museum pass, and check for special exhibitions and events. By following these steps, you can create an itinerary that allows you to explore the best museums that Prague has to offer.