How to Plan Your Full Day Tour in Kuta
Kuta is one of the most popular tourist destinations in Bali. It is famous for its beautiful beaches, vibrant nightlife, and excellent shopping opportunities. If you're planning a trip to Kuta and want to see the best of what this beautiful island has to offer in one day, then this Full Day Tour in Bali is the perfect option for you.
Overview of the Tour
The Full Day Tour in Bali is a private tour that allows you to experience Bali your way. You can choose from four unique itineraries, each of which visits different parts of the island. Alternatively, you can create your own itinerary based on your interests. Whatever you decide, you will enjoy round-trip transportation from your hotel, which will allow you to cover more attractions and experience the island at your own pace.
What's Included in the Tour
The Full Day Tour in Bali includes the following:
Fuel surcharge
Driver/guide
Hotel/port pickup and drop-off
Lunch
Gratuities
Choosing Your Itinerary
The Full Day Tour in Bali offers four different itineraries to choose from. Each itinerary is designed to showcase a different part of Bali:
The East Bali Tour: This tour takes you to the ancient village of Tenganan, the Tirta Gangga Water Palace, and the beautiful Virgin Beach.
The North Bali Tour: This tour takes you to the famous Ulun Danu Temple, the Gitgit Waterfall, and the stunning Lovina Beach.
The West Bali Tour: This tour takes you to the iconic Tanah Lot Temple, the Jatiluwih rice terraces, and the picturesque Batukaru Temple.
The South Bali Tour: This tour takes you to the Uluwatu Temple, the famous Kuta Beach, and the bustling markets of Denpasar.
Creating Your Own Itinerary
If you prefer to create your own itinerary, the Full Day Tour in Bali allows you to do that. You can tailor your tour to your interests and visit any attraction you want. The driver/guide will be more than happy to provide recommendations and help you plan your day.
Meeting and Pickup Details
Pickup for the Full Day Tour in Bali is available from the main areas of Sanur, Kuta, Seminyak, Jimbaran, and Nusa Dua. If you are staying outside of these areas, there will be an additional charge of IDR 200,000 per car. The tour starts at 9:00 AM, and you can expect to be back at your hotel by late afternoon.
How to Book the Tour
To book the Full Day Tour in Bali, simply visit this
link
and follow the instructions on the page. Booking in advance will guarantee a personalized experience, and you can relax knowing that everything is taken care of for your full-day tour in Kuta.
Book Your Tour Now
The Full Day Tour in Bali is an excellent option for anyone who wants to experience the best of what Bali has to offer. Whether you choose one of the four itineraries or create your own, you will enjoy a personalized experience that allows you to see the island at your own pace. Book now and get ready for an unforgettable full-day tour in Kuta.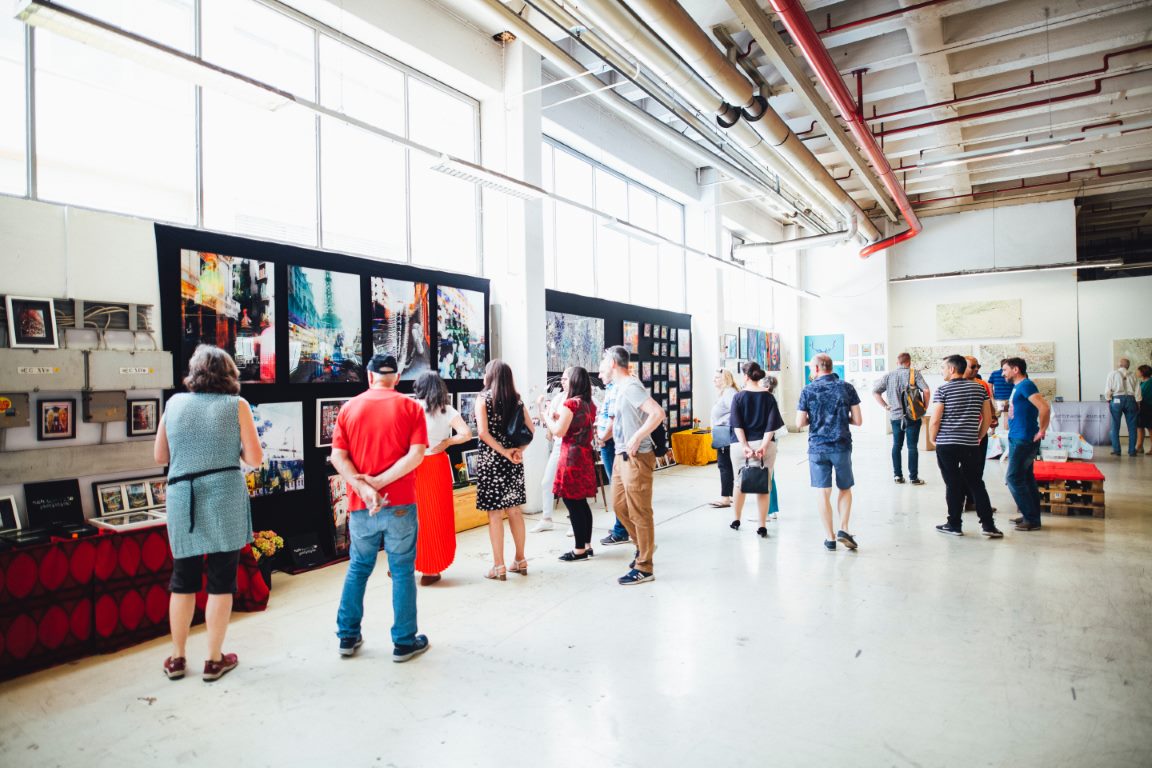 Frequently Asked Questions About Kuta, Bali
Kuta is one of the most popular tourist destinations in Bali. With its stunning beaches, great restaurants, and lively nightlife, it's no wonder that so many people flock to Kuta each year. If you're planning a trip to Kuta, Bali, you likely have a lot of questions. Here are some frequently asked questions about this beautiful city, along with some helpful answers.
1. What is the best time of year to visit Kuta?
The best time to visit Kuta is during the dry season, which runs from April to September. During this time, you can expect sunny skies and warm temperatures, with low humidity. Of course, this is also the busiest time of year for tourism in Bali, so be prepared for crowds and higher prices.
2. What are the best things to do in Kuta?
Kuta offers a wide range of activities for tourists, from lounging on the beach to exploring local temples. Here are a few of our top recommendations:
Spend a day at Kuta Beach and enjoy the crystal-clear waters.
Visit the Bali Sea Turtle Society and learn about their turtle conservation efforts.
Explore the Pura Luhur Uluwatu Temple and watch the sunset.
Take a day trip to the nearby Tanah Lot Temple.
Shop for souvenirs at Kuta Art Market.
3. What are some of the best restaurants in Kuta?
Kuta has a huge variety of restaurants, from street food vendors to upscale dining establishments. Here are a few of our top picks:
Warung Made – this popular restaurant serves delicious Indonesian food at a reasonable price.
Nasi Pedas Ibu Andika – another great Indonesian restaurant, with spicy dishes cooked to order.
Bebek Tepi Sawah Restaurant – if you're in the mood for duck, this restaurant is a must-visit.
KZU Restaurant – for something a bit more upscale, this Japanese fusion restaurant offers great food and a stylish setting.
Bale Udang Mang Engking – this charming restaurant specializes in seafood and offers lovely views of the water garden.
4. How do I get around Kuta?
Kuta is a fairly small city, and most attractions are within walking distance. However, if you want to explore further afield, there are a few options:
Taxi – you can easily hail a taxi on the street in Kuta, but be prepared to negotiate the price beforehand.
Motorbike – renting a motorbike is a popular option for tourists, as it allows you to explore at your own pace. Just be sure to wear a helmet and drive defensively.
Buses – there are also local buses that run through Kuta, as well as shuttle services to nearby attractions.
5. What are some of the best places to stay in Kuta?
Kuta has no shortage of accommodation options, from budget hostels to luxury resorts. Here are a few of our top picks:
The Stones Hotel – this modern resort offers stylish rooms and great amenities, including a rooftop bar and a large pool.
Hard Rock Hotel Bali – for those who want to rock out, this themed hotel has a memorabilia-filled lobby and live music shows.
Amaroossa Suite Bali – these spacious suites are perfect for families or couples looking for a bit of extra space.
The Kuta Beach Heritage Hotel – located right on Kuta Beach, this heritage hotel offers stunning ocean views and a central location.
Puri Malibu Hotel – if you're on a budget, this hotel offers clean rooms and a great location near Kuta Beach.
6. What should I know about visiting Kuta Beach?
Kuta Beach is one of the most popular destinations in Kuta, but it can also be quite crowded. Here are a few tips for visiting:
Avoid the midday sun – the sun in Kuta can be quite intense, so try to stick to early morning or late afternoon for your beach time.
Be cautious in the water – the currents at Kuta Beach can be strong, so be sure to swim within the designated areas and pay attention to any warning flags.
Beware of hawkers – there are often vendors selling souvenirs, food, and drinks on the beach. While some of these may be legitimate, others may be scams or overpriced.
Watch out for pickpockets – as with any crowded tourist destination, there is a risk of pickpocketing. Keep your valuables secure and be aware of your surroundings.
7. What should I pack for a trip to Kuta?
When packing for Kuta, be sure to include:
Lightweight, loose clothing – Kuta is quite hot and humid, so breathable clothing is a must.
Sunscreen and a hat – the sun in Bali can be intense, so protect your skin with sunscreen and a hat.
A swimsuit – with so many great beaches around Kuta, you'll definitely want to take a dip in the ocean.
A power adapter – Bali uses a different type of power outlet than many other countries, so be sure to bring an adapter if necessary.
Book Your Tour Now
Kuta is a beautiful and exciting city that offers something for everyone. Whether you're looking to hit the beach, explore local temples, or simply relax and enjoy some delicious food, Kuta has it all. By following these tips and recommendations, you can make the most of your trip to this stunning destination.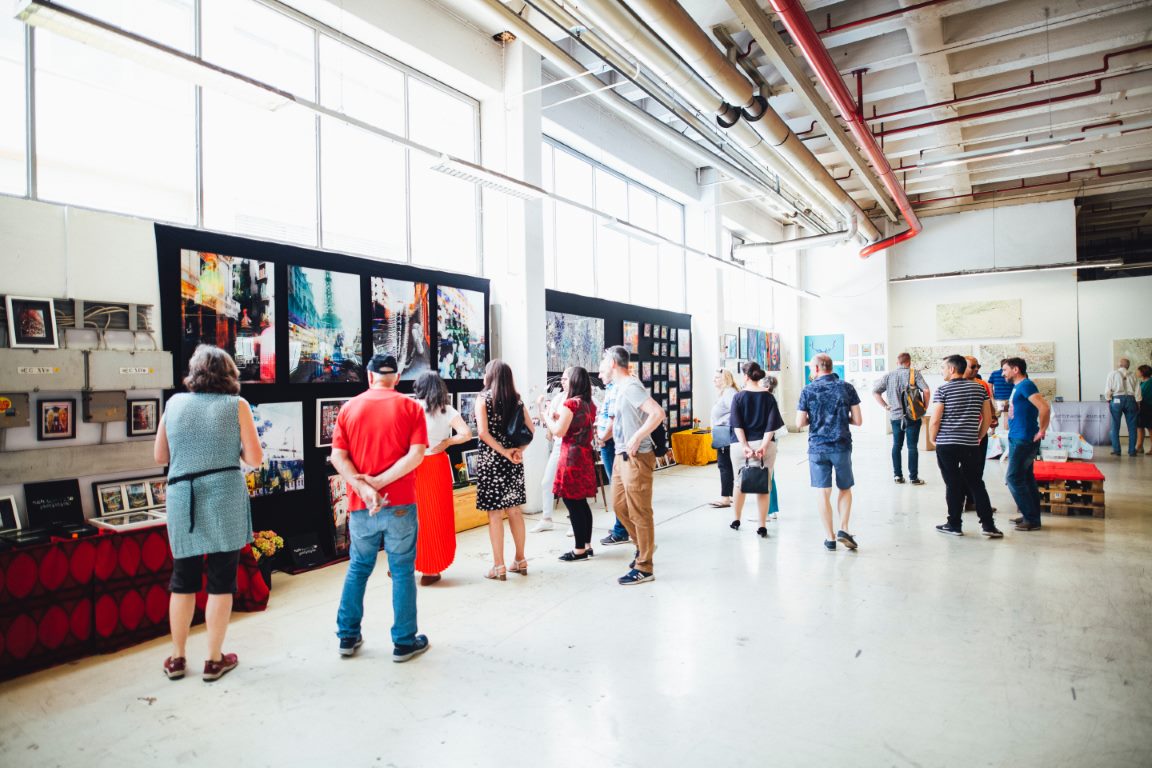 How to Spend Your Time as a Tourist in Kuta
If you're planning a trip to Bali, the bustling town of Kuta is a must-visit destination. Located in the southern part of the island, Kuta is known for its beautiful beaches, vibrant nightlife, and numerous attractions. Here are some tips on how to make the most of your time in Kuta as a tourist.
1. Spend a Day at Kuta Beach
Kuta Beach is one of the most popular beaches in Bali, and for good reason. With its wide expanse of white sand, turquoise waters, and surfable waves, it's a paradise for beachgoers and surfers. You can spend the day lounging on the beach, trying out surfing lessons, or going for a swim. And when you start to get hungry, there are plenty of food vendors and restaurants nearby to satisfy your cravings.
2. Shop and Sightsee at Beachwalk Shopping Center
If you're looking for a modern shopping center that combines retail therapy with sightseeing, Beachwalk Shopping Center is a great option. Located right across from Kuta Beach, the mall offers a variety of shops, restaurants, and entertainment options. You can browse through local and international brands, catch a movie, or enjoy a meal while taking in the stunning ocean view.
3. Explore the Kuta Art Market
If you're in the mood for some vibrant local color, head over to the Kuta Art Market. This open-air market is filled with stalls selling colorful batik fabrics, handmade trinkets, souvenirs, and other handicrafts. You can haggle for bargains, sample some local snacks from the food vendors, and immerse yourself in the bustling atmosphere of the market.
4. Visit Waterbom Bali
For a thrilling day of water adventures, you can't go wrong with a visit to Waterbom Bali. This water park offers a variety of water rides, including some of the longest and steepest water slides in Asia. There are also a variety of pools and attractions for younger children, as well as dining and relaxation areas for parents.
5. Take a Sunset Stroll on Kuta Beach
One of the most romantic and picturesque experiences in Kuta is taking a sunset stroll along the beach. As the sun sets over the ocean, the sky turns a range of warm colors, making for a truly magical atmosphere. You can take in the view with your significant other, snap some photos, or just enjoy the peaceful sounds of the waves.
6. Enjoy a Night Out in Legian Street
When it comes to nightlife, Kuta is famous for its wild party scene. While there are plenty of bars and clubs to choose from, one of the most popular areas is Legian Street. This strip is lined with bars, clubs, and restaurants, all offering a lively and fun atmosphere. If you're in the mood for some music, dancing, or drinks, this is the place to be.
7. See the Sunset at Tanah Lot Temple
Located about 30 minutes away from Kuta, the Tanah Lot Temple is an iconic Balinese temple built on a rocky island in the ocean. While the temple itself is impressive, the real highlight is the sunset view from the temple grounds. As the sun sets behind the temple, the whole area is bathed in a warm golden light, making for an unforgettable experience.
Book Your Tour Now
Whether you're looking for relaxation, adventure, or excitement, Kuta has something for everyone. With its beautiful beaches, vibrant shopping centers, and exciting nightlife, you're sure to have a memorable trip. Just remember to plan your itinerary ahead of time, wear sunscreen, stay hydrated, and have fun!