Welcome to Hobart, the charming capital city of the Australian island state of Tasmania. Hobart has a unique blend of colonial history, modern art, cultural diversity and natural beauty. Whether you are a local or a tourist, taking a day trip in and around Hobart is a must-do experience. In this post, we will guide you through the top day trip destinations in Hobart that you can explore to have an amazing day out. From scenic drives to historic towns to wildlife reserves to stunning beaches, Hobart has plenty of options to offer for a memorable day trip. So, let's get ready to explore the best day trips in Hobart!
The 5 Best Day Trips in Hobart
The 5 Best Day Trips in Hobart
1. Six Course Gourmet Bruny Island Day Trip from Hobart
Discover the delicious wonders of Bruny Island during an all-inclusive, full-day gourmet food tour from Hobart. Led by a knowledgeable guide, get a behind-the-scenes look at the local producers who make fine food treats and mead. Savor seven courses of artisan cheese, freshly shucked oysters, and morning tea while enjoying the island's breathtaking scenery, including a visit to the Bruny Island Neck, historic Two Tree Point in Adventure Bay, white-sand beaches, and nature reserves where rare white wallabies live. Learn about the island's rich history and culture from an enthusiastic and informative guide, and snap great photos along the way. This is the perfect day trip for foodies and nature enthusiasts alike!
2. 2 Day Two of Tasmanias Best Tour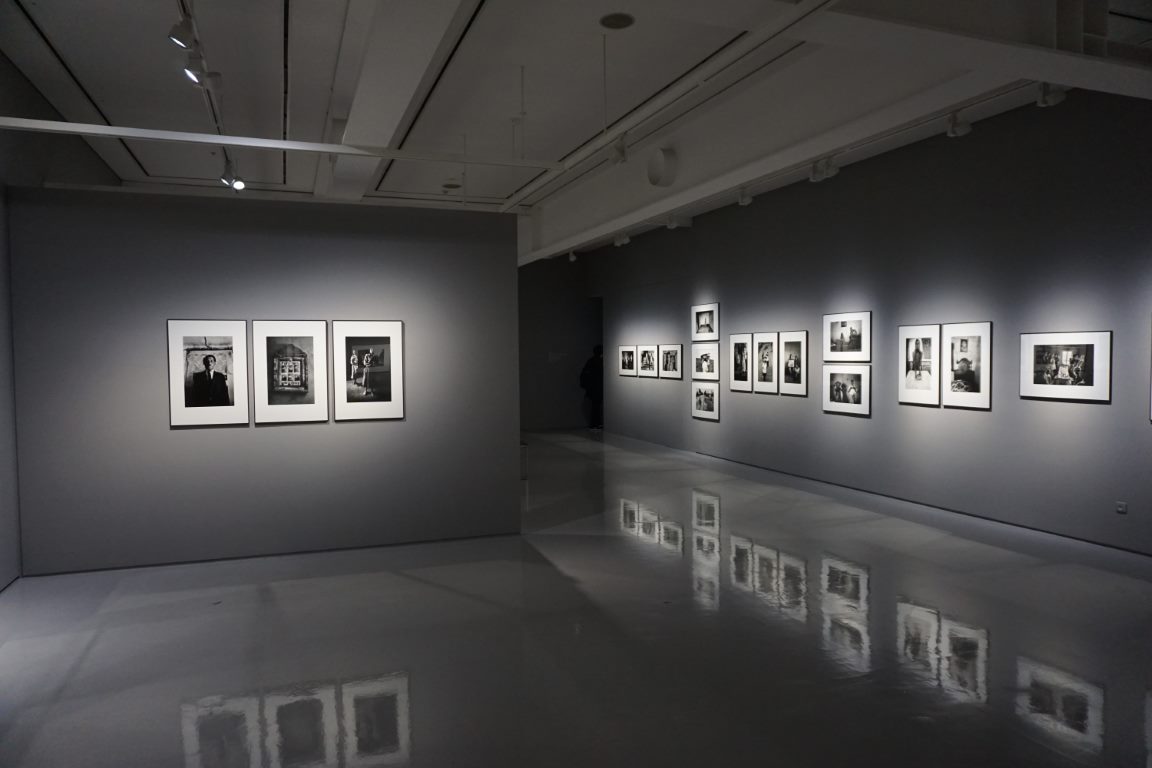 Explore the best of Hobart and its surroundings in just two days with this comprehensive tour. The itinerary includes visits to Salamanca Market, the stunning Mt. Wellington, and Bruny Island, among other highlights. On the second day, you'll have the option to visit the MONA Museum or Bonorong Sanctuary, or both, for an additional fee. All taxes, national park fees, and pickup and drop-off from central Hobart are included. Lunch and drinks are not included in the package, and entry fees to Bonorong ($32pp) and/or Mona ($35pp) are also not included. Whether you're a history buff, outdoor enthusiast or animal lover, this tour covers something for everyone. Don't miss out on this chance to see the best of Hobart in just two days!
3. Port Arthur and the Devils Active Day Tour from Hobart
This active day tour is perfect for those wanting to explore the area around Hobart. You'll visit the Port Arthur Historic Site, where you can learn about Tasmanian history, and even take a relaxing cruise. The tour also includes a visit to the Tasmanian Devil Unzoo, where you'll see these fascinating creatures up close and watch them being fed.

After this, you'll take a scenic hike along the Waterfall Bay Cliff Top Walk to see some of the area's most spectacular lookouts. You'll then explore the historical town of Richmond, where you can walk across Australia's oldest bridge still in use.

Entrance fees to all places on the itinerary are included, and you can find restaurants to suit all budgets at the Historic Site. However, note that pickups from Airbnbs and private residences are not available.

If you're short on time but still want to see and do a lot, this active tour is the perfect solution.
4. Port Arthur and Lavender Farm Active Day Tour
Enjoy a full-day tour of some of the top highlights in the Hobart area with the Port Arthur and Lavender Farm Active Day Tour. History enthusiasts will relish a visit to the UNESCO-listed Port Arthur Historic Site and walking tour that is included in the itinerary. Make the most of the opportunity to also participate in a harbor cruise in Port Arthur through this tour. Visit the Port Arthur Lavender Farm, where you can explore the facility and indulge in some inspired food and drink. Take in the scenic views of the coast from the cliff top walkway. The tour provides pick-ups from most city hotels, however, please note that no pickup is available from Air BnBs or private residences. Food and drinks can be purchased at Port Arthur. The entrance fee to the Port Arthur Historic Site and professional guides and interpretation are also included in the tour package, making it an ideal option for travelers with a range of interests. The general meet point is at Tasmanian Travel on 20 Davey St in Hobart.
5. Small Group Day Trip from Hobart to Port Arthur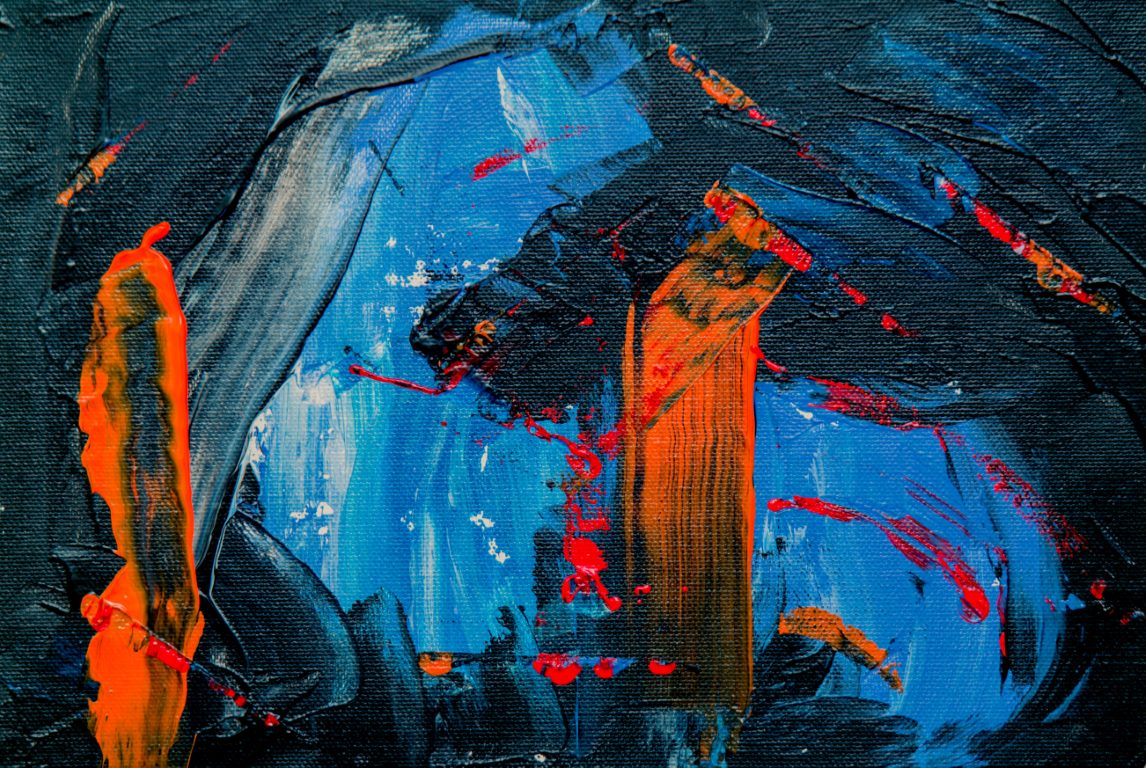 Discover the fascinating history of Tasmania's convict past and explore the natural beauty of the Tasman Peninsula on a full-day tour from Hobart to the Port Arthur Historic Site, a UNESCO World Heritage Site. On this tour, you'll also visit the charming historic village of Richmond and see iconic landmarks like Tasman Arch, Devils Kitchen, and the Blowhole. Your tour includes the entrance fee, a guided walk and harbour cruise, transportation, and hotel pickup and drop-off from Hobart's CBD, hotels, hostels and motels. Enjoy a delicious lunch and drinks (pre-purchase or purchase on tour) and feel free to show your appreciation with a gratuity to your guide. Meet your guide directly at their designated meeting point and let them take you on an unforgettable journey through Tasmania's rich history and natural wonders on this small group day trip.
The Most Frequently Asked Questions About Hobart, Tasmania
Hobart is a charming and vibrant city located in the southern part of Tasmania, Australia. As a popular tourist destination, it's no wonder that many people have questions about the city. In this article, we aim to answer the most frequently asked questions about Hobart.
1. What is Hobart's weather like?
Hobart has a mild yet cool maritime climate. The summer months (December to February) have average temperatures of 21°C (70°F), while the winter months (June to August) have average temperatures of 12°C (54°F). It rains throughout the year, but the wettest months are from May to September. It's always best to check the weather forecast before traveling.
2. How do I get to Hobart?
Hobart has an international airport located 20 kilometers (12 miles) from the city center. Several airlines fly in and out of Hobart, including Qantas, Jetstar, and Virgin Australia. Alternatively, you can reach Hobart by ferry from the mainland, either from Melbourne, Victoria or Devonport, Tasmania.
3. What are the best things to do in Hobart?
Hobart is a vibrant city with a wide range of activities for tourists. Some of the best things to do in Hobart include:
Visit the iconic Salamanca Market on Saturdays

Explore the vibrant street art scene

Take a stroll through the Royal Tasmanian Botanical Gardens

Visit the Museum of Old and New Art (MONA)

Take a scenic flight over the city

Climb Mount Wellington for a panoramic view of Hobart
4. What is the best time of year to visit Hobart?
The best time to visit Hobart is during the summer months (December to February) when the weather is warm and there are plenty of outdoor activities to enjoy. However, this is also the busiest time of the year, so expect crowds and book accommodation in advance. If you prefer a quieter experience, consider visiting during the shoulder season (March to May or September to November).
5. What are the best beaches near Hobart?
While Hobart is not known for its beaches, there are a few great options nearby. Some of the best beaches near Hobart include:
Seven Mile Beach

Clifton Beach

Kingston Beach

Blackmans Bay Beach

Cornelian Bay Beach
6. Where can I find the best seafood in Hobart?
Hobart is well-known for its fresh seafood, and there are several excellent restaurants to choose from. Some of the best places to enjoy seafood in Hobart include:
Mako Fresh Fish

The Drunken Admiral

Tasman Quartermasters

Franklin Restaurant and Bar

Bar Wa Izakaya
7. What is the legal drinking age in Hobart?
The legal drinking age in Hobart, and the rest of Australia, is 18. You'll need to show ID if you look under age, so don't forget to bring it with you.
8. Is it safe to walk around Hobart at night?
As with any city, there are certain areas of Hobart that are safer than others at night. It's always best to stay on well-lit streets and avoid any areas that look unsafe. The city has a relatively low crime rate, but it's always best to take precautions and be aware of your surroundings.
9. Can I see the Aurora Australis from Hobart?
Yes, it's possible to see the Aurora Australis (Southern Lights) from Hobart, but it's not a common occurrence. The best time to see the Aurora Australis is during the winter months, when the nights are longer and darker. It's best to check with local authorities, such as the Tasmanian Aurora Chasers, for up-to-date information on when and where to see the lights.
10. What should I pack for a trip to Hobart?
When packing for a trip to Hobart, it's important to be prepared for all types of weather. Be sure to pack warm clothing, as it can get chilly even in the summer months. Sunscreen and sunglasses are also essential, as the sun can be strong in Tasmania. Don't forget to bring comfortable shoes for walking and exploring the city.
Final Thoughts
Hobart is a fantastic city to visit, with plenty to offer tourists. Whether you're interested in history, art, nature, or food, Hobart has something for everyone. By knowing the answers to these frequently asked questions, you'll be better prepared for your trip and able to make the most of your time in this amazing city.
How to Spend Your Time as a Tourist in Hobart
Hobart is the capital of Tasmania in Australia and known for its rich history, picturesque landscapes, delicious food, and vibrant culture. If you are planning to visit Hobart and wondering how to make the most of your time there, then this blog post is for you. Here are some recommended activities and places to visit that will make your trip to Hobart an unforgettable experience.
1. Visit the Salamanca Market
One of the most popular and iconic places to visit in Hobart is the Salamanca Market. It is a weekly market that opens on Saturdays and sells a wide range of products such as fresh produce, gourmet food, arts, crafts, and gifts. The market is located in the historic Salamanca Place and attracts both locals and tourists. You can spend hours wandering through the market, try the delicious food, and purchase unique souvenirs that are handmade by local artisans.
2. Take a Tour of the MONA
If you are interested in contemporary art and culture, then the Museum of Old and New Art (MONA) is a must-visit attraction in Hobart. The museum is located on the Derwent River and showcases a wide range of exhibitions that are innovative and thought-provoking. You can take a guided tour or explore the museum on your own and experience the unique and immersive installations that are on display. The MONA also has a restaurant, café, and bar, where you can relax and enjoy the scenic views of the river.
3. Explore the Port Arthur Historic Site
Another iconic attraction in Hobart is the Port Arthur Historic Site, which is one of the most important heritage sites in Australia. The site is a former convict settlement and is located on the Tasman Peninsula. You can take a guided tour, explore the ruins, and learn about the harsh conditions that the convicts endured during the 19th century. The site also has a museum, café, and gift shop, and is open every day from 9 am to 5 pm.
4. Take a Scenic Drive to Mount Wellington
If you are looking for breathtaking views of Hobart, then a scenic drive to Mount Wellington is a must-do activity. The mountain stands at 1,271 meters high and is located just outside of Hobart. You can drive or catch a bus to the summit and enjoy the panoramic views of the city, harbor, and surrounding landscapes. The summit is also a popular spot for hiking and picnicking, so bring some snacks and enjoy the fresh air and stunning scenery.
5. Visit the Tasmanian Museum and Art Gallery
The Tasmanian Museum and Art Gallery is another great attraction in Hobart that is perfect for history buffs and art lovers. The museum showcases a collection of Tasmanian artifacts, including Aboriginal heritage, maritime history, and natural science specimens. The art gallery displays a collection of Tasmanian and Australian art, including paintings, sculptures, and installations. The museum is open every day from 10 am to 4 pm and is located in the historic waterfront area of Hobart.
6. Experience Hobart's Food and Wine Scene
Hobart is known for its diverse and delicious food scene and is home to some of the best restaurants, cafes, and bars in Australia. You can try the fresh Tasmanian seafood, sample the local wines, and indulge in the artisanal cheeses and chocolates that are made in Hobart. Some popular food and wine events in Hobart include the Taste of Tasmania, the Farmgate Market, and the Hobart Wine Tours.
Conclusion
Hobart is a charming and vibrant city that has something for everyone. Whether you are interested in history, art, food, or nature, there are plenty of activities and places to explore in this beautiful city. So, pack your bags and get ready for an unforgettable trip to Hobart.