Welcome to the Windy City, where the craft beer and lively atmosphere of the bar scene make it one of the top destinations for pub crawls in the United States. With hundreds of bars and breweries stretching across the city, it can be daunting to figure out where to start your pub crawl adventure. Fear not! We've done the research and scoured the streets to bring you the best pub crawls in Chicago. From historic Irish pubs to trendy rooftop bars boasting breathtaking views of the skyline, grab a pint and let's dive into the best pub crawls Chicago has to offer.
The 3 Best Bar Tours in Chicago
The 3 Best Bar Tours in Chicago
1. Chicago: Prohibition Speakeasies Bus Tour or Walking Tour
Discover the hidden world of Chicago's Prohibition Speakeasies on this guided tour. Choose between a Downtown walking tour or a neighborhood bus tour and explore 3 or 4 Speakeasies with a professional guide. Learn about the fascinating history of Prohibition in Chicago and see where notorious gangsters and high society drank during this time. Enjoy drink recommendations for you to purchase at each of the Speakeasies. Not suitable for people under 21 years. The tour includes entry to the Speakeasies and a professional driver for the bus tour. Food and drink are available for purchase, and hotel pickup or drop-off is also included. Gratuities are appreciated. Join this tour for an unforgettable experience in Chicago.
2. Haunted Chicago Ghost and Pub Walking Tour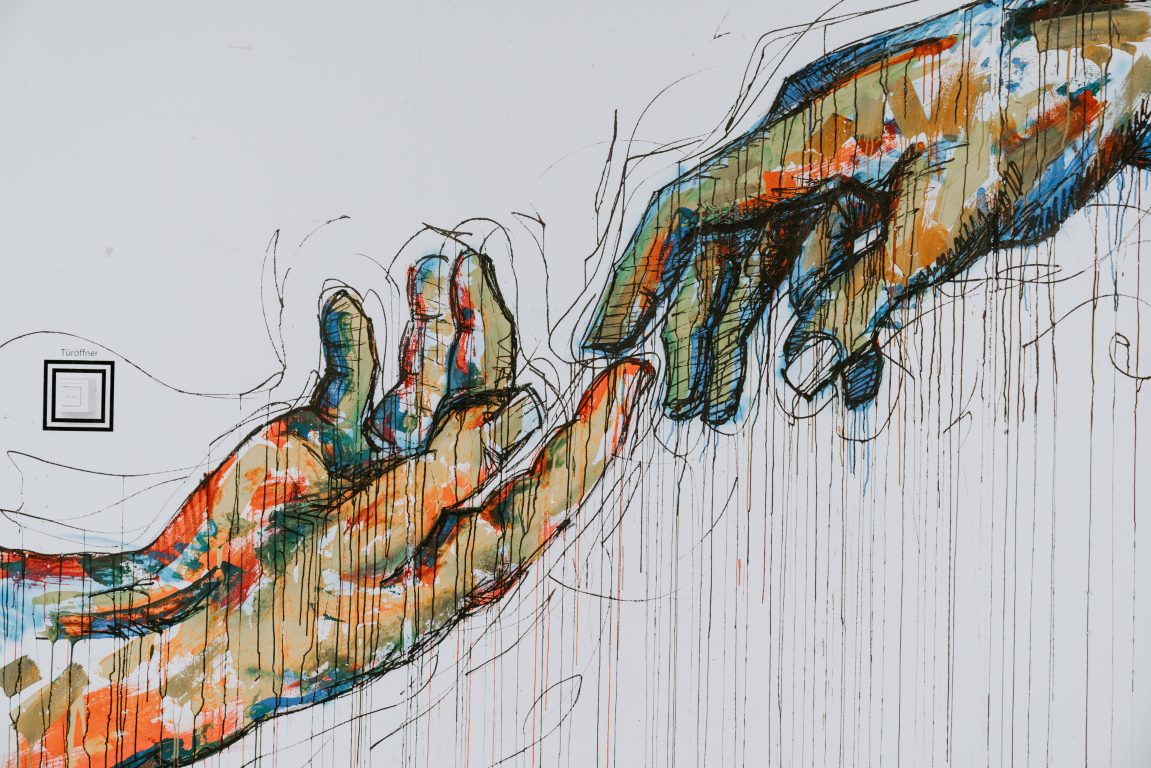 Chicago is known for its haunted past, and what better way to explore its spooky side than a haunted pub walking tour. Join this mile-long journey led by a costumed guide dressed as a Flapper or 1920s Gangster and explore the city's hidden corners while listening to stories about its haunted history. The tour includes stops at three different bars where you can purchase drinks at your own expense. Don't forget to take home a commemorative can cooler or cup as a souvenir of this unique Chicago experience. The meeting point is at Lincoln Station, and the tour ends either at Racine Plumbing Bar & Grill or a nearby spot. Come and join us for an evening of unforgettable spooky fun in Lincoln Park!
3. Private Speakeasy Pub Crawl in Chicago with Local Historian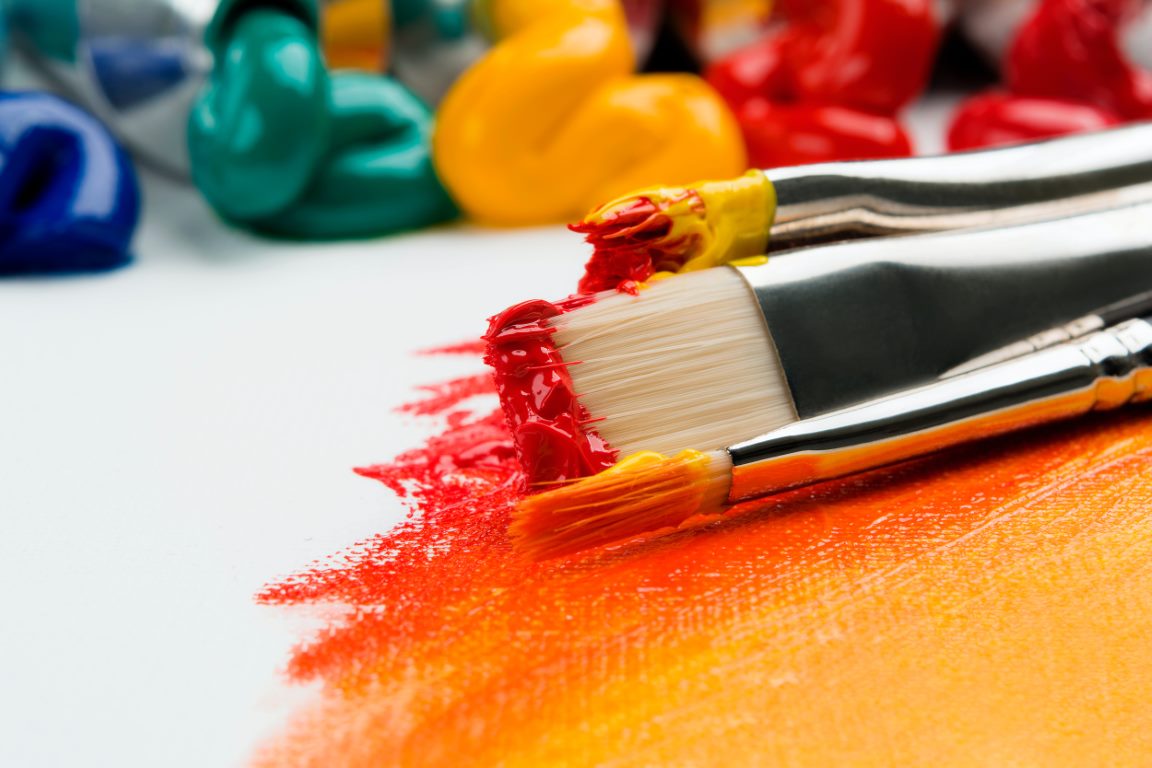 Travel back in time to the 1920s with a Private Speakeasy Pub Crawl in Chicago led by a local historian in period dress. Explore secret entrances to speakeasies once frequented by gangsters and bank robbers like Al Capone. Hear fascinating stories about bootlegging and racketeering in 1920s Chicago as you order prohibition era cocktails (additional cost). Guests are welcome to come in period dress. This private tour includes convenient transport with hotel pick-up and drop-off, and bottled water. Alcoholic drinks are available to purchase. The pickup points are flexible and can be arranged from any venue within the Chicagoland area. Get ready for a unique experience and discover the hidden gems of Chicago's Prohibition Era past with a professional local historian tour guide.
Frequently Asked Questions about Chicago by Tourists
Chicago, the third most populous city in the United States, is a thriving metropolis that is rich in culture, history, and entertainment. It has something for every type of traveler, from outdoor enthusiasts to foodies, from museum lovers to sports fans. If you are planning a trip to Chicago, this article has compiled all the frequently asked questions so you can be fully prepared.
1. When is the best time to visit Chicago?
The best time to visit Chicago is during the spring to early summer (April to June) or the fall (September to November). During these months, Chicago has mild weather, fewer crowds, and fewer tourists. However, if you want to enjoy the summer festivals and outdoor activities, then the months of June to August are the best. The winter months (December to March) are cold, windy, and snowy, so it's not the ideal time to visit the city.
2. What are some must-see tourist attractions in Chicago?
Chicago has plenty of tourist attractions for visitors of all ages. Some of the must-see attractions include:
The Willis Tower Skydeck, which offers a view of Chicago's skyline from the 103rd floor.

The Navy Pier, a popular destination for dining, shopping, and entertainment.

The Art Institute of Chicago, which has an extensive collection of American and European art.

The Millennium Park, which is home to the Cloud Gate sculpture, also known as "The Bean."

The Magnificent Mile, a shopping district with high-end stores, restaurants, and landmarks.
3. What are the best neighborhoods to explore in Chicago?
Chicago has several unique neighborhoods that are worth exploring. Some of the best neighborhoods to visit are:
The Loop, which is the central business district and home to many of Chicago's historic landmarks and cultural institutions.

Lincoln Park, which is a diverse neighborhood with a mix of residential and commercial areas, and several parks.

Wicker Park, which is a trendy neighborhood with a vibrant art and music scene, and great restaurants and cafes.

Logan Square, which is known for its historic homes and buildings, outdoor farmers market, and street festivals.

The Gold Coast, which is a wealthy neighborhood with high-end shopping and dining.
4. What is the best way to get around Chicago?
Chicago has a comprehensive public transportation system that includes trains, buses, and taxis. The Chicago Transit Authority (CTA) operates the city's public transportation, and you can purchase a Ventra card to use on trains and buses. If you prefer to travel by car, you can rent a car or use ride-sharing services like Uber or Lyft. However, be prepared for heavy traffic and limited parking in the central business district.
5. What are some of the best food options in Chicago?
Chicago is known for its deep-dish pizza, hot dogs, and Italian beef sandwiches. Some of the best places to try these dishes include:
Lou Malnati's Pizzeria, which serves the classic deep-dish pizza.

Portillo's, which is known for its Chicago-style hot dogs and Italian beef sandwiches.

Gino's East, which is another popular spot for deep-dish pizza.

The Purple Pig, which serves Mediterranean-inspired dishes and has a wine bar.

Girl & The Goat, which offers creative small plates and cocktails in a trendy setting.
6. What events and festivals happen in Chicago throughout the year?
Chicago hosts many festivals and events throughout the year, especially during the summer months. Some of the most popular events include:
The Chicago Jazz Festival in August.

The Chicago Blues Festival in June.

The Taste of Chicago, a food festival that runs for a week in July.

The Lollapalooza music festival in August.

The Chicago Air and Water Show in August.
7. What is the climate like in Chicago?
Chicago has a humid continental climate with four distinct seasons. The summers are warm and humid with temperatures ranging from 70-90°F (21-32°C). The winters are cold and snowy with temperatures ranging from 20-30°F (-6 to -1°C). Spring and fall are mild with temperatures ranging from 40-60°F (4-16°C).
8. What are some affordable accommodations in Chicago?
Chicago has plenty of accommodation options for visitors with varying budgets. Some of the most affordable accommodations include:
Hostels like HI Chicago Hostel and Chicago Getaway Hostel.

Budget hotels like the Chicago Parthenon Hostel and Hotel Chicago West Loop.

Short-term rentals like Airbnb and Vrbo.
9. How safe is Chicago for tourists?
Like any big city, Chicago has its share of crime and safety concerns. However, most tourists have a safe and enjoyable visit. It's always a good idea to be aware of your surroundings, avoid carrying large sums of cash, and use common sense.
10. How can I save money while visiting Chicago?
Chicago can be an expensive city to visit, but there are many ways to save money. Some tips include:
Visiting the free museums like the Museum of Contemporary Art and the Chicago Cultural Center.

Taking a food tour to try multiple restaurants and dishes at a lower cost.

Using public transportation instead of taking taxis or renting a car.

Visiting during the off-season when there are fewer crowds and lower hotel rates.
How to Spend Your Time as a Tourist in Chicago
Chicago is a vibrant and beautiful city to explore. From its impressive architecture, world-class museums, beautiful parks, and delicious foods, there are many things that you can do in Chicago as a tourist. Although, the city can be overwhelming to navigate and plan your itinerary on your own. But fear not, in this guide, we will take you through some of the best things to do in Chicago as a tourist, so you can make the most of your time in Chicago.
1. Get a Bird's Eye View of Chicago
One of the best ways to explore Chicago is by getting a bird's eye view of the city. There are a few observation decks around Chicago that offer stunning views of the city skyline.
1.1 Skydeck Chicago
Skydeck Chicago is located on the 103rd floor of the Willis Tower (formerly known as the Sears Tower) and its observation deck offers stunning views of Chicago's skyline. You can get a panoramic view of the city, up to four states, and Lake Michigan. The highlight of Skydeck Chicago is stepping onto the Ledge, a glass box that extends four feet outside the building, giving visitors a unique and thrilling view from above.
1.2 360 Chicago
360 Chicago offers breathtaking views of the city from the 94th floor of the John Hancock Center. 360 Chicago offers a unique feature known as Tilt. Tilt is an enclosed platform that tilts down from the building, and visitors can experience a thrilling view of the city below.
2. Explore the Famous Architecture
Chicago is known for its impressive architecture, and there are various ways to explore it. You can join a guided architecture boat tour, hop on a bicycle or Segway, or walk with an architecture guide.
2.1 Architecture Boat Tour
The architecture boat tour is a popular attraction in Chicago, and for a good reason. It is a great way to explore the city's impressive architecture along the Chicago River. During the tour, you get to learn about the city's history and architecture from knowledgeable guides while enjoying stunning views of the skyline.
2.2 Bike Tours
Bicycle tours are a great way to explore Chicago's architecture while staying active. Many companies offer guided bicycle tours that take you through different neighborhoods, including Downtown, Pilsen, and Wicker Park.
3. Visit the World-Class Museums
Chicago is home to some of the world's most exciting museums. From art to science, there is a museum for everyone in Chicago. Here are some of the best museums to visit in Chicago:
3.1 Art Institute of Chicago
The Art Institute of Chicago is one of the oldest and largest art museums in the country. The museum is home to over 300,000 works of art, including pieces from Van Gogh, Monet, Renoir, and many others. The Art Institute of Chicago is a must-visit museum for anyone interested in art and culture.
3.2 Museum of Science and Industry
The Museum of Science and Industry is a fascinating museum for people of all ages. The museum offers hands-on exhibits that teach visitors about science, technology, engineering, and math. You can explore a real coal mine, take a tour of a U-boat, and even walk through a massive tornado.
4. Stroll through the Parks
Chicago is home to numerous parks, making it an outdoor enthusiast's dream destination. Here are some of the best parks to visit in Chicago:
4.1 Millennium Park
Millennium Park is one of Chicago's most famous parks and a must-visit for anyone visiting the city. The park is home to the famous Cloud Gate sculpture, also known as "the Bean." The Bean is a large reflective sculpture that reflects the Chicago skyline, and it's one of the most photographed attractions in the city. Millennium Park also has free outdoor concerts and events during the summer months.
4.2 Lincoln Park
Lincoln Park is a massive park located in the heart of Chicago. The park features various attractions, including the Lincoln Park Zoo, North Pond Nature Sanctuary, and the Peggy Notebaert Nature Museum. Lincoln Park is a great place to relax and enjoy nature in the middle of the city.
5. Indulge in Delicious Chicago Foods
Chicago is a foodie's paradise, and there are many delicious and unique dishes to try when visiting the city. Here are some of the most famous foods to try in Chicago:
5.1 Chicago-Style Pizza
Chicago deep-dish pizza is a must-try for anyone visiting the city. It is a thick pizza that is filled with cheese, sauce, and toppings, making it a delicious and hearty meal. There are many pizza places to try in Chicago, but some of the most famous include Gino's East, Lou Malnati's, and Giordano's.
5.2 Chicago-Style Hot Dog
A Chicago-style hot dog is a unique and delicious experience. It is an all-beef hot dog that is topped with mustard, relish, onions, a pickle, peppers, and celery salt, all on a poppy seed bun. Some of the best places to enjoy a Chicago-style hot dog include Portillo's and Superdawg.
Book Your Tour Now
Chicago is a beautiful city full of history, culture, and amazing attractions. Whether you're interested in architecture, museums, delicious foods, or outdoor activities, Chicago has something for everyone. By following this guide, you'll be able to make the most out of your time in Chicago and create unforgettable memories.