Las Vegas is the perfect destination for anyone looking for a night filled with adventure and excitement. Whether you're a local or a tourist, there's no better way to experience the city's vibrant nightlife scene than by going on a pub crawl. With countless bars, clubs, and lounges to choose from, the options can be overwhelming. That's why we've put together a list of the best pub crawls in Las Vegas. From the classics to the hidden gems, our guide will take you on a journey through the city's most unforgettable drinking establishments. So, grab your friends, put on your party shoes, and let's discover the best pub crawls Las Vegas has to offer.
The 9 Best Bar Hopping Tours in Las Vegas
The 9 Best Bar Hopping Tours in Las Vegas
1. Las Vegas: Bachelorette Party Bus Club Crawl
Experience the ultimate bachelorette party night out in Las Vegas with this four-stop club crawl. Skip the line and cover charges at every venue and enjoy exclusive drink specials throughout the night. As VIPs, you and your squad will have an expert guide to take care of all the little details and ensure a stress-free night. Plus, with unlimited drinks on the party bus, the fun never has to stop. Don't miss out on the chance to party like a true VIP on your final fling in Sin City.
2. Las Vegas: Brewery Row Tour with 3 Beer Flights
This Las Vegas brewery tour takes you on a journey through Brewery Row in Downtown Las Vegas where you'll experience the blossoming craft beer scene. Enjoy stops at three breweries and learn about the beer production process from a knowledgeable guide. And of course, no brewery tour is complete without tastings! Savor three flights of beer and nibble on a snack as you tour active brewery facilities. Please note that this tour is not suitable for pregnant women, people under 21 years of age, or wheelchair users.
3. Las Vegas Strip: 3-Stop Pool Party Crawl with Party Bus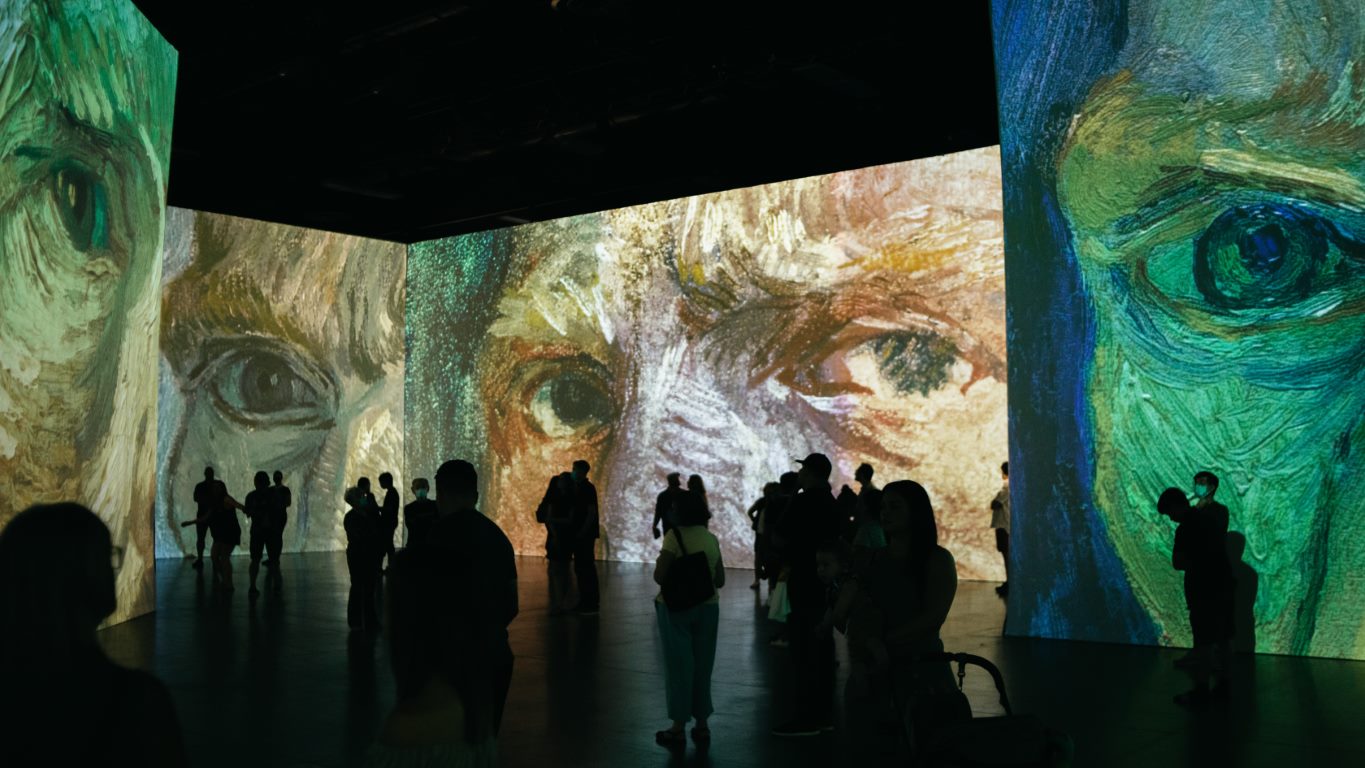 Hit up Las Vegas's premier pool parties without waiting in line or paying a cover. Join a 5-hour party-packed experience as your party host takes you to the best spots on a pool party crawl throughout the Vegas Strip. First, climb into a decorated party bus while the bass booms with music. Then, ride in style and comfort to each day club destination. As the complimentary drinks flow, cruise down the boulevard while your fellow party-goers mingle and work their best moves on the stripper pole. Get ready as you pull up to a new pool party every hour. Enjoy the hassle-free skip-the-line entrance at the pools and unlimited beverages and refills served on the 20-minute party bus ride. Feel safe as you're escorted by a professional female guide. The venue itinerary varies every day, but recent club crawls have included Drai's at The Cromwell, Daylight Beach Club at Mandalay Bay, and Sapphire Pool. Don't miss out on this unforgettable Vegas pool party experience!
4. Las Vegas Rockstar Bar Crawl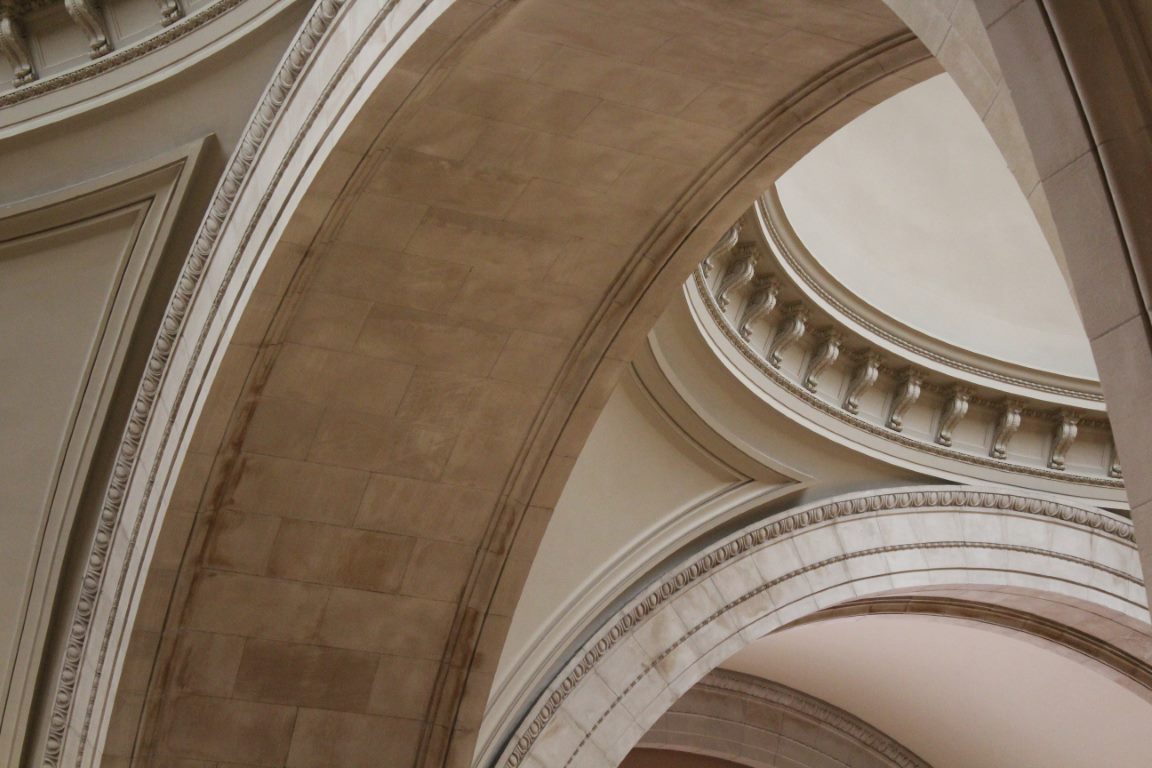 Experience what it's like to be a rockstar on the Las Vegas Rockstar Bar Crawl! This upscale bar crawl takes you to three of the best bars and clubs in the city. Enjoy an open bar with all you can drink on well drinks and house beer at the first bar, and take advantage of free entrance and express lines at the best clubs in Vegas. Party with like-minded people from all over the world and make unforgettable memories on this bar crawl on steroids! Book your spot now for an unforgettable night out in sin city.
5. Las Vegas: Club Crawl and Party Bus with Free Drinks
Discover the best of Las Vegas' nightlife on a club crawl with free express entry to some of the city's most iconic venues. Hop on a party bus and enjoy free vodka and tequila drinks on the ride. Dance to performances by globally-known artists and take advantage of drink specials at select bars. Let our party hosts escort you throughout the night and capture unforgettable moments with photos of the experience. Hotel pickup and drop-off is included, but drinks in the nightclubs are not. This tour is not suitable for those under 21 years of age. Tips for the hosts are recommended at $10-$20.
6. Las Vegas VIP Day Party Crawl
Experience the ultimate Vegas pool party scene with the Las Vegas VIP Day Party Crawl. You'll have immediate entrance to multiple high-energy pool parties just by sliding by the velvet ropes, all thanks to an expert tour host. The VIP treatment starts as soon as you arrive with complimentary drinks and specials. Enjoy cocktails or poolside bites while famous DJs and live artists keep the party going. You'll get the same VIP treatment at up to four of the top Vegas day clubs. Your tour host will serve as your guide and ensure you have a great time exploring the city's top pool parties. Finish off with the unforgettable luxury party bus ride to the iconic Las Vegas sign. Skip the line and experience Vegas like never before with Las Vegas VIP Day Party Crawl.
7. Las Vegas Party Bus Club Crawl
Experience the ultimate Las Vegas night out with the 6-hour Party Bus Club Crawl. Get ready to party like a VIP with skip-the-line entry and drink specials at top clubs. Your professional party host will guide you through a night of non-stop fun. Enjoy unlimited drinks on the luxury party bus and pose for professional photos at the iconic Las Vegas sign. Don't worry about transportation or gratuities, as hotel pickup and drop-off and recommended gratuities are included. Just bring your party mood and get ready to live large in Las Vegas.
8. Vegas's #1 Club Crawl 4-Hour Party Experience
This Las Vegas club crawl is perfect for those who want to experience the city's top nightclubs, hassle-free. Join fellow partygoers on a fun-filled, four-hour party bus trip that will take you to one lounge and three of the premier nightclubs in Vegas without any cover charges. With a professional female tour guide, you can rest assured that you'll be safe throughout the night. On board the party bus, enjoy free beverages with unlimited refills, and get ready to party as the bus cruises down the boulevard. Benefit from skip-the-line privileges and dance the night away at popular spots like Drai's, Hakkasan, and Omnia. Each night, the venues may vary. This experience includes a party host and luxury transportation.
9. Las Vegas Club Crawl by Party Bus with Fast-Pass Entry
Explore the exciting nightlife of Las Vegas and visit some of its most popular clubs and bars in one unforgettable night. This club crawl on a party bus comes with fast-pass entry, cover charges included, and a chance to snap fantastic photos at the iconic Welcome to Las Vegas sign. You'll get to dance the night away on the party bus, complete with a stripper pole and music, making it the perfect way to get the party started. Your experienced party host will guide you through the best locations, and you'll meet other party lovers from around the world. This tour includes hotel pickup and drop-off, professional photos, and host gratuity, making it a hassle-free way to experience Las Vegas nightlife. Please note that this tour is not suitable for those under 21 years of age. Tables inside the clubs, self-parking fees, and valet fees are not included in the package.
Frequently Asked Questions about Las Vegas
Las Vegas is an entertainment hub and a popular destination for tourists worldwide. It's a city that never sleeps, with countless casinos, hotels, and attractions that cater to a broad range of interests. Visitors to Las Vegas often have many questions about the city, so we've compiled a list of the most frequently asked questions:
1. Is Las Vegas Safe?
Overall, Las Vegas is a safe city for tourists. The crimes which affect most visitors to Las Vegas are petty theft and pickpocketing. It's essential to keep your purse or wallet secure, especially in crowded areas like the casino floor or tourist attractions. Las Vegas has a heavy police presence on the Strip and downtown, making it one of the safest cities in the United States.
2. When is the Best Time to Visit Las Vegas?
The best time to visit Las Vegas is from March to May and from September to November. During these months, the temperatures are mild, and the crowds are smaller than during the peak summer season. However, if you enjoy hot weather, you may prefer to visit during the summer months. Also, if you're on a tight budget, the winter months are a great time to visit, as hotel rates are cheaper.
3. What Should I Wear in Las Vegas?
Las Vegas's dress code is quite casual, so you won't need to pack formal attire unless you plan on attending a specific event or show. Even in the most upscale casinos, you can get away with a pair of jeans and a nice shirt. However, if you plan on visiting any nightclubs, a dress code is enforced, so make sure to check the specific requirements before heading out.
4. What is the Legal Gambling Age in Las Vegas?
The legal gambling age in Las Vegas is 21 years old. You will need to provide a valid government-issued photo ID to prove your age before entering any casino or gambling establishment.
5. Do I Need a Car to Get Around Las Vegas?
While having a car in Las Vegas can be convenient, it is not necessary for getting around. The city offers a variety of transportation options, including taxis, ride-sharing services, public buses, and the Las Vegas Monorail. It's also easy to walk around the Strip and downtown areas, where many of the entertainment options are located.
6. What Should I Know About Tipping in Las Vegas?
Tipping is a standard practice in Las Vegas, and it's customary to tip 15-20% in restaurants, bars, and other service-oriented businesses. It's also common to tip hotel housekeeping staff and valets. Additionally, many dealers and casino floor staff rely on tips for a portion of their income, so consider tipping the dealer while playing table games.
7. What are Some Must-See Attractions in Las Vegas?
There are many must-see attractions in Las Vegas, but some of the most popular include:
The Bellagio Fountains

The High Roller Observation Wheel

The Stratosphere Tower

The Neon Museum

The Mob Museum
8. What are Some Good Shows to See in Las Vegas?
Las Vegas is well known for its entertainment options, and there are many excellent shows to see, such as:
Cirque du Soleil shows like Mystere and O

Magician David Copperfield

The Blue Man Group

The Beatles LOVE by Cirque du Soleil

Comedians like Carrot Top and Jerry Seinfeld
9. What Should I Know About Casinos in Las Vegas?
The casinos in Las Vegas are open 24/7, and drinks are complimentary while gambling. However, it's important to remember that the odds are stacked against the player, and the casinos are there to make a profit. It is wise to set a budget for gambling and stick to it. Additionally, it's important to gamble responsibly and never gamble more than you can afford to lose.
10. What About Legalized Marijuana?
As of 2021, it's legal to purchase and consume marijuana in Las Vegas, but only if you are 21 or older. Visitors can purchase up to an ounce of marijuana from one of the city's many dispensaries. However, it's important to remember that smoking or consuming marijuana in public is illegal, and it's only permitted in private residences.
How to Spend Your Time as a Tourist in Las VegasLas Vegas, also known as Sin City, is a top-rated tourist destination. The city is surrounded by a breathtaking landscape with state parks like Red Rock Canyon, which are amazing places to visit. Known for its vibrant energy and nightlife, Las Vegas offers a unique blend of experiences that is unmatched. Here are some ideas for how to make the most of your visit to Las Vegas.1. Visit the CasinosOne of the most famous attractions in Las Vegas is, of course, the many casinos. There are many casinos on the strip and downtown that are worth checking out. Each casino has its own unique style and vibe, so it's worth exploring a few of them. Note that some casinos have dress codes and minimum age requirements, so be sure to check before you go. Some of the most famous casinos include Bellagio, Caesars Palace, and the MGM Grand.2. See the ShowsLas Vegas is famous for its entertainment industry, and there are countless shows and performances to see. From Broadway-style productions to magic shows, there's something for everyone. Some of the most popular shows include Cirque du Soleil, Blue Man Group, and Penn & Teller. Make sure you book your tickets ahead of time as some shows sell out quickly.3. Explore the Natural SurroundingsJust a short drive from the strip, you'll find some of the most beautiful natural surroundings in the country. Red Rock Canyon National Conservation Area, for example, is a stunning place to hike, rock climb, or just take in the incredible desert landscape. Valley of Fire State Park, about an hour from the city, is another great option. If you're looking for a day trip, the Hoover Dam is also worth a visit.4. Experience the NightlifeLas Vegas is known for its nightlife, with clubs, bars, and lounges that stay open until the early hours of the morning. Some of the biggest names in music have residencies at Vegas clubs, so check the schedule before you go. If you're looking for a more low-key night out, head downtown to the Fremont Street Experience, where you can enjoy live music, street performers, and a variety of bars and restaurants.5. Shop Till You DropLas Vegas is home to some of the most extravagant shopping malls in the world. The Forum Shops at Caesars Palace, for example, is a must-visit for anyone looking to do some high-end shopping. There are also several outlet malls in the area where you can find great deals. And if you're looking for something a little different, check out the Container Park, a unique outdoor shopping and dining space made entirely of shipping containers.6. Eat Your Heart OutLas Vegas is a food lover's paradise, with an incredible selection of restaurants and cuisines on offer. From fine dining to more casual options, you'll never be short of places to eat. Some of the most famous restaurants in the city include Joël Robuchon, Guy Fieri's Vegas Kitchen & Bar, and Top of the World at the Stratosphere.Book Your Tour NowNo matter what your interests, there's something for everyone in Las Vegas. With its stunning natural surroundings, famous casinos, amazing shows, and endless dining and shopping options, it's no wonder why it's such a popular tourist destination. Whether you're looking for a wild night out or a peaceful day in nature, Las Vegas has it all. So pack your bags and get ready to experience Sin City at its finest.