Dortmund, located in the heart of Germany's industrial Ruhr region, is a hidden gem full of surprises. With a population of nearly 600,000 people, it's Germany's eighth-largest city and has a rich cultural and historical heritage. You might know Dortmund for its world-famous football team or its famous beer, but there's so much more to this city than just those two things. It offers a brilliant mix of cultural sights, breathtaking parks, and entertainment activities that are perfect for solo travelers, couples or families. In this post, we'll explore some of the best attractions and things to do in Dortmund, so you can make the most out of your visit to this vibrant city.
The 3 Best Activities in Dortmund
The 3 Best Activities in Dortmund
1. Dortmund Self Guided Tour Through Bvb S Signal Iduna Park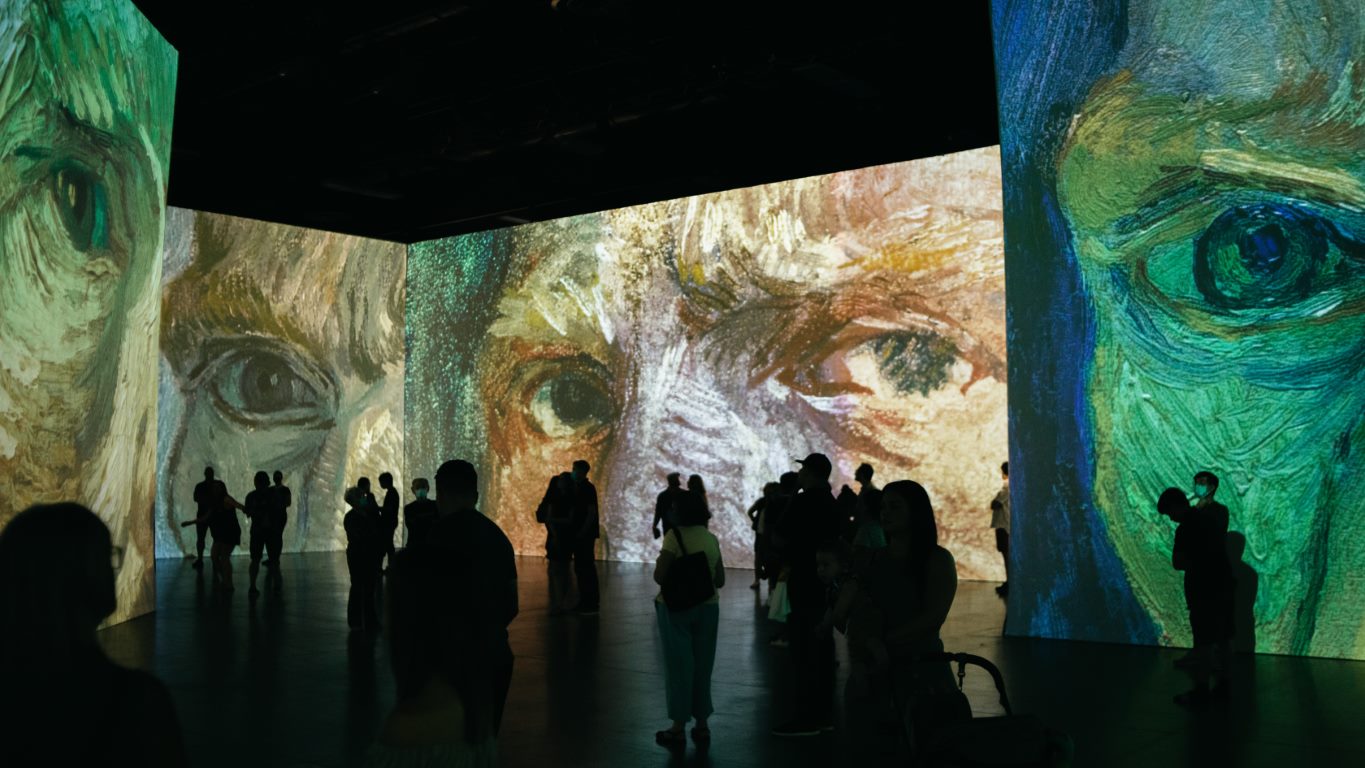 Enjoy a self-guided tour through the Signal Iduna Park, one of the most iconic football stadiums in Germany and home to BVB. Your tour starts at Foyer West, where you will receive instructions on how to explore the stadium on your own. Follow the instruction signs throughout the stadium to discover the players' changing rooms, the player tunnel, the coaching zone, and the famous "yellow wall".

Along the route, you'll learn fun facts about the Signal Iduna Park and the club. Don't miss the "mix zone," where rival teams meet each other for the first time. Although you can't step onto the field or touch the grass, you'll still get up close to the actual field. The tour lasts for approximately 60 minutes.
2. Ruhr Area 48h Welcomecard Incl Local Transport and Museums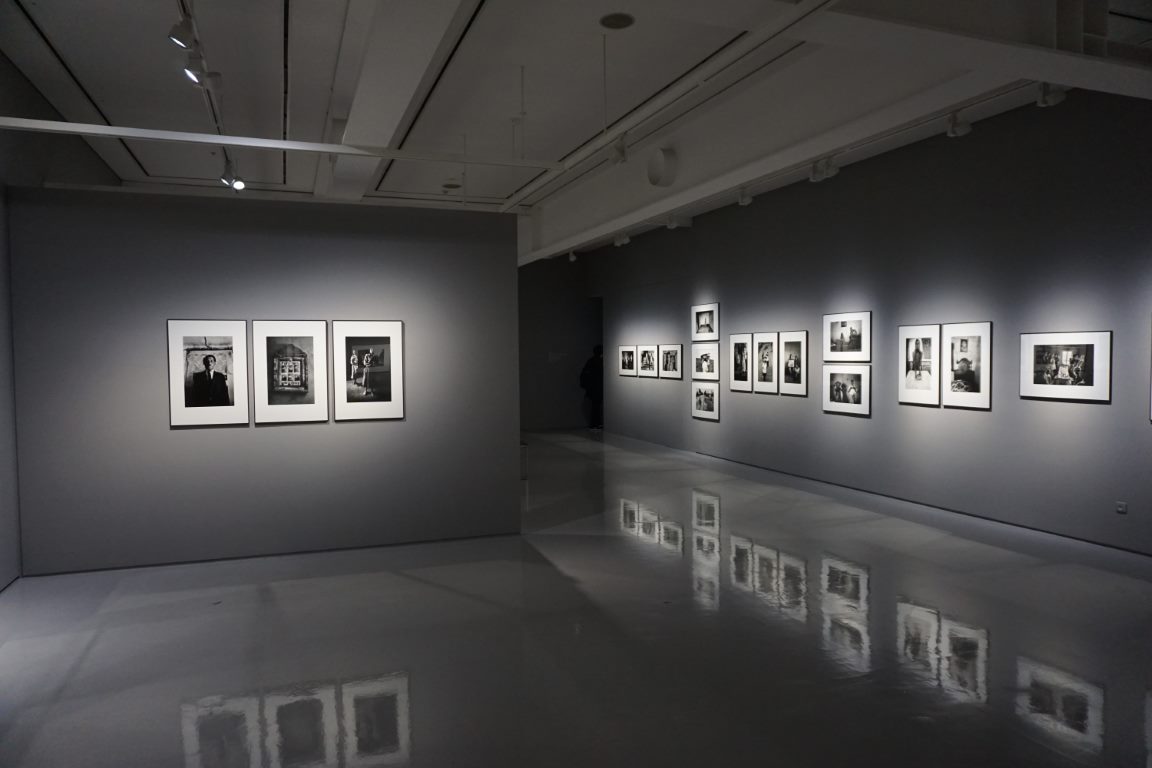 Discover the Metropole Ruhr at your own pace with the Ruhr Area 48h Welcomecard. This card includes a local transportation ticket valid for 24, 48, or 72 hours and provides free access to 35+ tourist attractions in the Ruhr Metropolitan Area. With the flexibility to choose your own itinerary, you can visit attractions that interest you the most, such as the Aquarius Wassermuseum Mülheim an der Ruhr and the Binarium D, where you can enjoy a 50% discount from the regular entrance price. Don't miss out on experiencing the best of the Ruhr area during your visit!
3. Dortmund 24 Hour Hop on Hop Off Sightseeing Bus Ticket
See Dortmund's highlights on a bus tour and admire the views from the open top of the bus. Explore the city's famous sights and learn more about its history, including its coal and steel industry. With a hop-on hop-off bus ticket, you can get on and off at any of the 13 stops along the route, allowing you to explore the most popular attractions of the city of Dortmund in one day by bus. An audioguide is available for commentary in 10 languages. This unique tour through the city is a great way to discover the main attractions of Dortmund from the deck of an open-top bus.
Frequently Asked Questions About Dortmund
Dortmund is a beautiful city located in the state of North Rhine-Westphalia in Germany. It is the eighth largest city in Germany and attracts tourists from all over the world. If you are planning to visit Dortmund, here are some frequently asked questions about the city:
1. What is the best time of year to visit Dortmund?
The best time to visit Dortmund is during the summer months, from June to August. The temperatures are warm, and the city is bustling with activities and events. However, if you are on a tight budget, consider visiting during the off-season months of November to February when the hotel rates are cheaper.
2. How do I get to Dortmund?
Dortmund has excellent transport links and can be easily reached by plane or train. Dortmund Airport, located just outside the city, has flights to many major European cities. If you prefer to travel by train, Dortmund has two train stations, Dortmund Hauptbahnhof and Dortmund-Scharnhorst. Both stations have regular connections to cities across Germany and Europe.
3. What are the top attractions in Dortmund?
Dortmund has plenty of attractions to keep you busy during your visit. Some top attractions include:
Dortmund Zoo

Dortmund U-Tower

Signal Iduna Park

Rombergpark

Museum Ostwall
4. What is the local cuisine like in Dortmund?
Dortmund is known for its hearty cuisine, and you can't leave without trying some traditional German dishes. The most popular dishes in Dortmund include:
Currywurst

Schnitzel

Bratkartoffeln (fried potatoes)

Himmel und Erde (apples, potatoes, and black pudding)

Reibekuchen (potato pancakes)
5. What is the nightlife like in Dortmund?
Dortmund has a vibrant nightlife scene. You can find everything from trendy bars to nightclubs and music venues. Some popular spots include the Club Nightrooms, the U-Turm, and the Adlib Club.
6. What is the public transportation system like in Dortmund?
Dortmund has an extensive public transportation system, including buses, trams, and trains. The system is affordable and easy to use, with tickets available for purchase at most stations.
7. What is the shopping scene like in Dortmund?
Dortmund has a diverse shopping scene with everything from trendy boutiques to large shopping centers. Some popular shopping destinations in Dortmund include the Thier-Galerie, the Kaiserviertel, and the Westenhellweg.
8. Are there any festivals or events in Dortmund?
Dortmund is known for its many festivals and events throughout the year. Some popular events include the Dortmund Christmas Market, the Juicy Beats Festival, and the Mayday Festival.
9. What are some day trips from Dortmund?
Dortmund is located in the heart of North Rhine-Westphalia, making it a great base for day trips. Some popular day trips from Dortmund include:
The city of Cologne

The historic city of Münster

Burg Hohenzollern castle

The beautiful city of Düsseldorf
10. What are the accommodations like in Dortmund?
Dortmund has a wide variety of accommodations to choose from, including hotels, guesthouses, and hostels. Prices vary depending on the location and time of year, with the summer months being the most expensive. It is advisable to book your accommodation in advance, especially during peak season.
How to Spend Your Time as a Tourist in DortmundDortmund, a vibrant city in the North Rhine-Westphalia region of Germany, is a popular tourist destination that attracts millions of visitors every year. With a rich history, beautiful parks, museums, and galleries, there's plenty to see and do in this bustling city. Keep reading to discover how to spend your time as a tourist in Dortmund!1. Visit the WestfalenparkThe Westfalenpark is Dortmund's largest and most popular park, covering over 70 hectares of land. The park has something for everyone, including gardens, lakes, playgrounds, and a mini-golf course. Visitors can also enjoy breathtaking views of the city from the Florian Tower, which stands at the heart of the park. The park is open all year round, and it's free to enter.2. Explore the Museum of Art and Cultural HistoryThe Museum of Art and Cultural History is one of the top attractions in Dortmund, featuring an extensive collection of art and artifacts from different periods in history. The museum showcases everything from ancient Egyptian artifacts to contemporary artworks. If you're interested in art and culture, this is a must-visit destination during your trip.3. Experience the Beauty of the ReinoldikircheThe Reinoldikirche is a stunning church located in the heart of Dortmund. Built in the 13th century, the church features a mix of Romanesque and Gothic architecture. Visitors can explore the church's interior, which is decorated with impressive stained glass windows and elaborate carvings. The church is open daily, and it's free to enter.4. Enjoy a Soccer Match at Signal Iduna ParkSignal Iduna Park, also known as Westfalenstadion, is a massive sports stadium that seats over 81,000 people. The stadium is home to Borussia Dortmund, one of Germany's most successful soccer teams. If you're a sports fan, you won't want to miss the opportunity to experience the electric atmosphere of a soccer match at this iconic stadium.5. Discover History at the German Football MuseumThe German Football Museum is a modern museum that celebrates the history and culture of soccer in Germany. The museum features interactive exhibits, multimedia displays, and a comprehensive collection of soccer memorabilia. Visitors can learn about the sport's evolution in the country and enjoy various events and activities throughout the year.6. Stroll Through the Zoo DortmundThe Zoo Dortmund is a fantastic destination for animal lovers, featuring over 2,000 animals from around the world. The zoo is home to some of the most incredible animals, including elephants, tigers, and penguins. Visitors can also enjoy other attractions, including a petting zoo, a children's playground, and a cafe.7. Shop at WestenhellwegLocated in the city center, Westenhellweg is Dortmund's main shopping street. With over 300 shops, this bustling street offers everything from high-end fashion boutiques to budget-friendly stores. Visitors can also enjoy various cafes, restaurants, and street performers.8. Visit the DASA Working World ExhibitionThe DASA Working World Exhibition offers a fascinating insight into the world of work. The museum features interactive exhibits and displays, showcasing different aspects of work, from the evolution of machines to the future of the workplace. Visitors can also enjoy various workshops and events at the museum.Book Your Tour NowDortmund is a remarkable tourist destination that offers something for everyone. Whether you're interested in history, art, sports, shopping, or nature, this vibrant city has it all. So pack your bags and get ready to explore Dortmund's fascinating attractions!