Bar Harbor is a picturesque destination located on Mount Desert Island in Maine. It is a hub for outdoor activities, offering stunning scenic views, hiking trails, and water activities. The town is also rich in history with its Victorian-era architecture and fascinating museums. If you are planning to visit Bar Harbor and looking for some exciting things to do, then you are in the right place. In this post, we will be sharing a roundup of the best attractions and activities in Bar Harbor that you do not want to miss. So, let's dive in and explore the beauty of Bar Harbor together.
The 2 Best Activities in Bar Harbor
The 2 Best Activities in Bar Harbor
1. Maine Bar Harbor Culinary Walking Tour With Tastings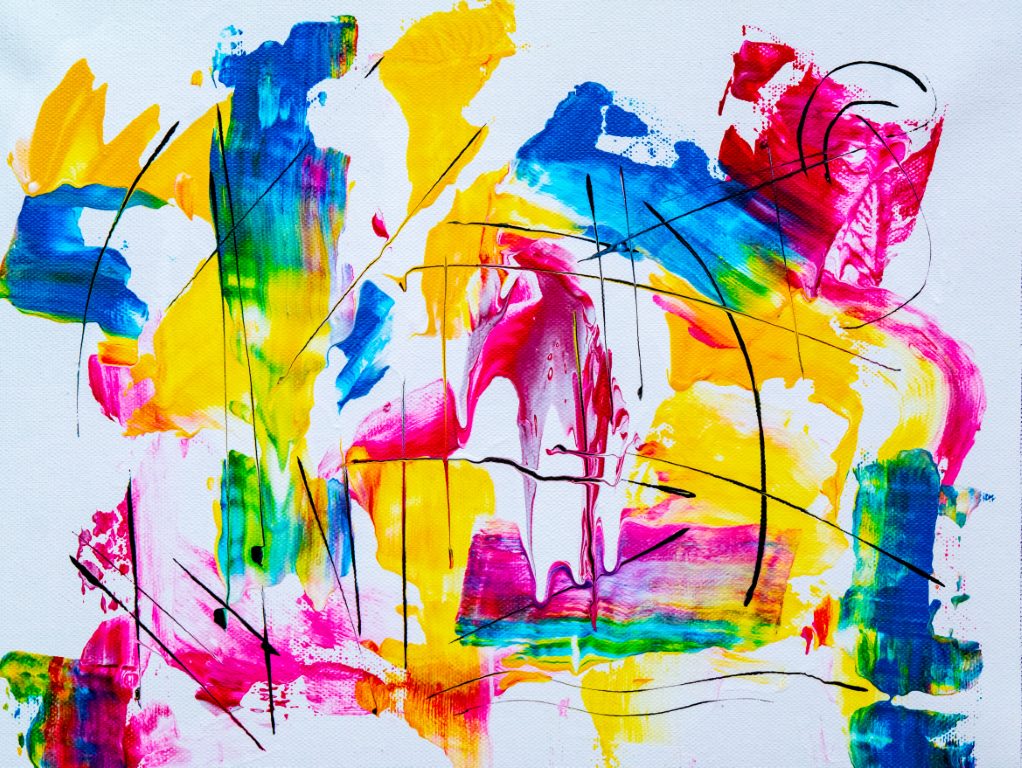 Immerse yourself in the culinary scene of Bar Harbor during this 3-hour guided walking tour. Explore the sites of the waterfront and learn about the local history from your professional guide. Sample an array of local flavors at various stops along the tour, getting to know the history behind each establishment and what goes into making their specialties. The tour includes samples from multiple local eateries and all local taxes and fees. Face masks are also provided for your safety. Please note this tour is not suitable for people with mobility impairments. Come along and savor the best of Bar Harbor's culinary delights on this walking tour.
2. Bar Harbor Historical Guided Walking Tour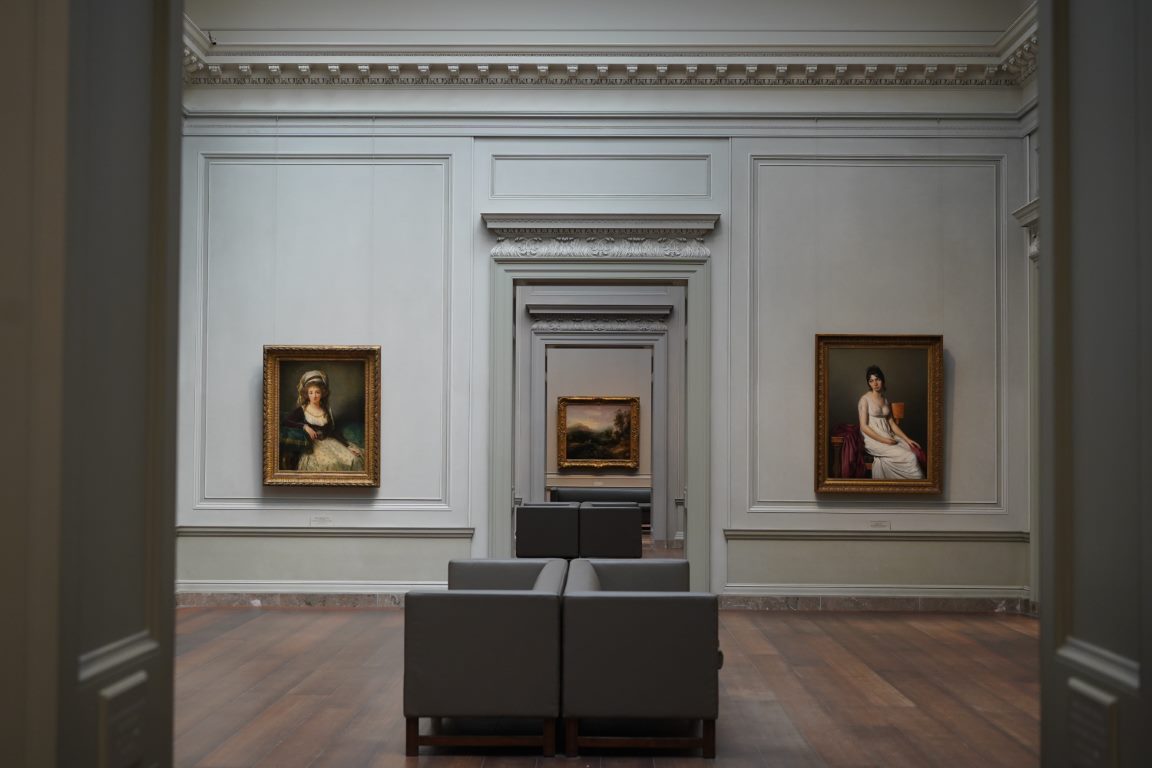 Begin your guided walking tour of historic Bar Harbor at the village green and enjoy a refreshing bottle of Maine spring water while meeting your local guide. Over the course of two hours, explore the town's rich Gilded Age history and hear stories of influential locals and notorious rum runners.

Walk along West Street, where tourism in Bar Harbor first began, and visit the cemetery and civil war monument for a deeper look into the town's past. Your knowledgeable guide will share insights about notable figures like John D. Rockefeller and major events such as the Great Fire of 1947.

End your tour back at the village green with a sweet local treat in hand. This Bar Harbor Historical Guided Walking Tour is the perfect way to experience the town's charming ambiance and fascinating history.
Bar Harbor: Answering the Most Frequently Asked Questions by Tourists
Are you planning a visit to Bar Harbor, Maine? Or maybe you're already there and have some questions about what to expect from this charming coastal town. In this article, we will answer the most frequently asked questions by tourists about Bar Harbor.
1. What is the best time to visit Bar Harbor?
The best time to visit Bar Harbor is during the summer months, from June to August, when the weather is warm, and the town is bustling with activities. However, keep in mind that this is also the peak season, and you may encounter crowds and higher prices. If you prefer a quieter and more affordable time to visit, consider coming in the shoulder seasons, from May to June and September to October.
2. What are the must-see attractions in Bar Harbor?
Bar Harbor is known for its stunning natural beauty, and there is no shortage of amazing attractions to see. Some of the most popular ones include:
Acadia National Park

Cadillac Mountain

Schoodic Point

The Abbe Museum

Bar Harbor Shore Path
3. What outdoor activities can I do in Bar Harbor?
Bar Harbor is a paradise for outdoor enthusiasts, and you'll find plenty of activities to keep you busy. Some of the most popular ones include:
Hiking in Acadia National Park

Cycling on the Carriage Roads

Kayaking on Frenchman Bay

Sailing on a Windjammer

Fishing for lobster
4. What is the dining scene like in Bar Harbor?
Bar Harbor is a foodie's paradise, and you'll find a wide range of dining options to suit all tastes and budgets. From fresh seafood shacks to gourmet restaurants, there is something for everyone. Some of our favorite restaurants in Bar Harbor include:
Havana

Galyn's

Stewman's Lobster Pound

Jordan Pond House

The Thirsty Whale
5. What is the nightlife like in Bar Harbor?
Bar Harbor may not be known for its nightlife, but you'll still find plenty to do after dark. Whether you're looking for a cozy bar or live music, there are options to suit all tastes. Some of our favorite spots for a night out include:
The Lompoc Cafe

Side Street Cafe

The Dog and Pony Tavern

Rogue's Gallery

The Criterion Theatre
6. How do I get around Bar Harbor?
Bar Harbor is a small town, and you can easily walk to most attractions and restaurants in the downtown area. However, if you want to explore further afield, renting a car is a good option. You can also take advantage of the free Island Explorer Shuttle, which operates from late June to mid-October and serves the major attractions in Acadia National Park and the surrounding area.
7. What should I pack for a trip to Bar Harbor?
What you pack will depend on the time of year you're visiting, but some essentials include:
Comfortable walking shoes

A waterproof jacket

Sunscreen and insect repellent

A camera to capture the stunning scenery

A sweater or light jacket for cool evenings
8. What are the best accommodations in Bar Harbor?
Bar Harbor has a wide range of accommodations to suit all travel styles and budgets. From cozy bed and breakfasts to luxurious hotels, there is something for everyone. Some of our favorite places to stay in Bar Harbor include:
The Harborside Hotel, Spa and Marina

The Balance Rock Inn

Bar Harbor Inn and Spa

The Birches Acadian Bed and Breakfast

The Blue Nose Inn
9. What is the weather like in Bar Harbor?
The weather in Bar Harbor varies depending on the time of year you're visiting. Summers are warm, with average high temperatures in the 70s Fahrenheit. Falls can be cool and crisp, with temperatures in the 50s and 60s Fahrenheit. Winters are cold and snowy, with average high temperatures in the 30s Fahrenheit. Springs can be mild, with temperatures in the 50s and 60s Fahrenheit.
10. What is the history of Bar Harbor?
Bar Harbor has a rich history that dates back to the 19th century when it became a popular destination for wealthy families from the northeast. In the early 20th century, it was known as the summer playground of the elite, with lavish estates and hotels dotting the coastline. Today, many of these historic properties have been converted into bed and breakfasts or museums, offering visitors a glimpse into the town's storied past.
How to Spend Your Time as a Tourist in Bar HarborBar Harbor is a beautiful town in the state of Maine, which offers a wide range of activities and attractions for tourists. Whether you are looking to hike, shop, eat or just enjoy the beautiful scenery, there is always something exciting to do in Bar Harbor. Here are some great ways to spend your time as a tourist in Bar Harbor:1. Visit Acadia National ParkAcadia National Park is one of the most popular attractions in Bar Harbor, and for a good reason. It's a beautiful park with miles of beautiful coastline, mountains, and forests. You can go hiking, biking, or even take a scenic drive through the park. There are plenty of campsites, picnic areas, and visitor centers as well. Don't forget to visit the Cadillac Mountain, the highest peak on the East Coast, which offers breathtaking views of the surroundings.2. Explore Downtown Bar HarborBar Harbor has a charming downtown area, filled with unique shops, restaurants, and galleries. Take some time to wander the streets and browse the stores. You'll find everything from souvenirs and t-shirts to artisanal crafts and jewelry. There are also plenty of delicious dining options, ranging from seafood to pizza, and everything in-between. Be sure to grab an ice cream cone and sit on a bench to enjoy the scenery.3. Go Whale WatchingWhale watching tours are a popular attraction in Bar Harbor. Hop on a boat for a chance to see humpback whales, fin whales, and harbor porpoises in their natural habitat. The tours can last several hours, but they are well worth it. Your guide will provide interesting commentary about the wildlife and the surrounding area, making for an unforgettable experience.4. Visit The Abbe MuseumThe Abbe Museum is a fascinating museum that focuses on the native people of Maine. The museum has a variety of exhibits that showcase the history of the region's Wabanaki tribes. You'll learn about their traditions, art, and way of life over the centuries. This is a great opportunity to educate yourself and your family on the heritage of the area.5. Take a Scenic DriveBar Harbor is surrounded by beautiful coastal scenery that begs to be explored. Take a drive through the neighboring towns and enjoy the pristine coastline, the charming lighthouses and the historic ports. You can also visit some of the nearby communities, such as the picturesque village of Southwest Harbor, which has lovely boutiques and art galleries.6. Go Clamming or LobsteringClamming and lobstering tours are an enjoyable way to learn about the area's seafood industry and participate in it. You can learn how to catch your clam or catch your lobster, and then cook it in various ways. Clamming is popular at low tide on the flats of local harbors, while lobster tours take you out on the water to help set and haul lobster traps. A treat for seafood lovers!7. Hike the Precipice TrailIf you enjoy a bit of adventure and are comfortable with heights, the Precipice Trail is a thrilling hike that will take you up the cliffs of Acadia National Park. The trail is a challenging climb that involves ladders, iron rungs, and narrow ledges, but the views from the top are awe-inspiring. Be sure to bring appropriate shoes and clothes, as it can be slippery and dangerous.8. Visit the Jesup Memorial LibraryThe Jesup Memorial Library is a local treasure and well worth a visit. The library has a beautiful collection of books, art, and artifacts. There are also plenty of events and programs that take place throughout the year, including lectures, readings, and concerts. Check the calendar on their website for more information.Book Your Tour NowBar Harbor is a wonderful destination that offers a wide variety of activities, from scenic drives to adventure hikes, and from seafood tours to cultural museums. There is something for everyone here. This guide is a great starting point for exploring Bar Harbor, but there are plenty of other things to see and do in the area. Do some research and find out what interests you, and be sure to come back and visit again.